"Free"
Tim Bowman, Jr.
From the upcoming CD, Beautiful (Available April 24, 2012)
www.timbowmanjr.com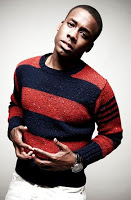 Tim Bowman, Jr. scatted his way to notoriety on his aunt Vickie Winans' radio hit, "How I Got Over." Now the 22 year-old Wayne State University pharmacy student–whose father is the renowned jazz guitarist Tim Bowman, Sr.–is stepping again to the forefront of the music scene with "Free," the current single from his own soon-to-be-released CD, Beautiful.
"Free is a song that is very dear to me because it is a song that I can relate to myself," says Bowman, who penned the inspirational song with producer/composer Josh Davis. "As a young person in a traditional church setting where things are sometimes so cookie cutter or strict, it kinda makes it a little challenging for young people my age to express themselves as it relates to their way of worshipping God. So this song just simply declares that I'm free to worship, free to shout, free to dance without any restraints or reservations. I want all of my music to cause people to feel again and to be liberated to worship God. So I encourage everyone to declare and walk in your freedom."
Beautiful drops April 24, and features guest appearances by Vickie Winans and Dorinda Clark Cole. Marvin Winans, Sr. sits in the producer's chair for a medley on the 13-track set.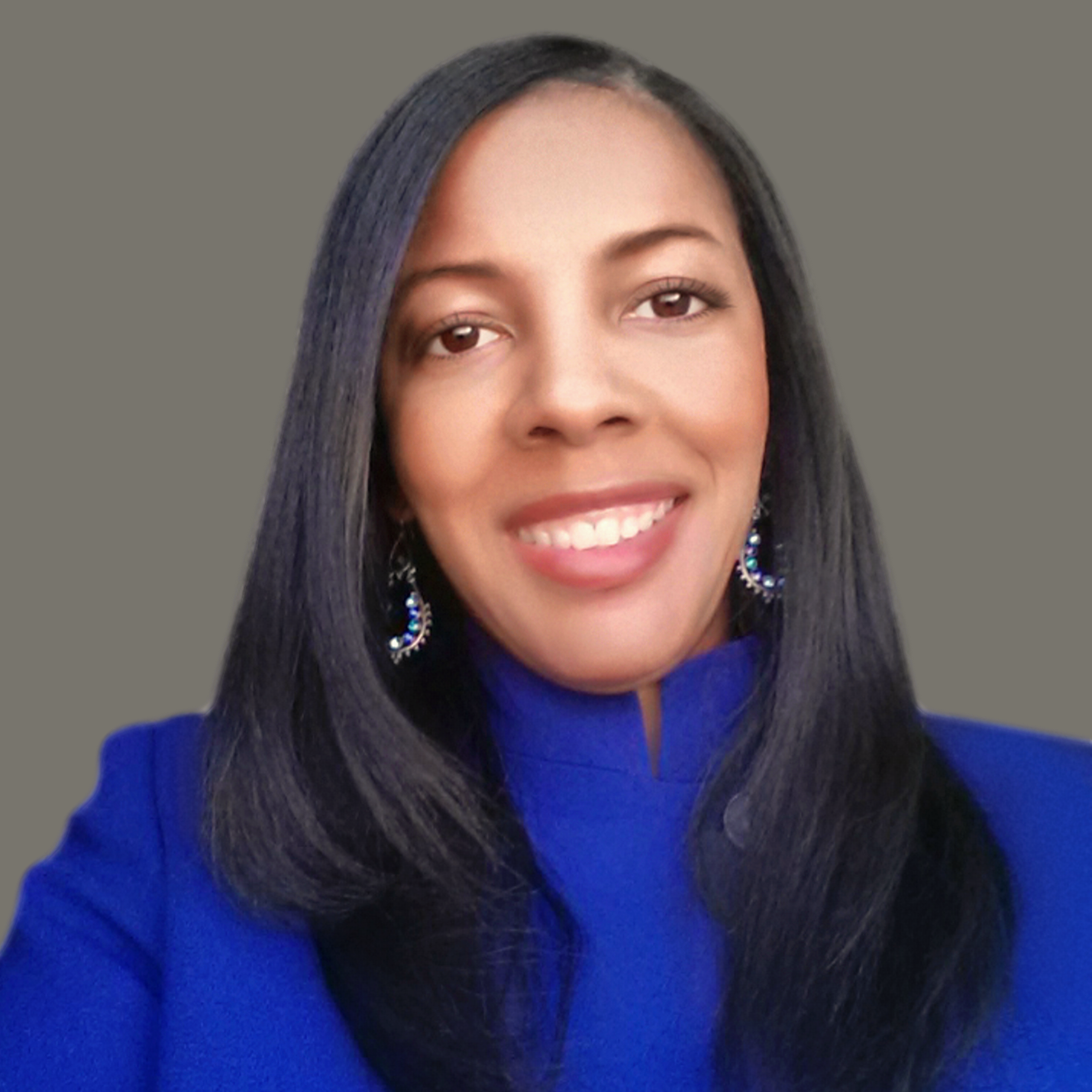 Libra Nicole Boyd, PhD is a musician, award-winning author, gospel music aficionado, and the founder and editor of Gospel Music Fever™. Her commitment to journalistic integrity includes bringing you reliable gospel music content that uplifts and advances the art form. Libra is presently working on several scholarly projects about gospel music in the media as well as gospel music in social movements.