"It Could've Been My Son"
John P. Kee
www.johnpkeeonline.com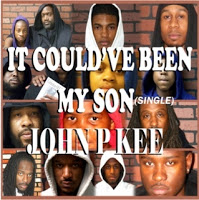 Last month when I expressed my outrage about the Trayvon Martin case (see related story), I reported the gospel community's response and voiced my hope for the momentum to continue.
Pastor John P. Kee has set to music the sentiment of millions of parents all over the country with his brand new single, "It Could've Been My Son."
Once a street thug and drug dealer, the father of nine witnessed firsthand the senseless violence that occurred in his neighborhood, including the untimely death of a close friend. Since his spiritual transformation, the award-winning singer and Charlotte pastor has pursued an aggressive street ministry, especially to inner city communities. For the past five years, Kee has hosted a gun exchange program–allowing people to trade in their guns for gift cards. The guns are then given to the police to be destroyed.
"It Could've Been My Son" is available on iTunes.
Related Story
Members of the gospel community support justice for Trayvon Martin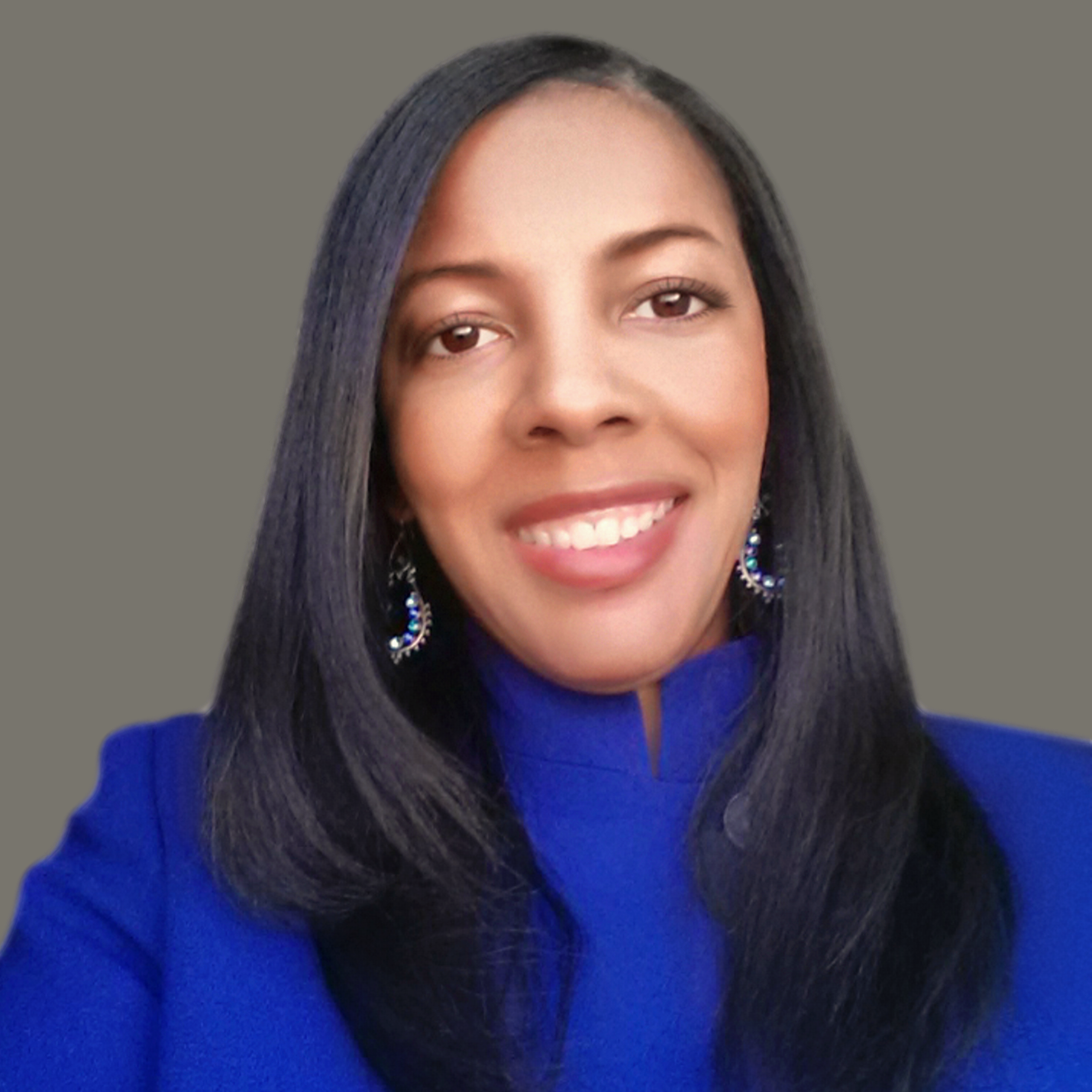 Libra Nicole Boyd, PhD is a musician, award-winning author, gospel music aficionado, and the founder and editor of Gospel Music Fever™. Her commitment to journalistic integrity includes bringing you reliable gospel music content that uplifts and advances the art form. Libra is presently working on several scholarly projects about gospel music in the media as well as gospel music in social movements.