"This kind of nonsense just has to stop," Pastor Marvin Winans told ABC7 Action News Wednesday afternoon after being assaulted, robbed, and carjacked while pumping gas at a Detroit Citgo. He spoke further with ABC7 Wednesday night upon leaving the hospital with a fractured finger.
The pastor of Detroit's Perfecting Church, Winans is also a Grammy-winning singer. His current musical collaboration, "Let the Church Say Amen," features him with Andraé Crouch on Crouch's The Journey project and has become an instant classic. Winans also appears in a recurring acting role on Tyler Perry's House of Payne, and he recently gained even more prominence as the eulogist for the homegoing of Whitney Houston.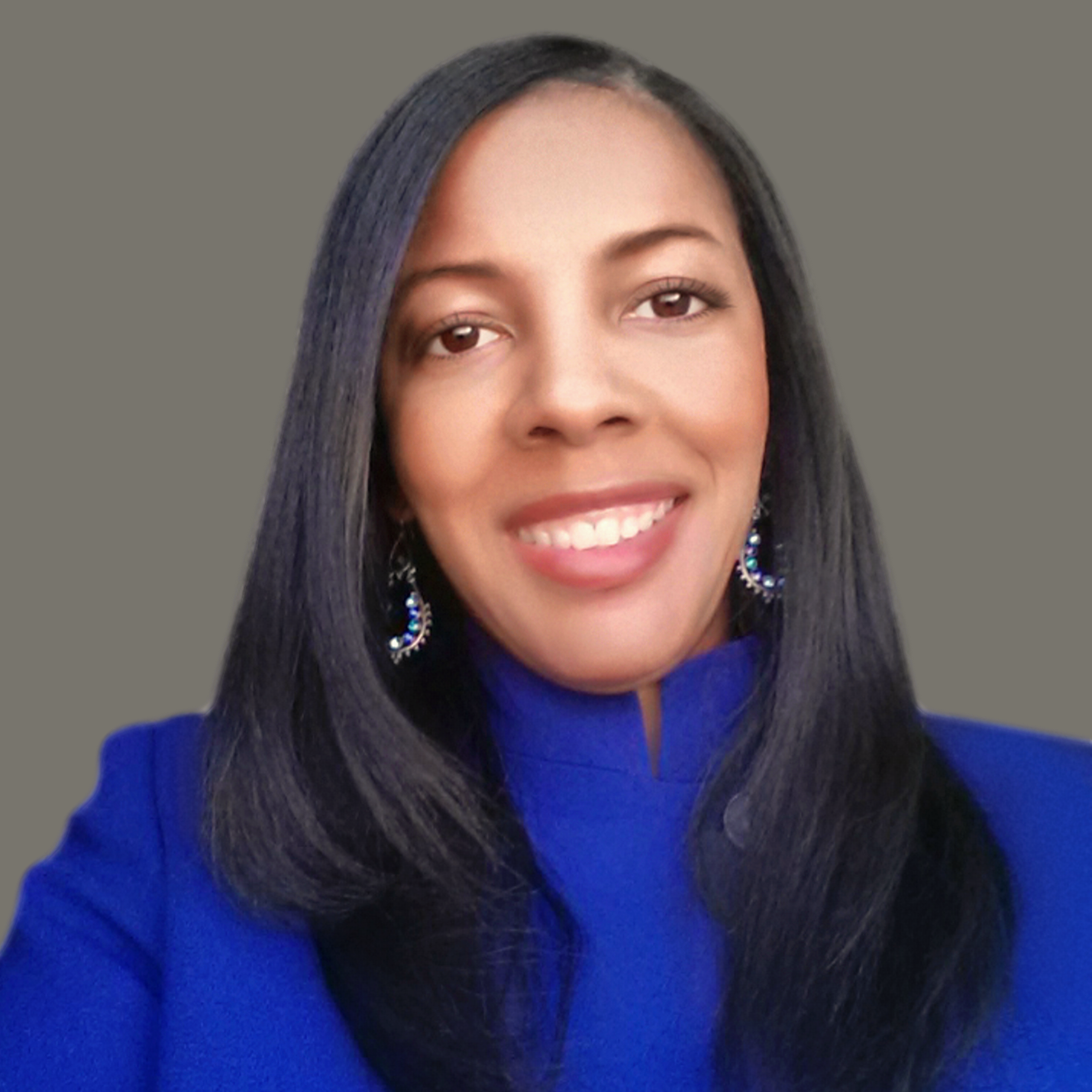 Libra Nicole Boyd, PhD is a musician, award-winning author, gospel music aficionado, and the founder and editor of Gospel Music Fever™. Her commitment to journalistic integrity includes bringing you reliable gospel music content that uplifts and advances the art form. Libra is presently working on several scholarly projects about gospel music in the media as well as gospel music in social movements.