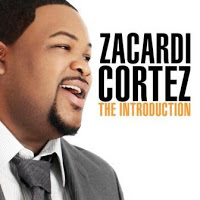 "I want everybody who ever liked anything I've done to help me pick my next radio single," says gospel sensation Zacardi Cortez.
That's right. The 25 year-old Houston-based singer's CD, The Introduction, has 13 tracks, and he's inviting his fans to help him pick the next single for a chance to win $500.
"I'm so proud of my new CD. It's got a little bit of everything on it. I've got some quartet, some hymns, some praise and worship and I've even got some stuff with a little R&B groove. So, I need the help of the gospel music community to help me pick the song that will bless the most people and touch their hearts."
You can preview the songs and make your pick by clicking here.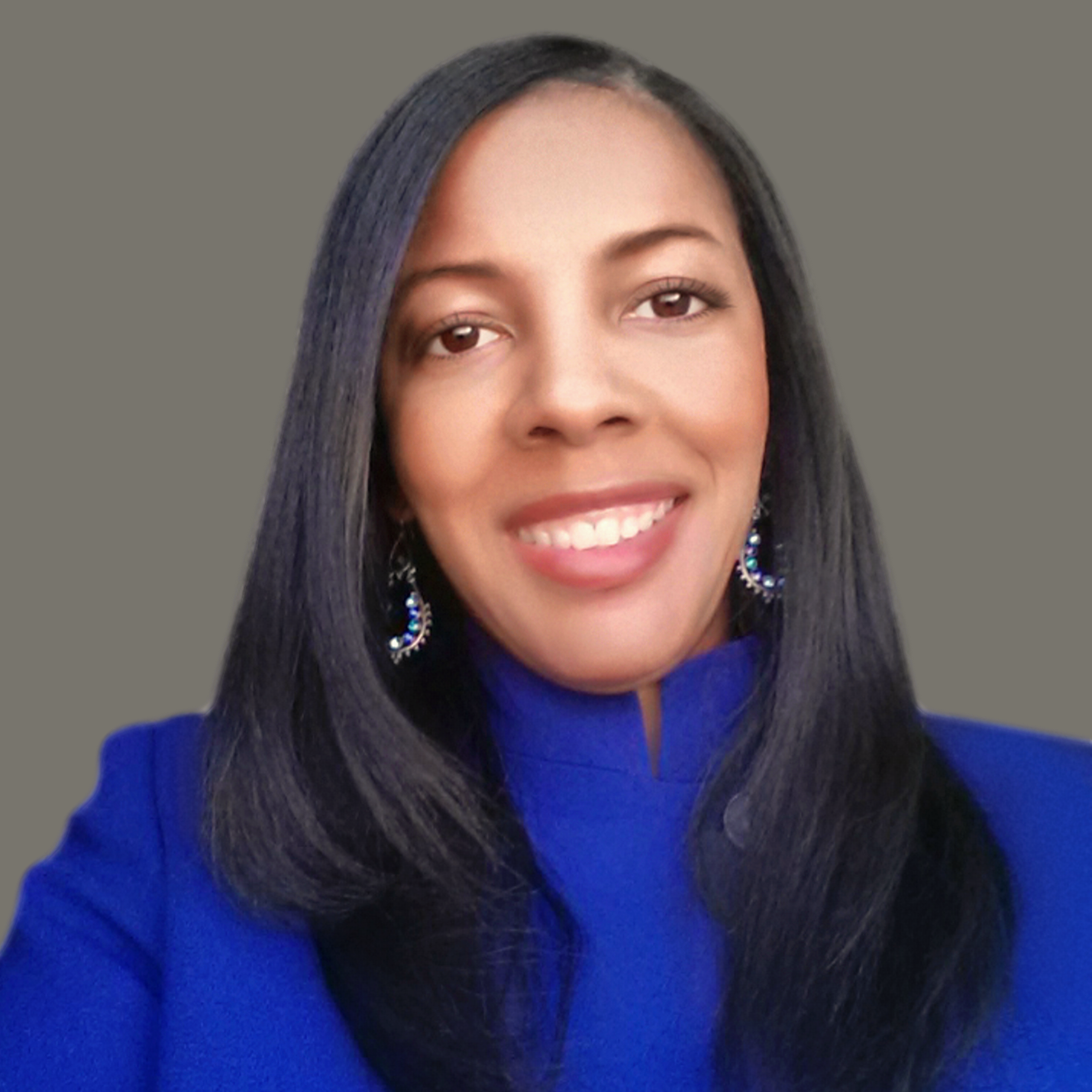 Libra Nicole Boyd, PhD is a musician, award-winning author, gospel music aficionado, and the founder and editor of Gospel Music Fever™. Her commitment to journalistic integrity includes bringing you reliable gospel music content that uplifts and advances the art form. Libra is presently working on several scholarly projects about gospel music in the media as well as gospel music in social movements.