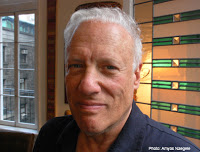 Anthony Heilbut is an authority on gospel music and a respected author, producer, and historian. Amid the swirl of debate about homosexuality, same-sex marriages, and Christian perspectives, he has devoted an entire chapter of his upcoming book, The Fan Who Knew Too Much, to sexuality in gospel.
Because I know Heilbut is a scholar who has spent more than 50 years studying gospel music, I am confident his text will be more than just a page-turner. It will be an eye-opening and provocative look into the intersections of race, religion, and sexuality in gospel music.
The New York Times recently published an article about Heilbut and his book, which is set for release Tuesday, June 19: Using Gospel Music's Secrets to Confront Black Homophobia.
More information on Heilbut is available at his website, anthonyheilbut.com.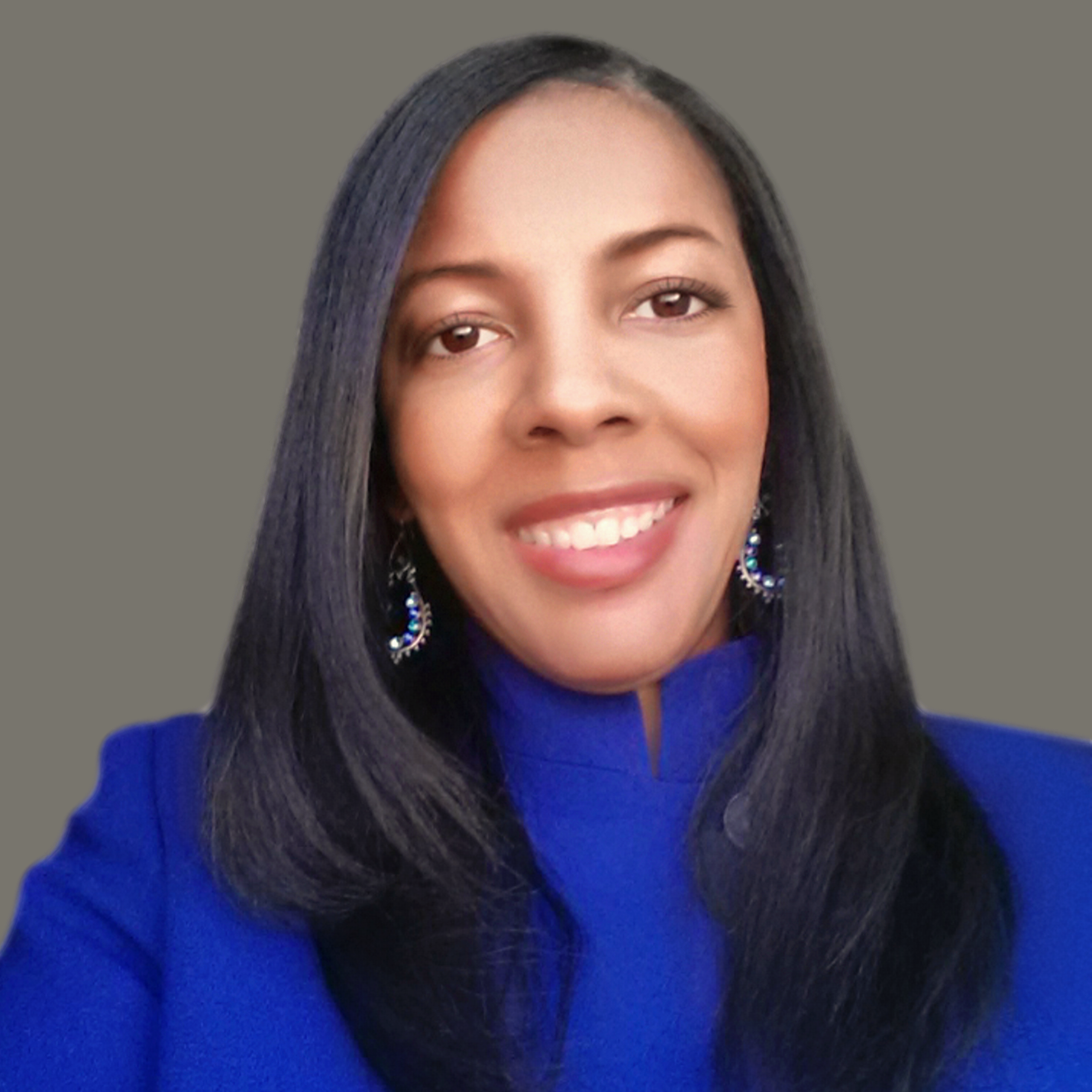 Libra Nicole Boyd, PhD is a musician, award-winning author, gospel music aficionado, and the founder and editor of Gospel Music Fever™. Her commitment to journalistic integrity includes bringing you reliable gospel music content that uplifts and advances the art form. Libra is presently working on several scholarly projects about gospel music in the media as well as gospel music in social movements.