"Lost in the Presence"
Willis Canada
From the CD, Beyond the Cross (2012)
www.williscanada.com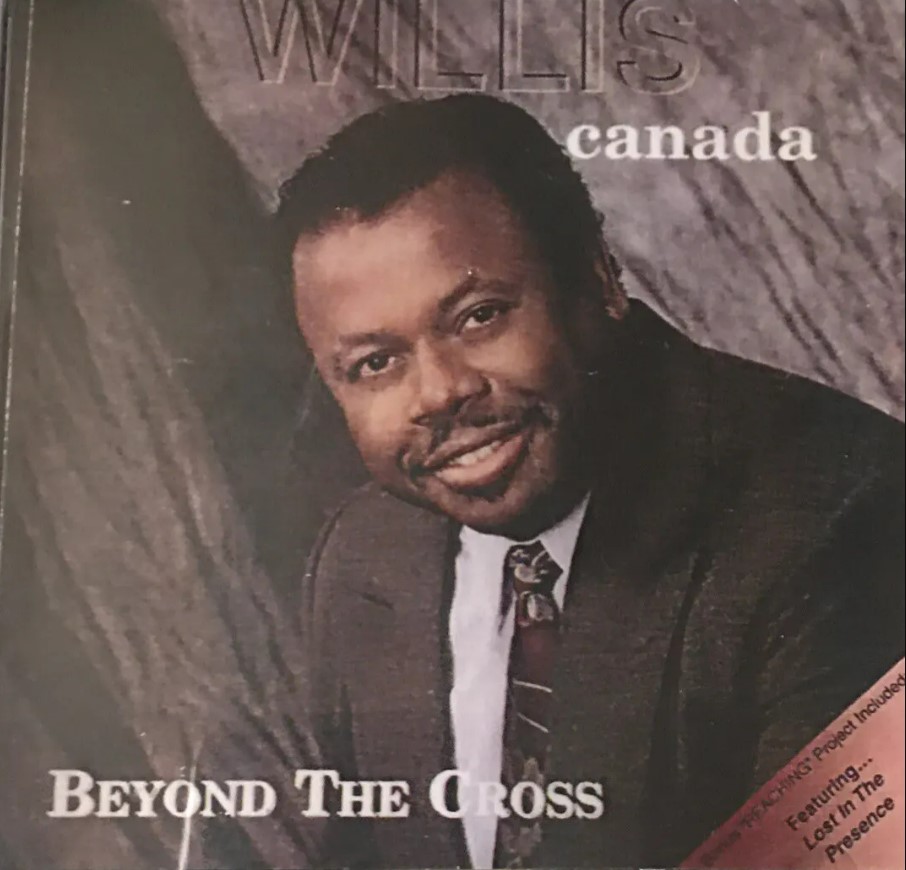 With appearances on TBN and Daystar, Willis Canada is no stranger to the southern gospel music community. In fact, his current single "Lost in the Presence" reached #2 just last month on the Gospel Music Tour Convention Top 100 charts.
The uptempo song is a catchy albeit explanatory tune for onlookers who may think something's awry when the saints get their praise on.
"If they think we're out of order 'cause we can't stay in our seats…I can hardly hear them talking/I'm not listening very well, 'cause I'm plugged to the power and I'm about to have spell!" Canada sings. It's all because he's "lost in the presence of the sweet Holy Ghost."
Canada is a native of South Boston, VA. In February 2013, he will be a musical guest on the Sunny Skies Gospel Caribbean Cruise. More information about the cruise is available at www.sunnyskiesgospelcruise.com.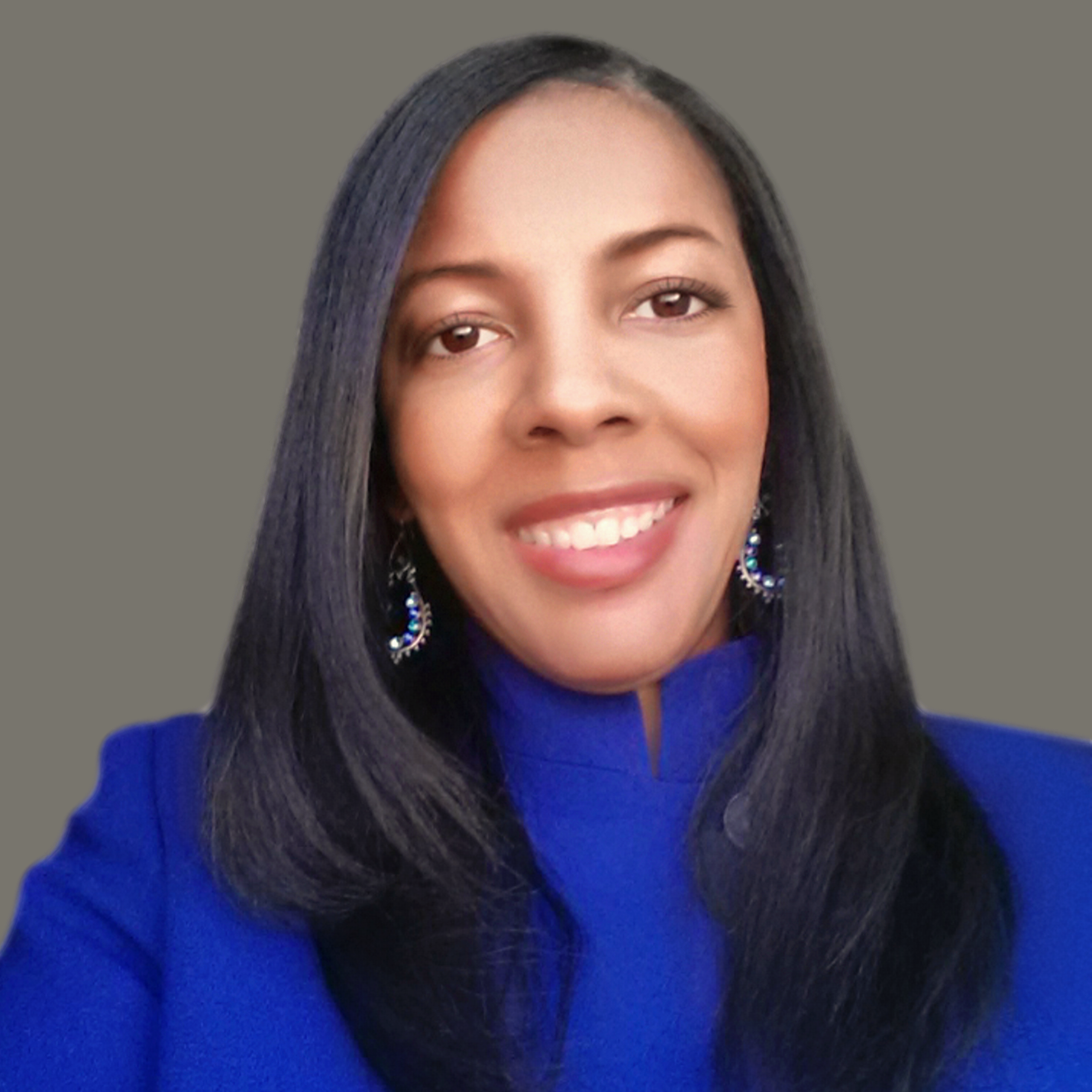 Libra Nicole Boyd, PhD is a musician, award-winning author, gospel music aficionado, and the founder and editor of Gospel Music Fever™. Her commitment to journalistic integrity includes bringing you reliable gospel music content that uplifts and advances the art form. Libra is presently working on several scholarly projects about gospel music in the media as well as gospel music in social movements.