Douglas Miller
Victory
Universal Music (1993)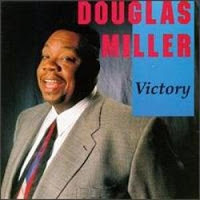 By Libra Boyd
Gospel Music Fever
A few weeks back, Douglas Miller shared a copy of his CD, Victory, with me.  Although it was one of his releases from the early 90's, his music reminds one why some gospel songs are hopelessly dated while others are auspiciously timeless.
As one of the most recognizable voices in gospel, Miller's uptempo choir numbers like "Soldier," "Victory" (the title track), and the churchy-fied "Trouble Won't Last Always" carry both a sound and message for Sunday morning 2012 (especially if the church minister of music wants to give the choir baritone a solid lead vocal).  With Miller's rich tone resonating clearly and beautifully throughout, the slow selections work, too.
While none of the 10 tracks stands up to the classic "My Soul Has Been Anchored," the flavor of Victory whets one's appetite for something new by one of the industry's most unique voices.
Favorite
"Trouble Won't Last Always"
Fever Meter
SIMMERIN' (3 of 5 Stars)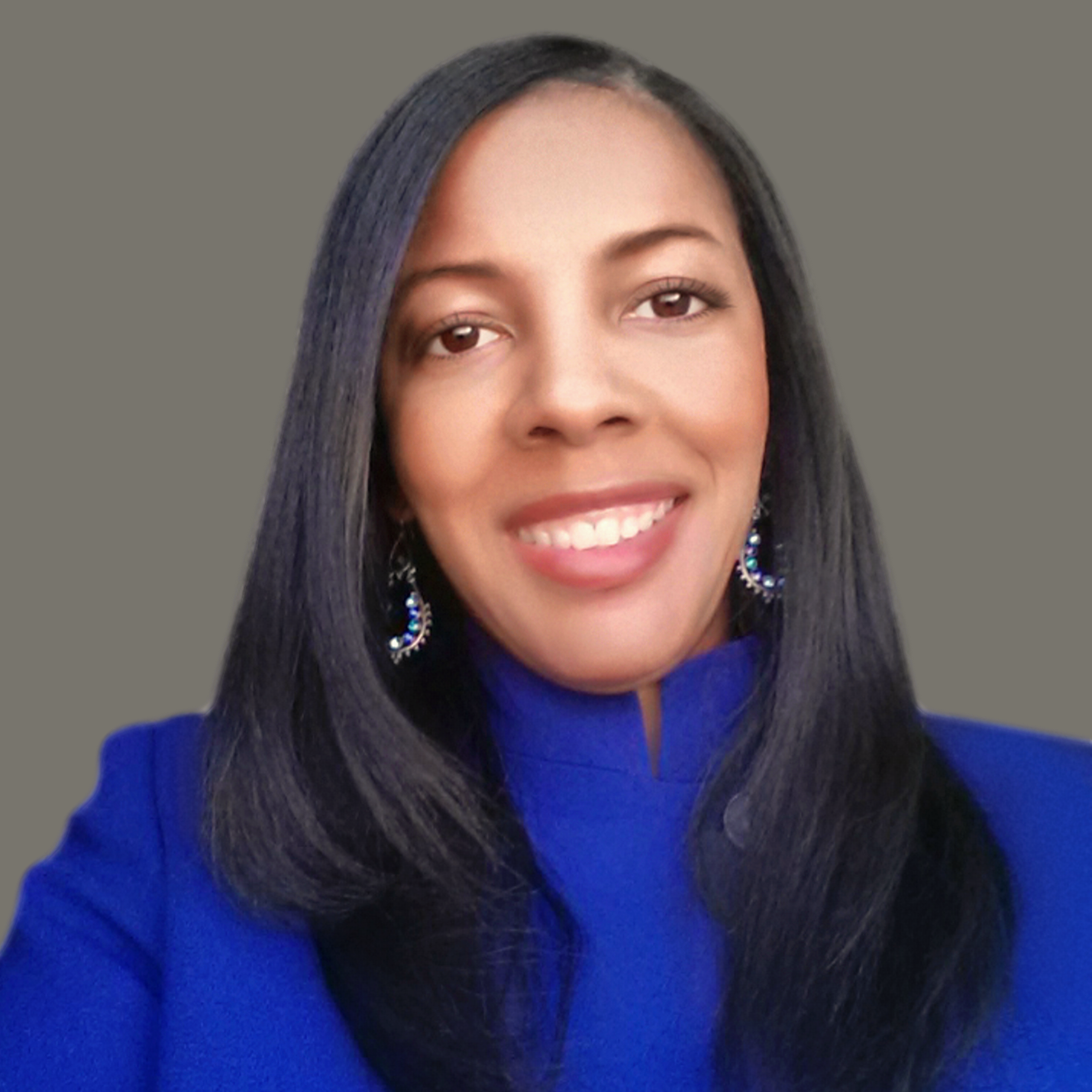 Libra Nicole Boyd, PhD is a musician, award-winning author, gospel music aficionado, and the founder and editor of Gospel Music Fever™. Her commitment to journalistic integrity includes bringing you reliable gospel music content that uplifts and advances the art form. Libra is presently working on several scholarly projects about gospel music in the media as well as gospel music in social movements.