By Bill Carpenter
Mike Chandler is one of those quiet radio legends. Long before he acquired the Virginia Beach-based Rejoice Musical Soulfood network of 38 gospel radio stations, he was a trained engineer with NASA and has worked in both television and radio for 33 years. Now, some of the top artists in gospel are coming together to celebrate Chandler's 33 years in the radio industry and to also commemorate the 10th anniversary of Rejoice.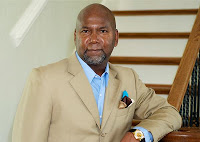 Chandler
"What a lot of people don't know is that Mike is a skilled engineer who can build a radio station from the ground up but you wouldn't know it because he's so humble and approachable," says April Washington, CEO of Habakkuk Music, one of the top gospel music labels in the country. Washington has shown her appreciation by enlisting her two biggest acts to perform on the anniversary concert, the legendary Lisa Page Brooks and the hot young group, Gerald Scott & Co., which is burning up the charts with its hit "Alright." The program also features Byron Cage, David and Tamela Mann and the Virginia Aires quartet. The concert takes place Saturday, September 1 at 5 PM at Elizabeth City State University's ECSU Fine Arts Auditorium. All tickets are $25.
Chandler's radio career began in 1979 when he was an engineering student at Florida State University, where he also had his own WFSU TV show "Black Expressions." At the time, NASA was under fire to employ more Black engineers and went to FSU in pursuit of gifted students with strong math or science skills.
"I always loved math and science," the radio great says.
After his morning college classes, he spent his afternoons getting his NASA training and finished his evenings by buying airtime and hosting a 7-9 PM. R&B radio show on KRT 1350 AM, a country station, in Coco Beach. "We were playing Barry White and Al Green," he laughs. "I know it made those country music lovers throw up."
Chandler stayed with NASA until the Challenger space shuttle explosion in 1986 when the agency laid off 1,100 employees after the disaster. He moved to Jacksonville where he worked the 3-7 PM drive at WPDQ (an R&B station) and then walked across the street each night and did the 11 o'clock news at the ABC TV affiliate. One day the owner of WPDQ, Bishop Levi E. Willis, came to check on the station and encountered Chandler.
"He had a vision of developing a national gospel radio network," Chandler remembers. "When he learned that I had engineering experience he asked if I could help him build his network; so he moved me to Norfolk. When I got there he had eight stations, and when I left in 1996, he had 72." Chandler then made a ransom of money in the cell phone industry before buying Rejoice Musical Soulfood from ABC Radio Networks in 2006. Now, the network is 38 stations strong and one of the major power players in the gospel world.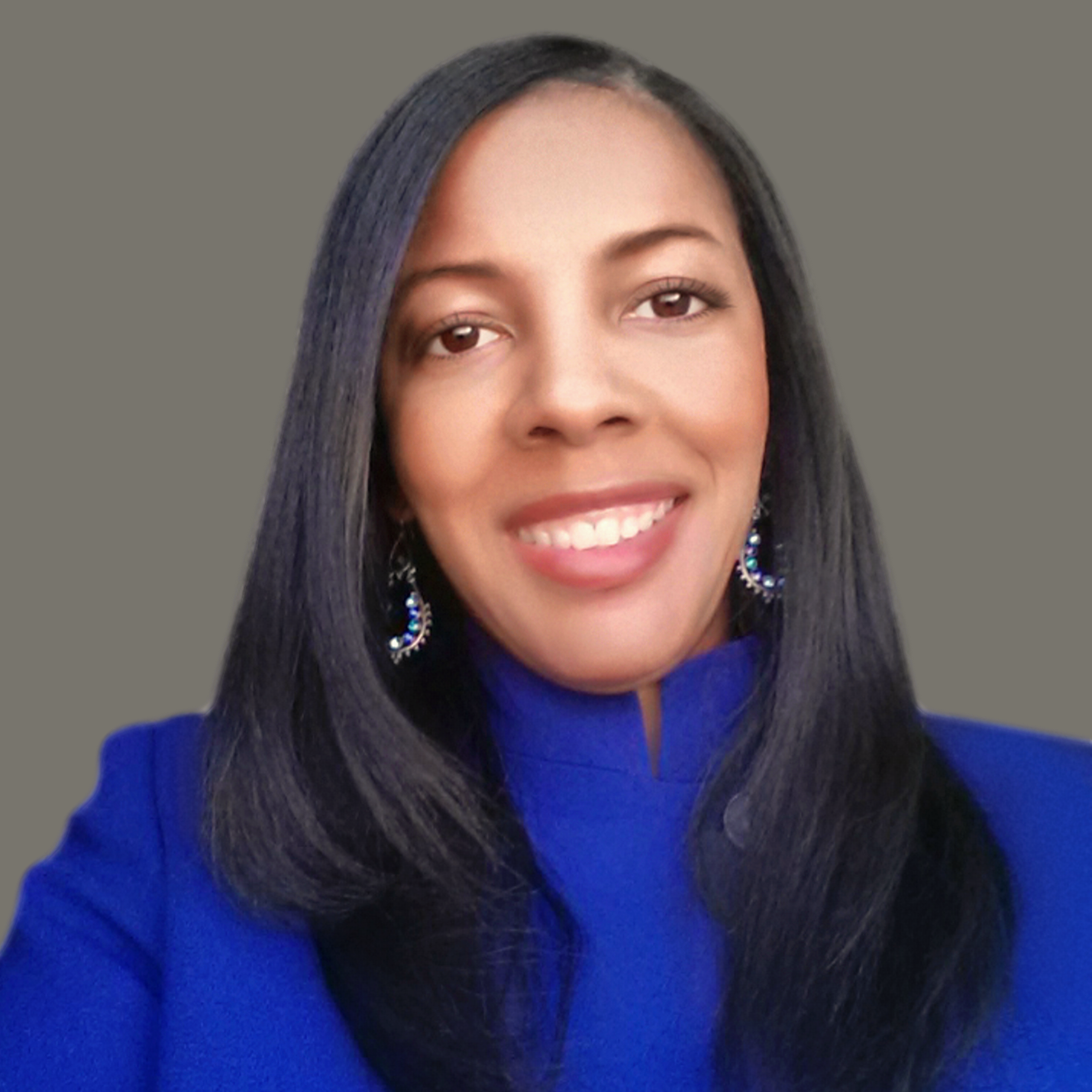 Libra Nicole Boyd, PhD is a musician, award-winning author, gospel music aficionado, and the founder and editor of Gospel Music Fever™. Her commitment to journalistic integrity includes bringing you reliable gospel music content that uplifts and advances the art form. Libra is presently working on several scholarly projects about gospel music in the media as well as gospel music in social movements.