"God Will Make A Way"
Shirley Caesar
From the upcoming CD, Good God (Available March 26, 2013)
Light Records (2012)
Available on iTunes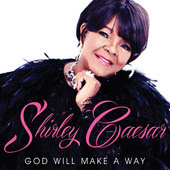 Written and produced by James Fortune, the Queen of Gospel knows how to solicit the talents of current cutting edge artists to keep her at the forefront of gospel music.
Pastor Shirley Caesar's single "God Will Make A Way" encourages that through friendlessness, bad reports from doctors and the like, "the God I serve, He'll be right there–I know He will!"
The James Fortune imprint is all over this slow and soulful single that gradually builds into a robust declaration that "God will make a way / I know that He will / I've seen it and He will!"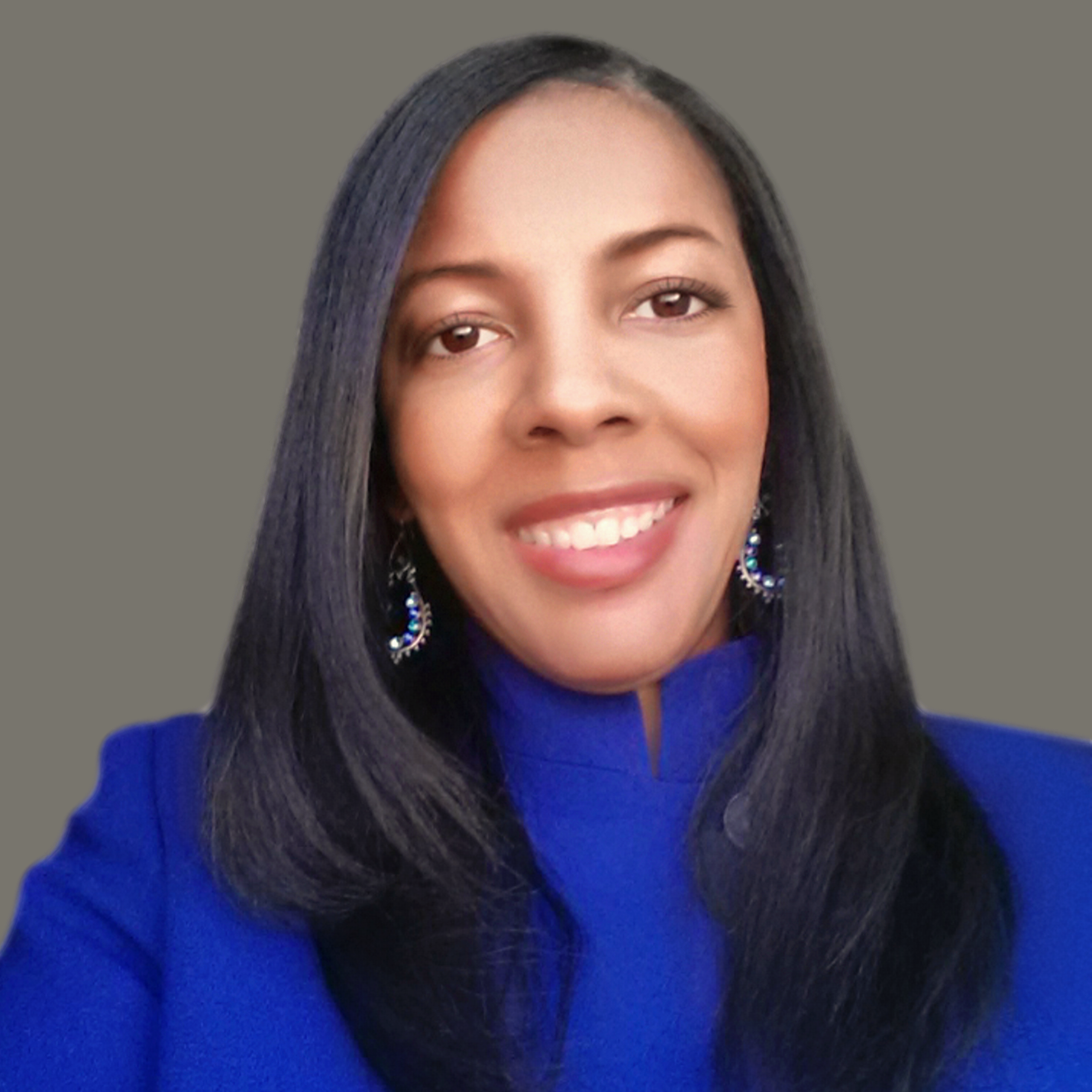 Libra Nicole Boyd, PhD is a musician, award-winning author, gospel music aficionado, and the founder and editor of Gospel Music Fever™. Her commitment to journalistic integrity includes bringing you reliable gospel music content that uplifts and advances the art form. Libra is presently working on several scholarly projects about gospel music in the media as well as gospel music in social movements.