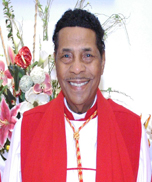 Bishop Williams
Pastor Shirley Caesar Williams and the Mt.
Calvary Word of Faith Church family invite you to the birthday celebration services for Bishop Harold Ivory Williams.
All services will be held at the church, which is located at 3100 Sanderford Road in Raleigh.
Guests for the celebration are as follows:

Wednesday, April 17 – 7:30 PM
Dr. Mable Weaver
Seed Time and Harvest Fellowship, Inc.
Durham, NC
Thursday, April 18 – 7:30 PM
Bishop Ralph D. Graves
The Gathering Place
Raleigh, NC
Friday, April 19 – 7:30 PM
Pastor Raymond Boney
Victory at Calvary Covenant Ministries
Durham, NC
Sunday, April 21
11 AM
Bishop Harvey L. Rice
Mt. Calvary Holy Church
Salisbury, NC
5:00 PM
Bishop Freddie Marshall
Greater Church of Deliverance
Winston-Salem, NC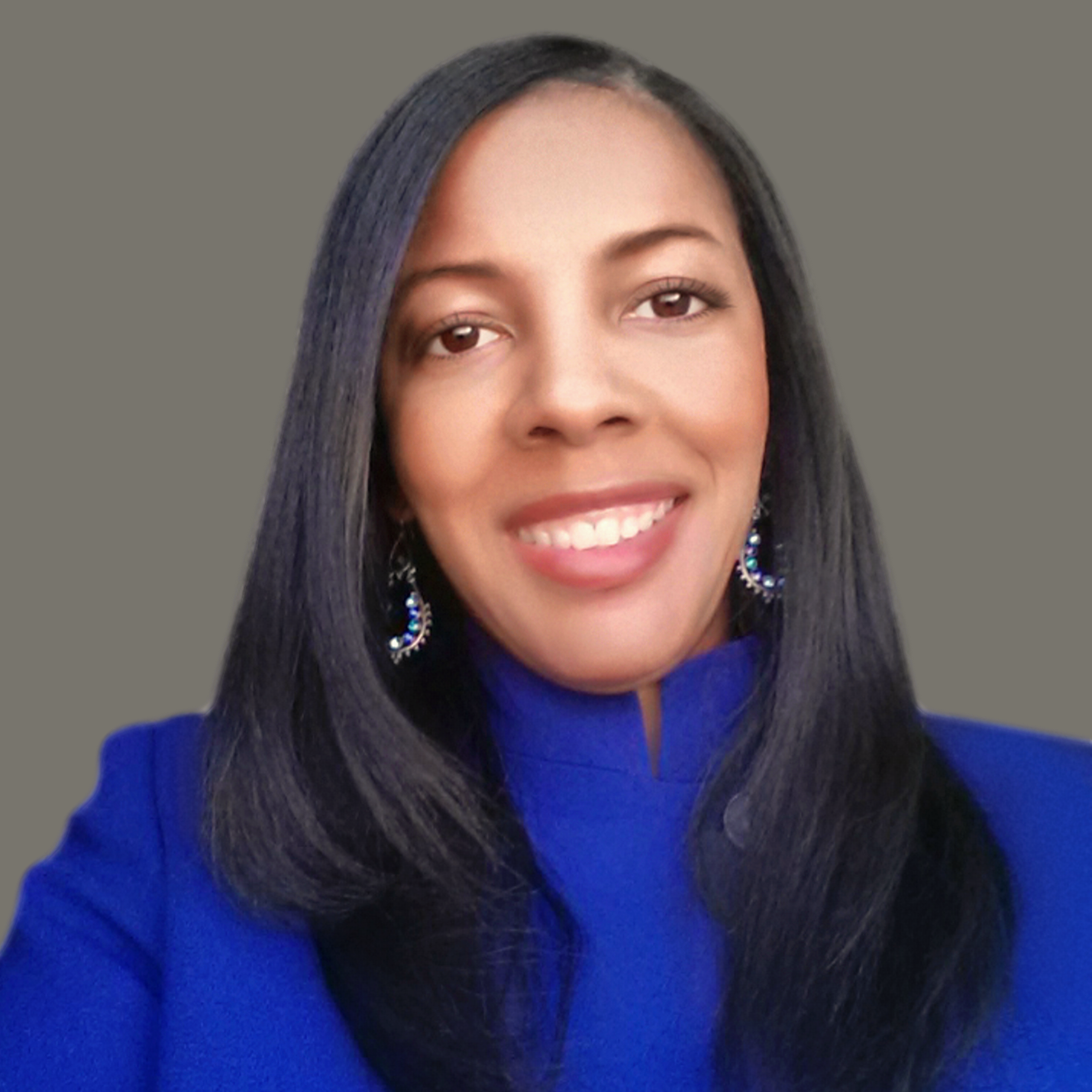 Libra Nicole Boyd, PhD is a musician, award-winning author, gospel music aficionado, and the founder and editor of Gospel Music Fever™. Her commitment to journalistic integrity includes bringing you reliable gospel music content that uplifts and advances the art form. Libra is presently working on several scholarly projects about gospel music in the media as well as gospel music in social movements.