GMF extends condolences to and prayers for Kim Burrell and family in the passing of her older brother Julius Lynn Burrell today. Burrell shared the news earlier today via social media.
Update (8/11/13): Funeral services were held August 8, at Love & Liberty Fellowship Church, where Kim Burrell is pastor.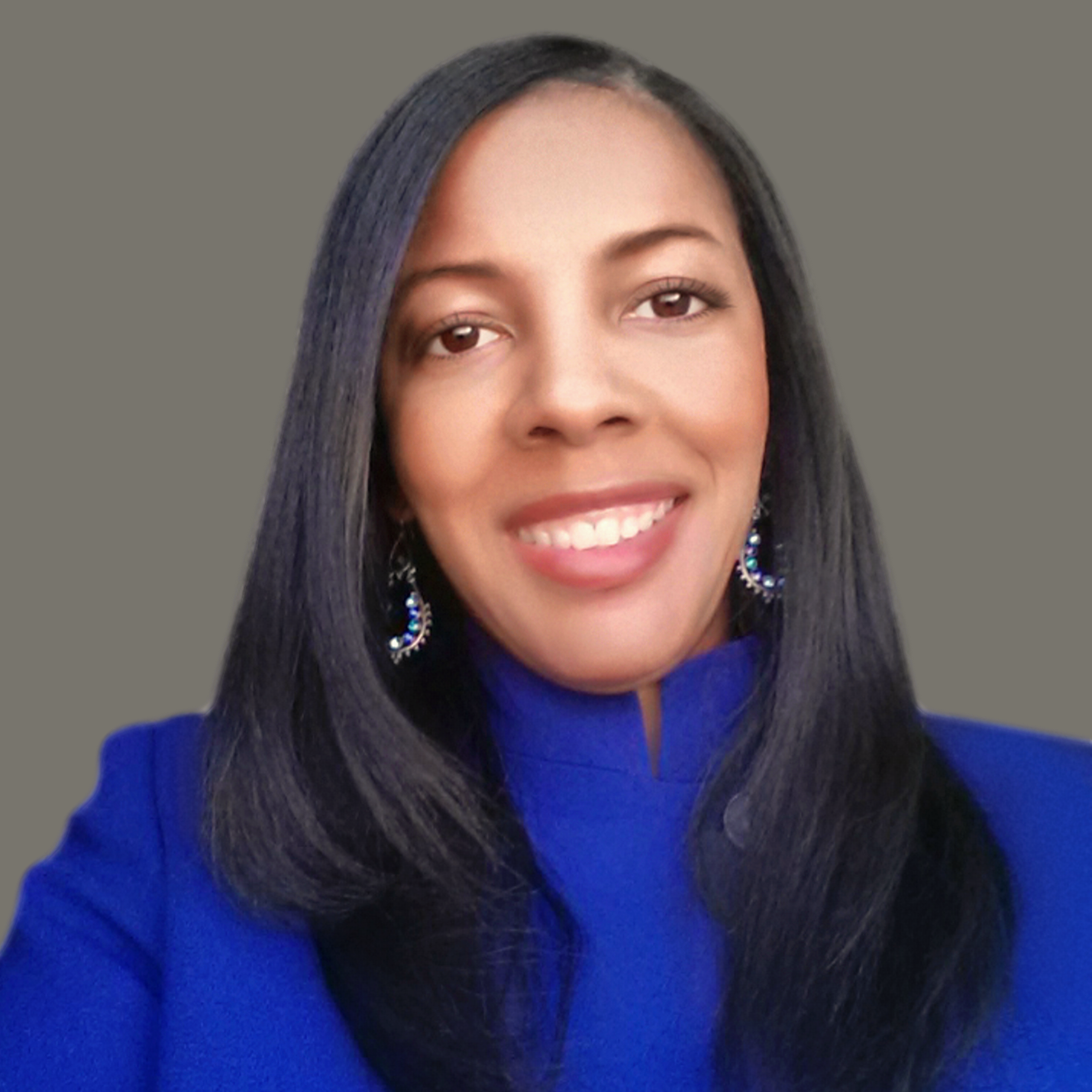 Libra Nicole Boyd, PhD is a musician, award-winning author, gospel music aficionado, and the founder and editor of Gospel Music Fever™. Her commitment to journalistic integrity includes bringing you reliable gospel music content that uplifts and advances the art form. Libra is presently working on several scholarly projects about gospel music in the media as well as gospel music in social movements.