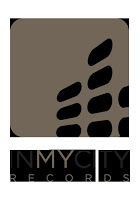 (Brooklyn, NY) Youth pastor Daniel Sanabria, a co-founder of the "God
Belongs In My City" prayer movement, and other Big Apple youth
evangelists have pooled their diverse resources to create a new
recording label, In My City Records.
The company slogan is, "Sounds that
connect people to God and invoke change." Those vibrant sounds are
youthful rhythms that span the gamut of faith-fueled hip-hop songs to
rock-edged praise and worship anthems. Various artists affiliated with
the movement or the label are hitting the concert trail in August and
the first recorded offering will be the October 15th digital release
of Korean-born female rapper HeeSun Lee's debut CD, Stereotypes.

The
God Belongs in My City movement began in October 2009, when
members of a Christian youth group saw a billboard in the New York City
subway system that asked the question, "A Million New Yorkers Are Good
Without God. Are You?" They were so angered by the ad that they
complained about it to their youth pastor who in turn started to ask
area church leaders, "What are we, as the body of Christ going to do
about this?" Those leaders galvanized young adults from all five New
York boroughs to hold a prayer walk where participants wore T-shirts
simply declaring, "God Belongs in My City."

On November 14,
2009, over 1,500 youth trekked down from Harlem and up from Battery Park
and met in the middle–Times Square–to make their voices heard
through public prayers and music. "It's like the civil rights movement
but from a spiritual perspective," says In My City Records CEO
Jeremy Castro. At that assembly, a rapper named Andy Mineo, free styled
the song "In My City" that's become the movement's anthem. A YouTube
video has nearly 700,000 hits to date. (Watch the video below.) The walk
was duplicated in other cities and has now mushroomed into a
national movement for the millennial generation to evangelize a society
that is increasingly losing its religion.
"Diversity
is the heartbeat for us," Castro adds. "This has become a global
movement. We have people from Brooklyn to Botswana. A lot of young
people are trying to find out who they are and where they fit in the
world. HeeSun Lee was born in Korea and was in the foster care system.
Then, she was adopted by Chinese parents on Staten Island so those are a
lot of different cultural clashes but she found an identity in
Christ where all believers become one family following Him. For more news on the movement activities, log on: http://www.godbelongsinmycity.com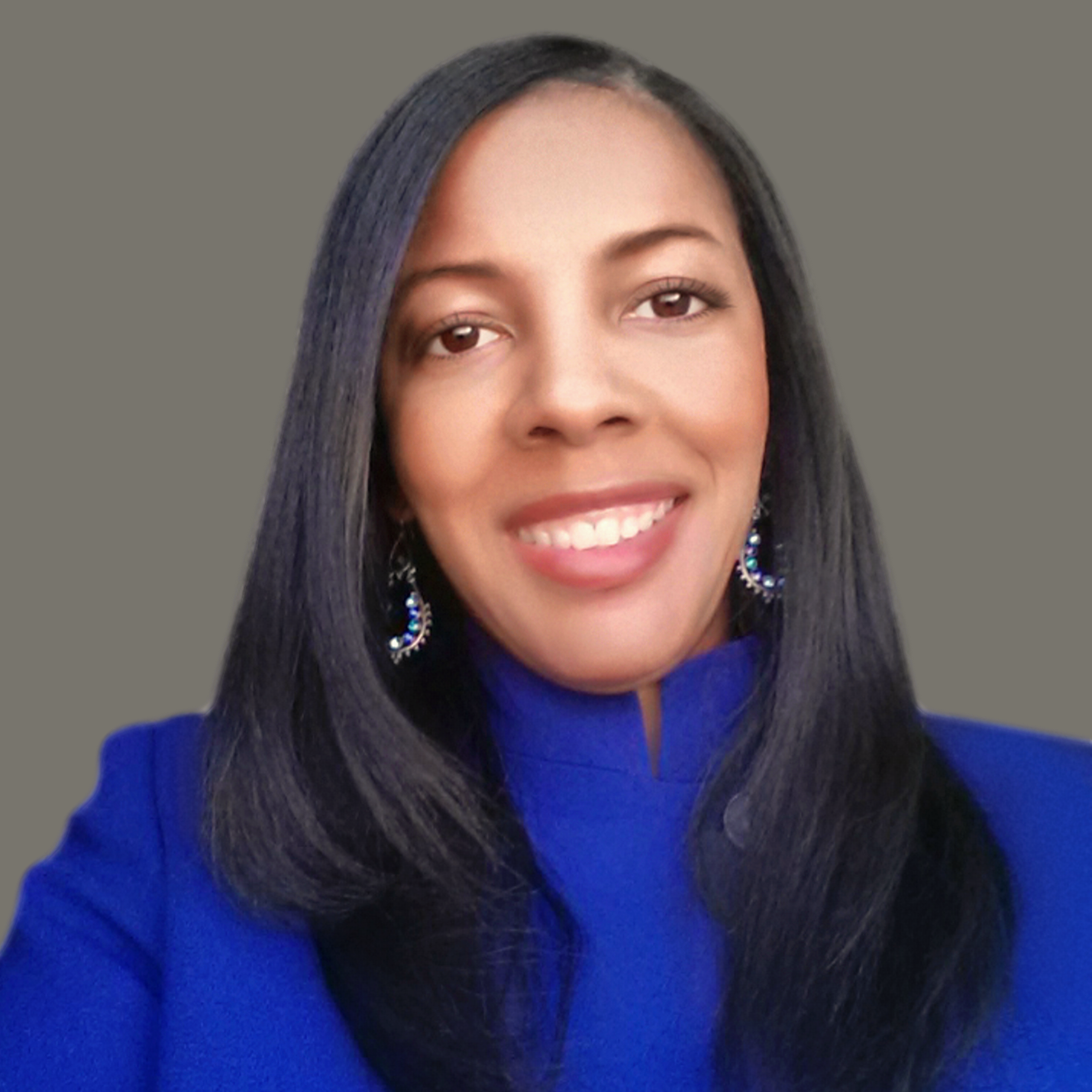 Libra Nicole Boyd, PhD is a musician, award-winning author, gospel music aficionado, and the founder and editor of Gospel Music Fever™. Her commitment to journalistic integrity includes bringing you reliable gospel music content that uplifts and advances the art form. Libra is presently working on several scholarly projects about gospel music in the media as well as gospel music in social movements.