"Greatest Man I Know"
VaShawn Mitchell feat. Israel Houghton
From the CD, Created 4 This (2012)
Motown Gospel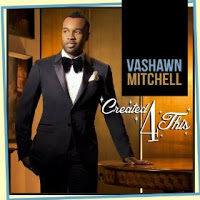 By Shaundria Williams
Special Contributor

"Nobody greater, nobody greater nooooo, nobody greater than You! Searched all over (insert sound of a screeching record)."  I am sure there are some people who are wondering why VaShawn Mitchell would release another single about the greatness of God.  Really?  Well, how great is your god?
Church folks say, "If I had ten thousand tongues, I couldn't praise Him enough." By that theory, Bro. Mitchell could do an entire project entitled He's Great, each track could be called "He's Great," and it still wouldn't be enough to illustrate the breadth and depth of His Majesty–I digress.
"Greatest Man I Know," written by Baltimore native Steve McKoy, is a one-song praise and worship session.  Adding the King of Multinational Worship in the body of Israel Houghton heightens the energy and produces a complete worship experience.  This song invokes a child-like worship, as if the saints have all encircled the throne to twirl, skip, hop, dance, and sing before Him in the beauty of Holiness—in Spirit and in Truth.  It's a sure anthem for the sincere worshipper—sealed with a simple war cry. (I hope you know the power of a war cry.)

It follows the trend of simple "everybody" songs, like "Break Every Chain" (Tasha Cobbs).  You don't have to be able to read sheet music or become involved with lengthy ostentatious verses to be able to sing along with the song.  Just love God and sincerely express how GREAT He is to you—which speaks to VaShawn's most prominent gift: worship leader.
According to his bio on vashawnmitchell.com, Mitchell is a six-time Stellar Award-winner and GRAMMY® Award-nominated recording artist.  However, his first love is his church ministry.  He started his music ministry as the assistant music director when he was a young teenager.  He's grown in ministry under the tutelage of Lonnie Hunter, the covering of Bishop Larry D. Trotter, and he's worked with artists such as Smokie Norful, Vanessa Bell Armstrong, and Bishop Paul S. Morton.
You can find "Greatest Man I Know" on VaShawn's latest project Created 4 This. You can also check out the official video below.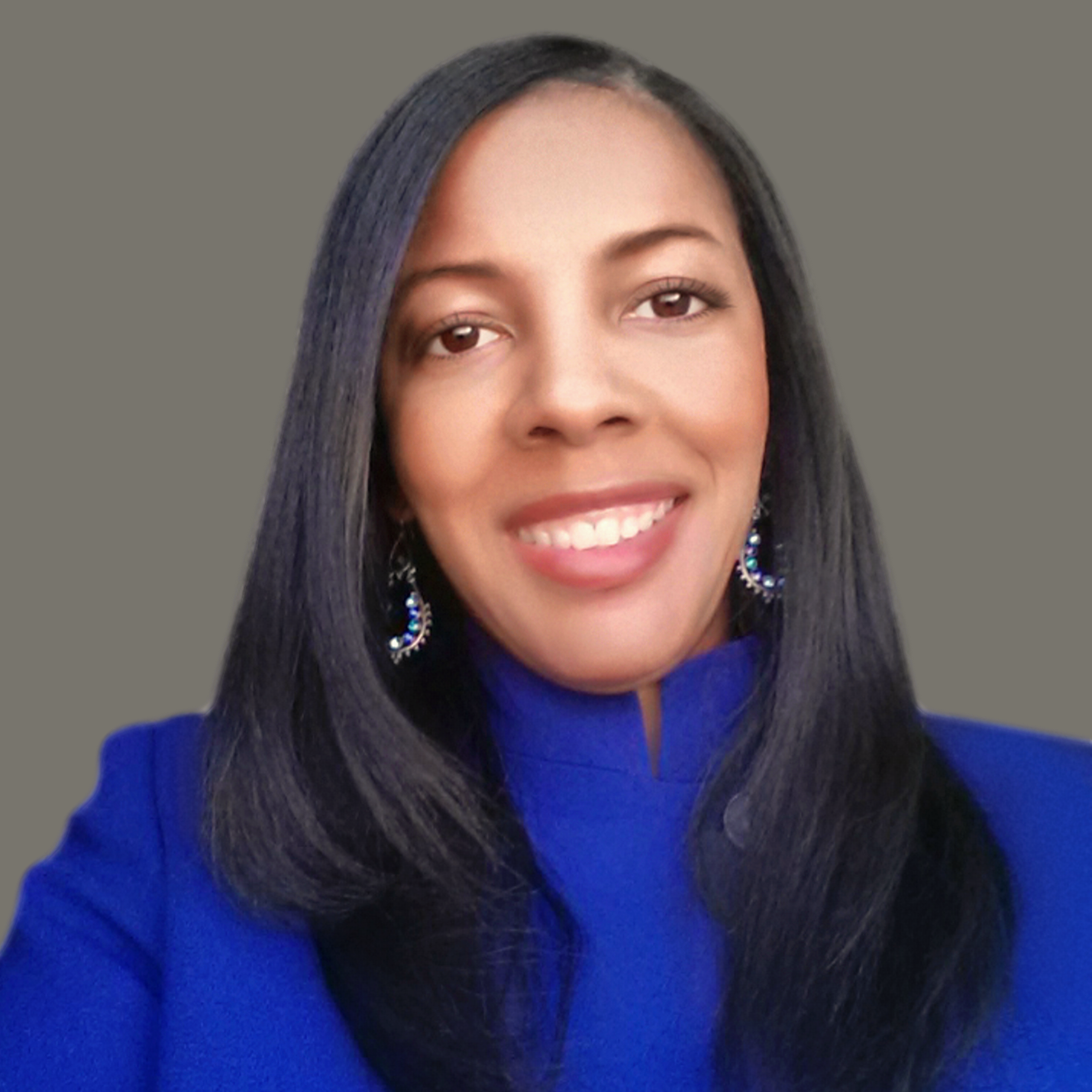 Libra Nicole Boyd, PhD is a musician, award-winning author, gospel music aficionado, and the founder and editor of Gospel Music Fever™. Her commitment to journalistic integrity includes bringing you reliable gospel music content that uplifts and advances the art form. Libra is presently working on several scholarly projects about gospel music in the media as well as gospel music in social movements.