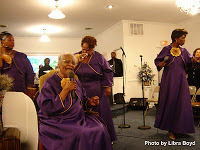 Anyone who has studied gospel music as an art form knows that it is more than claps, stomps, and shouts. Gospel music is curriculum; for it is woven into the tapestry of American culture. 
I am excited that trailblazers like Maggie Ingram and the Ingramettes are recognized for their contributions to the genre and called upon by academicians to educate others about how their lived experiences are situated in the context of the music they've written and performed for more than half a century.
See Erin Zagursky's feature: Music class gets a visit from gospel music 'national treasure'
GMF Related Stories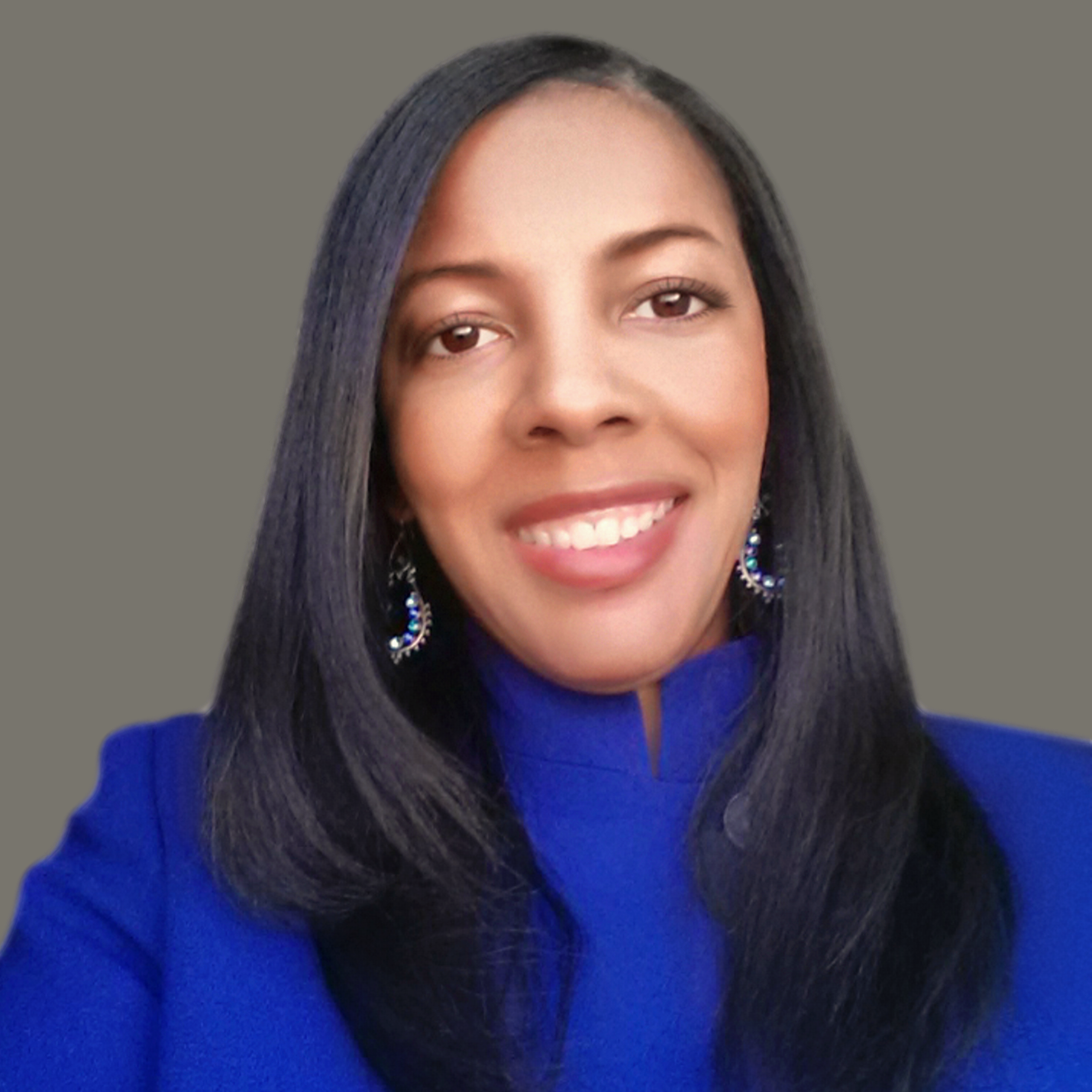 Libra Nicole Boyd, PhD is a musician, award-winning author, gospel music aficionado, and the founder and editor of Gospel Music Fever™. Her commitment to journalistic integrity includes bringing you reliable gospel music content that uplifts and advances the art form. Libra is presently working on several scholarly projects about gospel music in the media as well as gospel music in social movements.