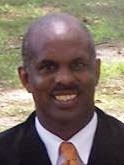 Joey Sellars is a trooper. He has continued to serve others through his gift of music as much as his health has permitted over the past several months, and now you have a chance to be a blessing to him. The longtime NC/VA area musician is in need of your prayers and financial support toward a heart transplant.
Contributions can be made online at www.helphopelive.org (search for "Joey Sellars"). The site also provides information if you wish to mail a check or pay by phone.
Additionally, the following benefit musicals are currently scheduled:
October 19, 2013
6 PM
Springdale AME Church
5554 S NC Hwy 62
Burlington, NC 27215
Free Admission – Please Bring Monetary Gifts of Love
Guests: Tony & The Magnificent Voices, New Creation, John Thorpe & Truth, Chosen Disciples
November 9, 2013
4 PM
Hamer Baptist Church
4425 NC 62
Blanch, NC 27212
Free Admission – Please Bring Monetary Gifts of Love
Guests: The Original Stars of Faith (Durham), One Accord, One Way, The Heavenly Stars
Your prayers and support are much needed and greatly appreciated.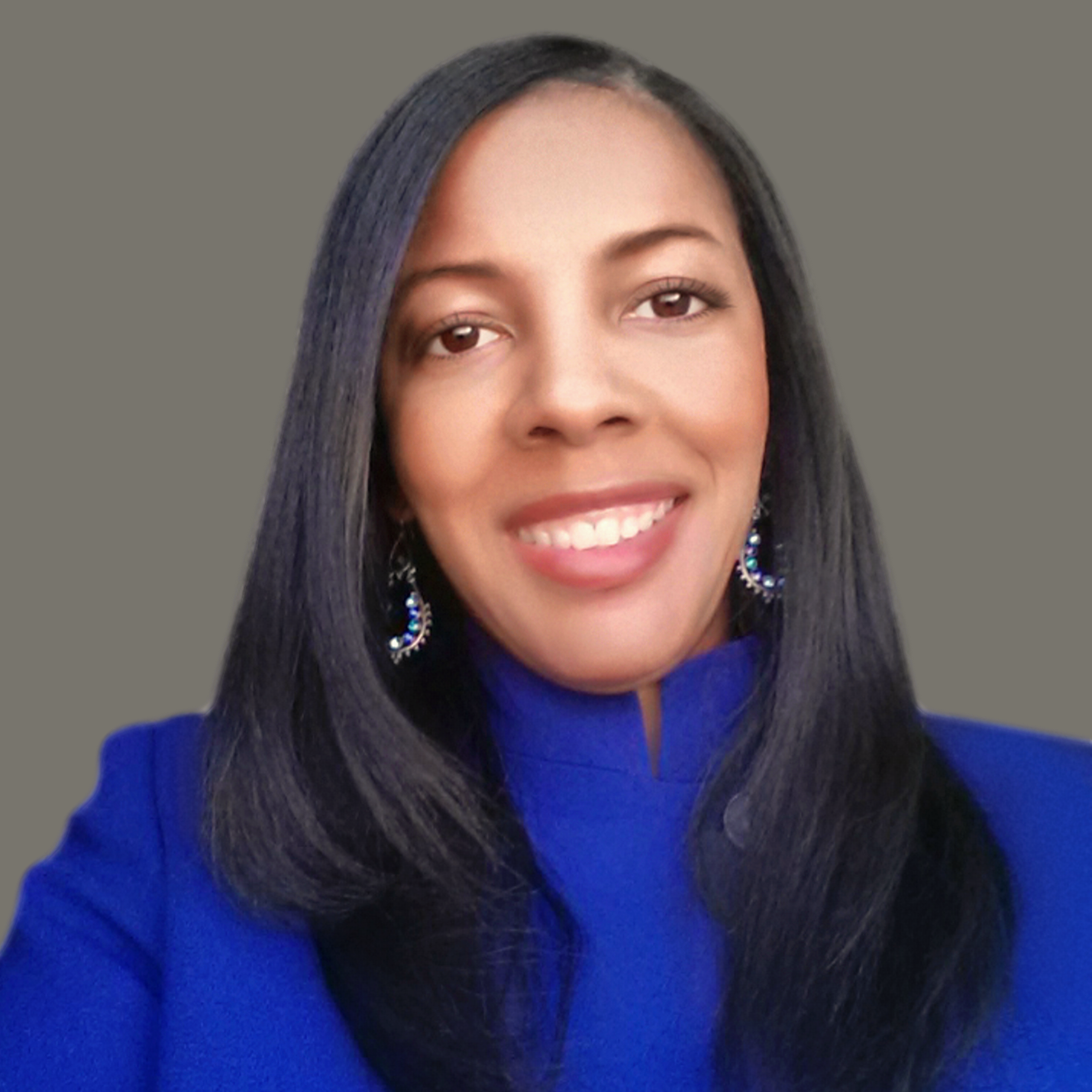 Libra Nicole Boyd, PhD is a musician, award-winning author, gospel music aficionado, and the founder and editor of Gospel Music Fever™. Her commitment to journalistic integrity includes bringing you reliable gospel music content that uplifts and advances the art form. Libra is presently working on several scholarly projects about gospel music in the media as well as gospel music in social movements.