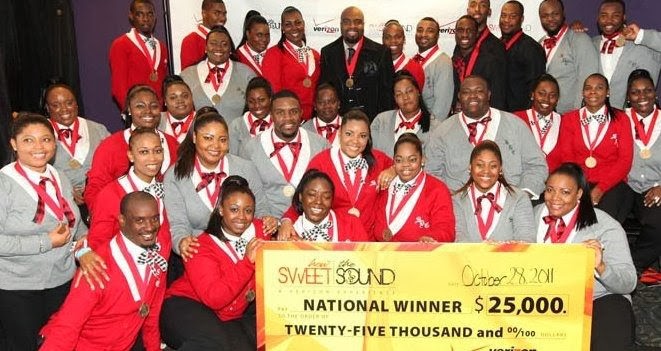 Salvation & Deliverance Church Choir won the finals in 2011.
Click here for update.
Salvation and Deliverance Church Choir of Tarboro is one of six choirs participating in Verizon's How Sweet the Sound Baltimore tour in hopes of landing a spot in the gospel music competition's grand finale.
The tour stops in Baltimore, MD, on October 2, at 7:30 PM, where an audience will join co-hosts

Donald Lawrence and Yolanda Adams with judges Tamela Mann, Bishop Hezekiah Walker, VaShawn Mitchell and Byron Cage to see who will advance to the finals in Los Angeles. The competing choirs also have a chance to win a recording contract and up to $50,000 in cash and prizes.
Salvation and Deliverance Church Choir–
Verizon

's How Sweet the Sound 2011 national winners–will be
competing with Powerfied
(Salisbury, MD), Greater Morning Star Bishop's Choir (Suitland, MD), Gentle
Giant Music Ministries (Hyattsville, MD), Beth-El Temple Celebration Choir (Baltimore, MD), and

Total Prayze Chorale (Denton, MD).
Because I believe NC is home to some of the best gospel music makers on this side of Heaven, I'm behind Salvation and Deliverance 100 percent!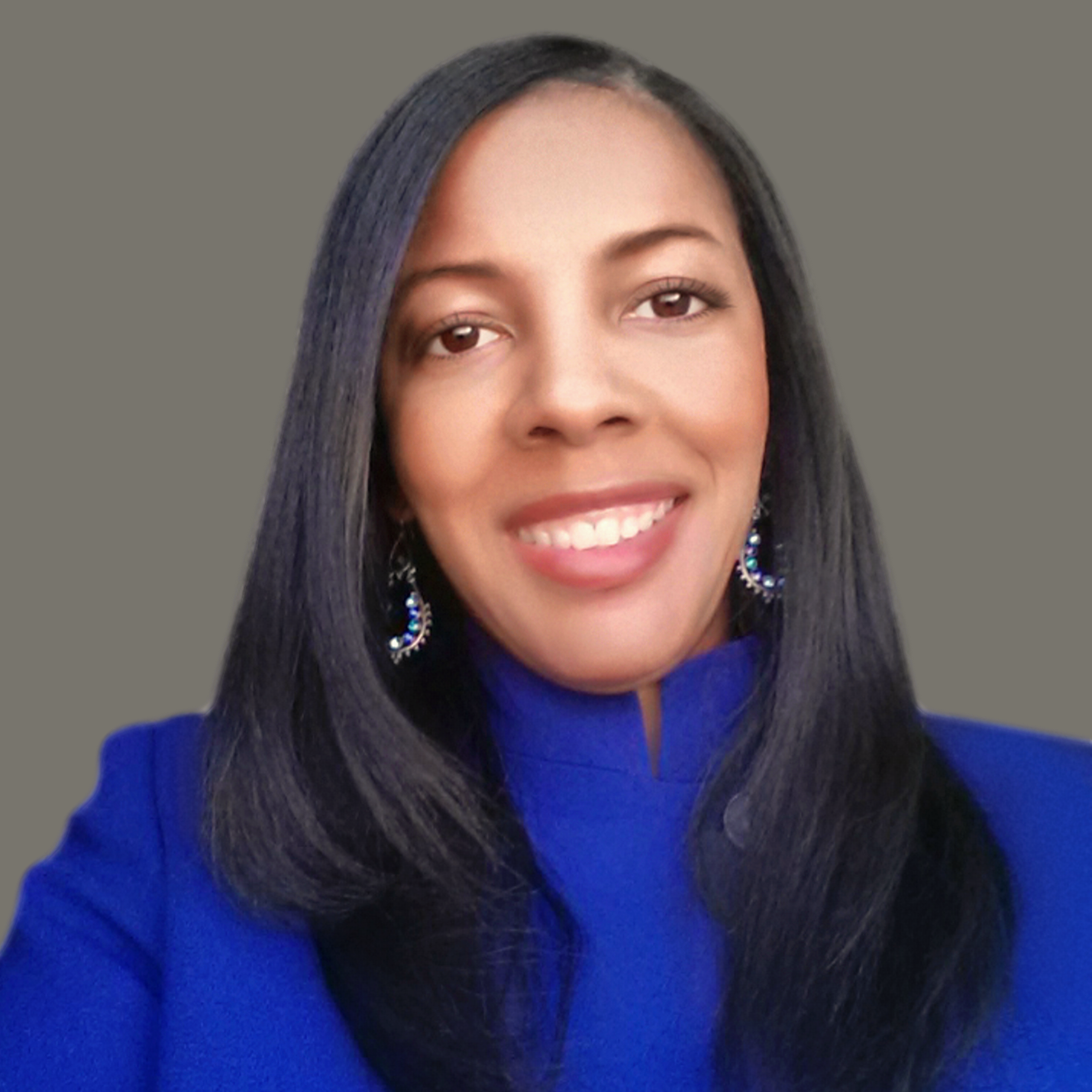 Libra Nicole Boyd, PhD is a musician, award-winning author, gospel music aficionado, and the founder and editor of Gospel Music Fever™. Her commitment to journalistic integrity includes bringing you reliable gospel music content that uplifts and advances the art form. Libra is presently working on several scholarly projects about gospel music in the media as well as gospel music in social movements.