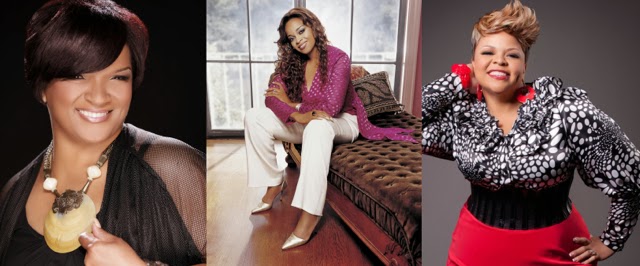 From left: Lisa Page Brooks, Karen Clark Sheard, and Tamela Mann
(Baltimore, MD) Recently, three of gospel's leading ladies came together for a live CD recording at the Temple of Deliverance COGIC, the historic Memphis church founded by the late Bishop G.E. Patterson as Bountiful Blessings Church in 1975. What was birthed was Pastor Milton R.
Hawkins Presents Live In The Sanctuary, by the church's 200+ voice
Temple of Deliverance Church of God in Christ Women's Choir.
Bishop Patterson, aside from being the church's founder and a superior preacher, was also known for his spirited traditional gospel recordings of standards such as "My Record Will Be There" and "Inside the Gate." The current pastor, Supt. Hawkins, is carrying on this musical legacy by partnering with Habakkuk Music to release the new CD.

Featured vocalists on the project are Karen Clark Sheard, Tamela Mann, and Lisa Page Brooks. Accomplished musician/composer Derrick Starks handled the production tasks.

The 12-track CD is due in stores November 5, but is also available at a discounted price on iTunes pre-order prior to the release date. By supporting this project, fans are also supporting Temple of Deliverance's ongoing charitable donations. Over the last few years, the organization has donated over $75,000 to cancer research and various global relief efforts (tornadoes in southern states, Hurricane Sandy, earthquakes in Haiti and Japan, etc.). For more information, visit www.habakkukmusic.com.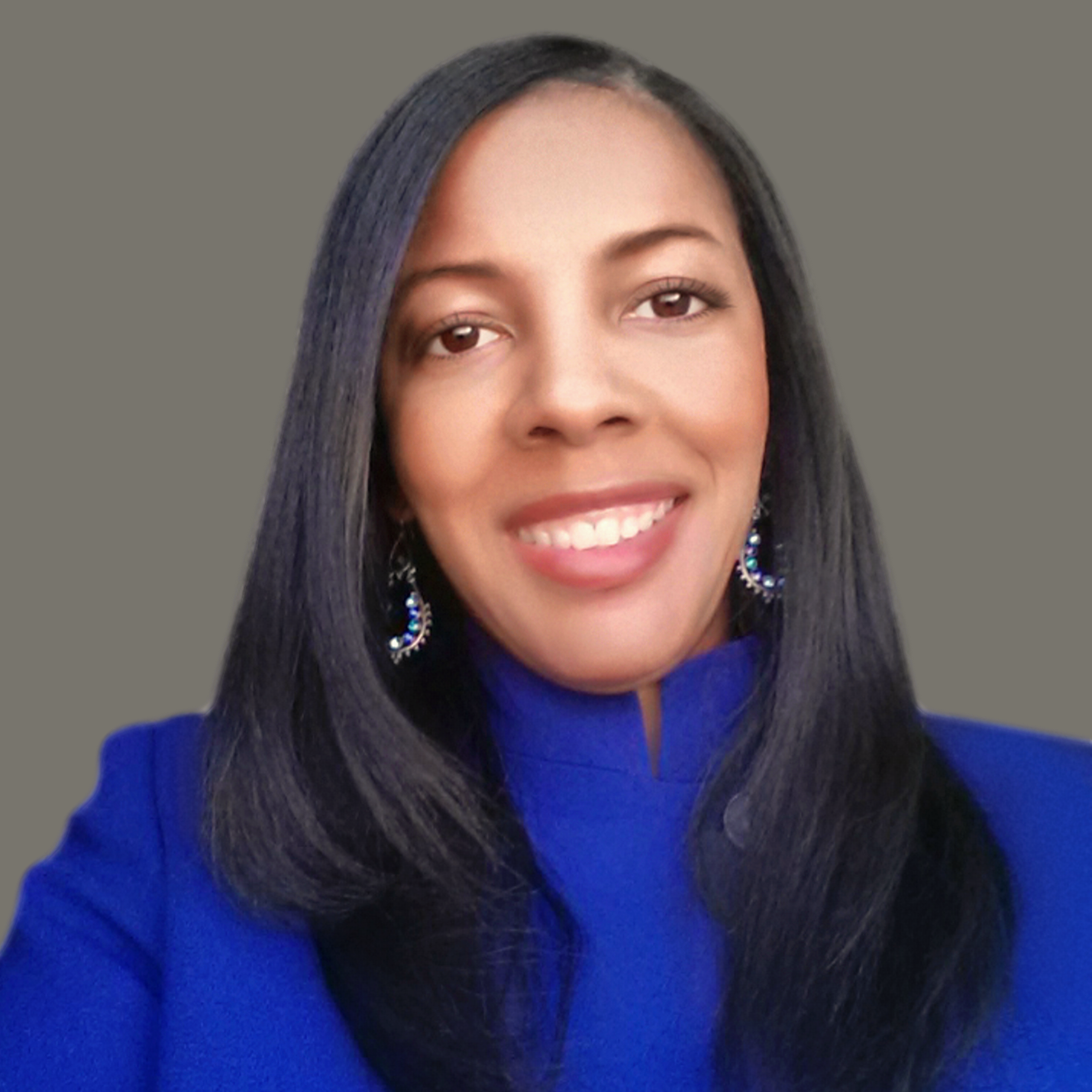 Libra Nicole Boyd, PhD is a musician, award-winning author, gospel music aficionado, and the founder and editor of Gospel Music Fever™. Her commitment to journalistic integrity includes bringing you reliable gospel music content that uplifts and advances the art form. Libra is presently working on several scholarly projects about gospel music in the media as well as gospel music in social movements.