"God Can / You Give Me" [Double Single]
Tim Spady & Inspiration
From the upcoming CD, Just Believe (Available 2014)
Available on iTunes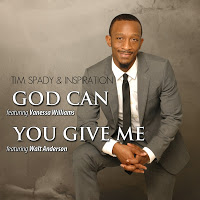 Tim Spady has been making music for most of his 20-something year life. By the time he was a teenager, he was playing for the children's choir at his aunt's church and through his college years, he continued to hone his God-given gifts. 
Tim Spady & Inspiration's double single is the most recent offering—the introduction to their forthcoming project, Just Believe.  "God Can," an inspirational tune as soothing as its title, features the sultry soprano of Vanessa Williams along with musical stylings reminiscent of the Kurt Carr Singers.  The second single, "You Give Me" featuring Walt Anderson, picks up the tempo and takes it on an urban spin.  Both tracks are right at home among today's roster of inspirational and contemporary music.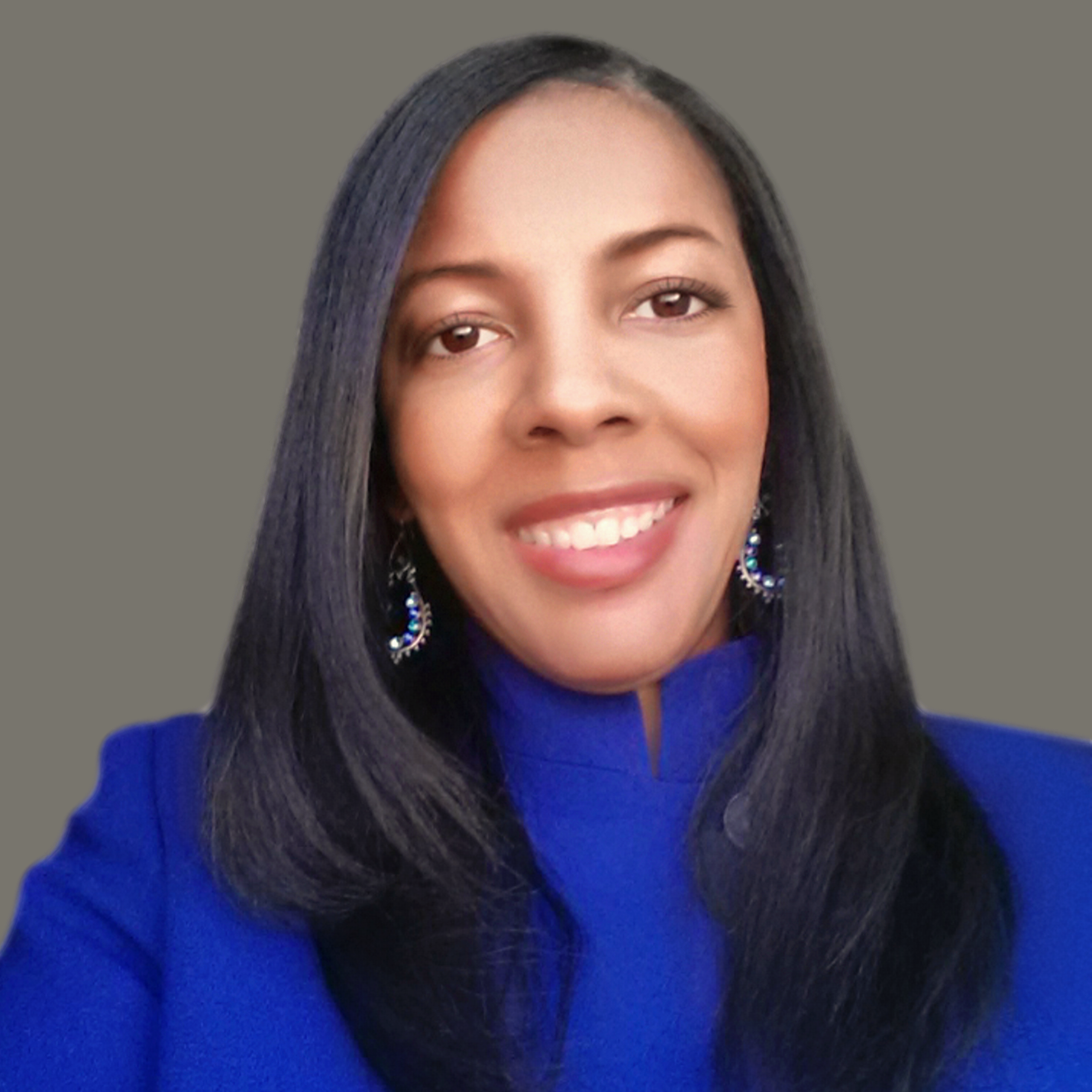 Libra Nicole Boyd, PhD is a musician, award-winning author, gospel music aficionado, and the founder and editor of Gospel Music Fever™. Her commitment to journalistic integrity includes bringing you reliable gospel music content that uplifts and advances the art form. Libra is presently working on several scholarly projects about gospel music in the media as well as gospel music in social movements.