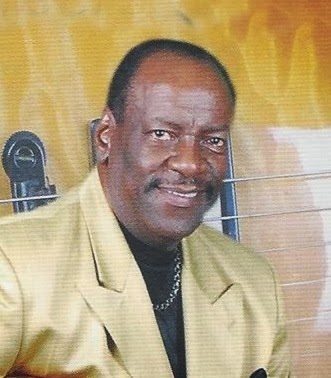 GMF is sad to report that Michael Whitfield passed today (Jan. 6). Michael was a former member of Willie Banks and the Messengers and a gifted musician (proficient in several instruments), singer, and songwriter.


Michael devoted his life to music as evidenced by the number of groups he performed with locally and the area choirs and ensembles he either founded or directed. For several years, he could be heard on Roxboro, NC's radio station, WRXO, "live" every Sunday morning with popular local group, The Gospel Supremes, as well as with his father, bass singer Roosevelt Whitfield and the Silver Moon Quartet.


Michael independently released several recordings throughout his music career and was the minister of music at Union Grove Baptist Church in Hurdle Mills at the time of his passing.
GMF's founder and editor Libra Boyd remembers, "I've known Michael all my life, and in our community, Michael blazed a trail for those of us who were young musicians. He was a person of artistic excellence, and he demanded the same pursuit of excellence from those whom he trained, directed, and worked with musically. For that, he has always had my utmost respect.
"I'm thankful that I had the opportunity to sit down with him some years ago–while I was still in college–and talk with him at length. He was patient, because I grilled him! (laugh) We got a chance to share our visions with each other as well as our rationales for doing what we do. Michael is no doubt a legend in my mind, because 1) he paid his dues, and 2) he paved the way for aspiring musicians like me."


GMF extends condolences to Michael's wife Rita, son Maurice, and all of his family and friends.


Visitation
Friday, January 10, 2014
1 – 7 PM
Hester, Whitted & Daye Funeral Service
603 S. Main Street
Roxboro, NC 27573


Homegoing Service
Saturday, January 11, 2014
2 PM
Union Grove Baptist Church
3081 Union Grove Church Road
Hurdle Mills, NC 27541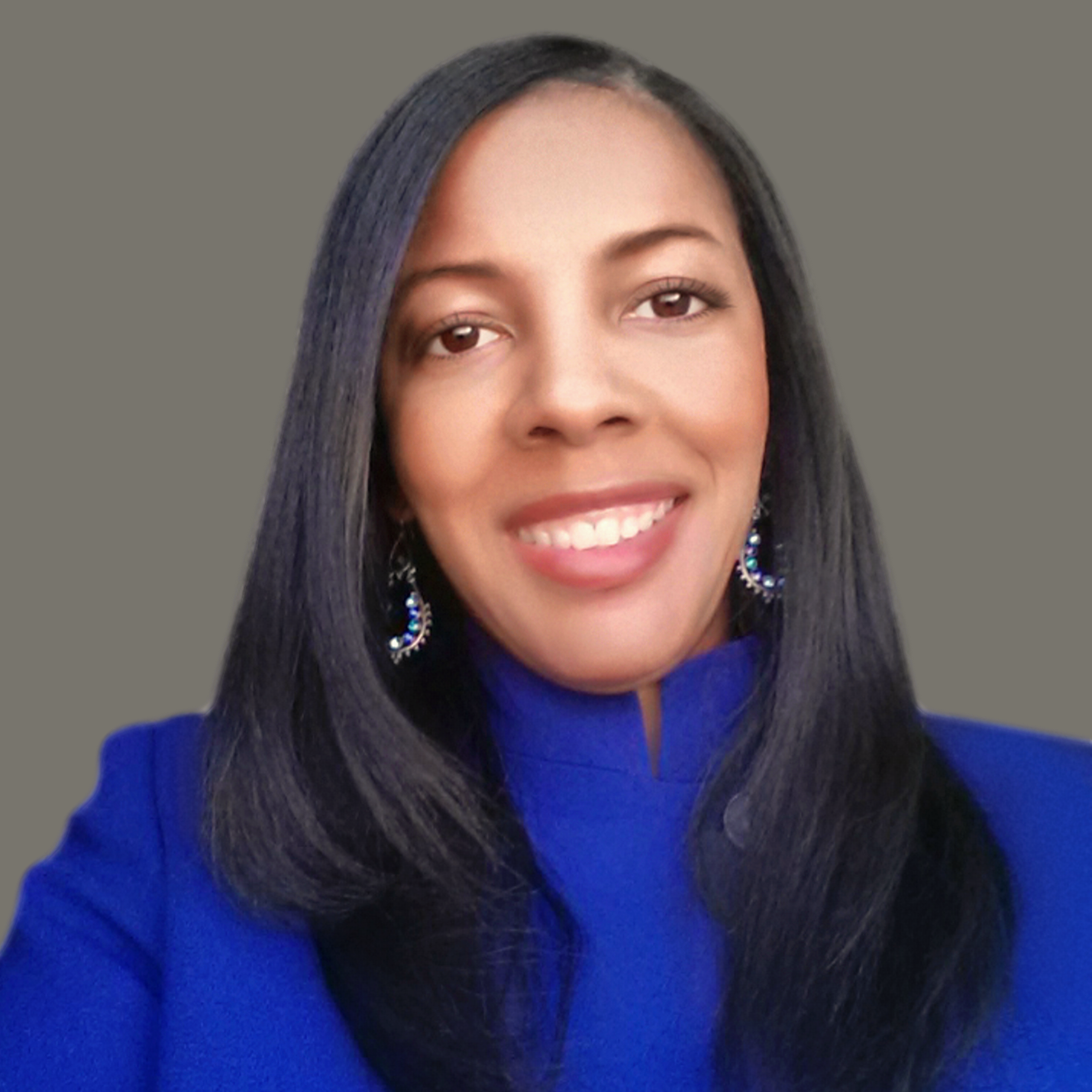 Libra Nicole Boyd, PhD is a musician, award-winning author, gospel music aficionado, and the founder and editor of Gospel Music Fever™. Her commitment to journalistic integrity includes bringing you reliable gospel music content that uplifts and advances the art form. Libra is presently working on several scholarly projects about gospel music in the media as well as gospel music in social movements.