By Libra Boyd, Founder & Editor
Gospel Music Fever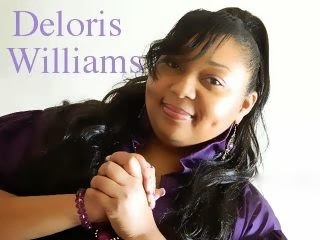 Deloris Williams makes an impact by helping others to be successful. The only match to her talent for creating meaningful connections among people, businesses, and organizations is her ambition as a businesswoman, author, and the CEO of Divine Connections. Deloris has an entrepreneurial spirit, and GMF's Libra Boyd invited her to talk about her company's impact, her current book, and the key to effective networking.
Libra: Divine Connections is in its fourth year of existence. Tell us the inspiration for and purpose of Divine Connections.

Deloris: I am a self-motivated entrepreneur at heart. Through various experiences with several companies, the desire to pursue my own business grew stronger every day. From that experience, I gained a wealth of knowledge, recognizing that believing in myself, getting organized, and creating a system for success would enable me to accomplish my goals. I believe that goals are met when the system you create produces the positive results you desire.
Divine Connections was birthed from my life experiences that derived from people looking for specific services. Somehow, the requestors knew I had connections with individuals to meet needs and provide solutions. The purpose of it is to spread the good news of things happening in the community. Divine Connections is divided into two major categories which are publications and events. My company publishes a quarterly magazine (Divine Connections Magazine) that includes entrepreneurs, businesses, and opportunities; inspirational quotes; community events; and overall inspiration. The other months, I publish a newsletter sharing more vital information as I make new connections. I also host an annual event to celebrate my yearly accomplishments which includes various ministry gifts, praise dancing, miming, vendors, friends, family, and the community–giving God all the glory for what He has done!
Libra: How would you explain your company's impact?
Deloris: My company allows business owners, churches, and the community to stay connected by providing resources that impact the quality of life. There are so many positive things going on in the community, church, and world, but they sometimes are overlooked or suppressed because the media pushes a lot of [negativity]. Divine Connections is that media [outlet] that stands for God, positive people, positive places, and positive media. Divine Connections is that light that shines to let the world know, "You Can Do It! Make It Happen & Handle Your Business." God has given me this opportunity to shine the light through Divine Connections.

Libra: Speaking of "You Can Do It! Make It Happen & Handle Your Business," you've published a book by that name, and it seems to be as motivational as it is practical. Tell us more about it.
Deloris: I wanted to share my experiences with others and not only let them know that they can accomplish the "impossible," but give them some knowledge to assist them on their journey through my book, You Can Do It! Make It Happen & Handle Your Business. In this book, I simply lay out things I accomplished in my life, my thought process, and the plan of action of how I made things happen with the help of the Lord. I cover a vast [range] of information such as graduating from college with no loans; owning a home (as a single person); starting and growing a business; and maintaining focus, gratitude, and dependency of God.

Libra: It's apparent through your endeavors that you promote the power of networking. What do you believe to be the single most important key to creating those "divine connections"?
Deloris: If I had to give just one answer I would say character. You can have the greatest gift, resource, connection, or service but character will help you maintain and grow your divine connections. This will allow you to build relationships with your network. Character builds the foundation of who you are and the value you possess.
________________________________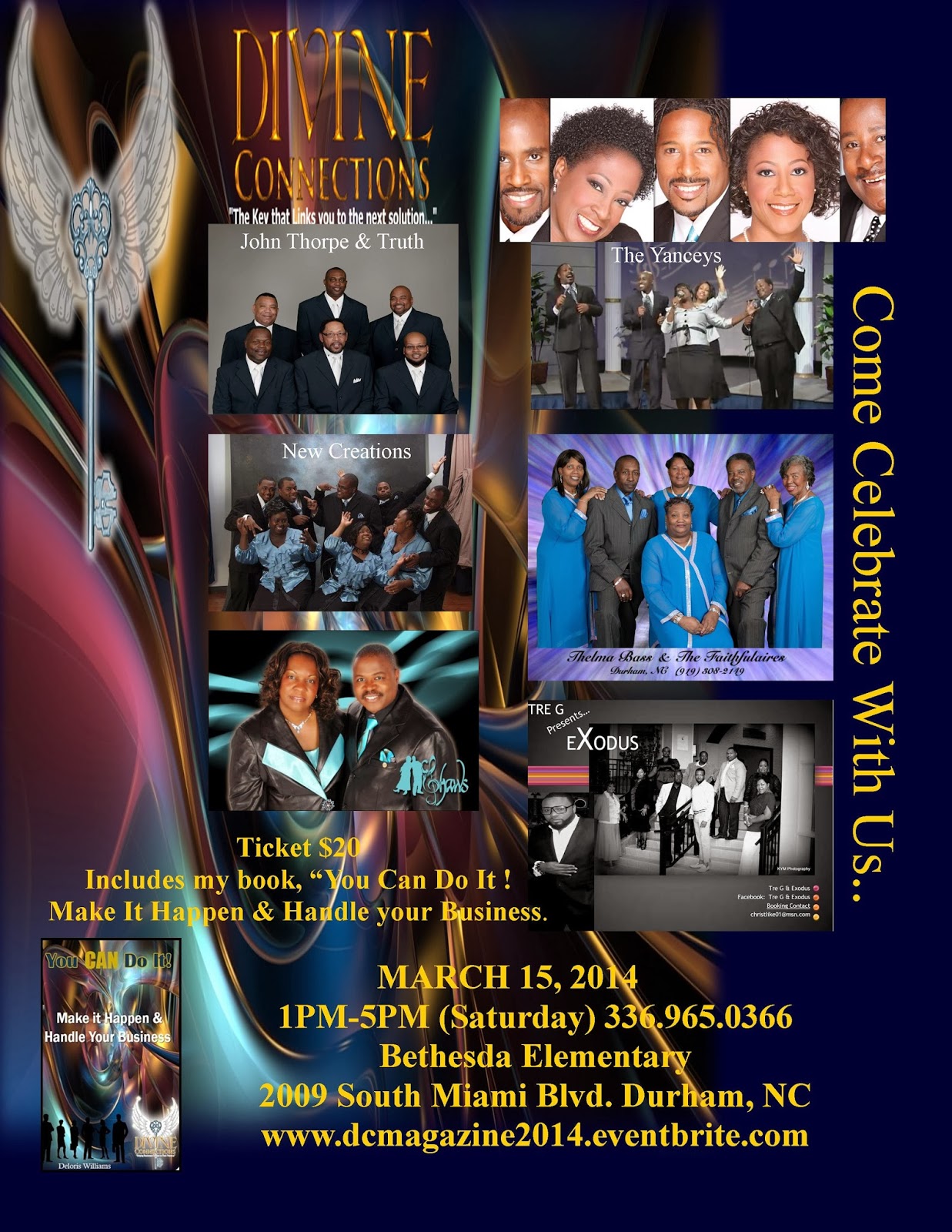 Click to enlarge
Deloris will celebrate the fourth anniversary of Divine Connections Saturday, March 15, with a gospel musical featuring The Yanceys, John Thorpe & Truth, Tre G and Exodus, and others. Ticketed admission is $20 and includes a copy of Williams' book. It all takes place at:
Bethesda Elementary School
2009 South Miami Blvd
Durham, NC
1-5 PM

For more information about Deloris Williams & Divine Connections, her book, or tickets for the anniversary event, visit www.divineconnections.info.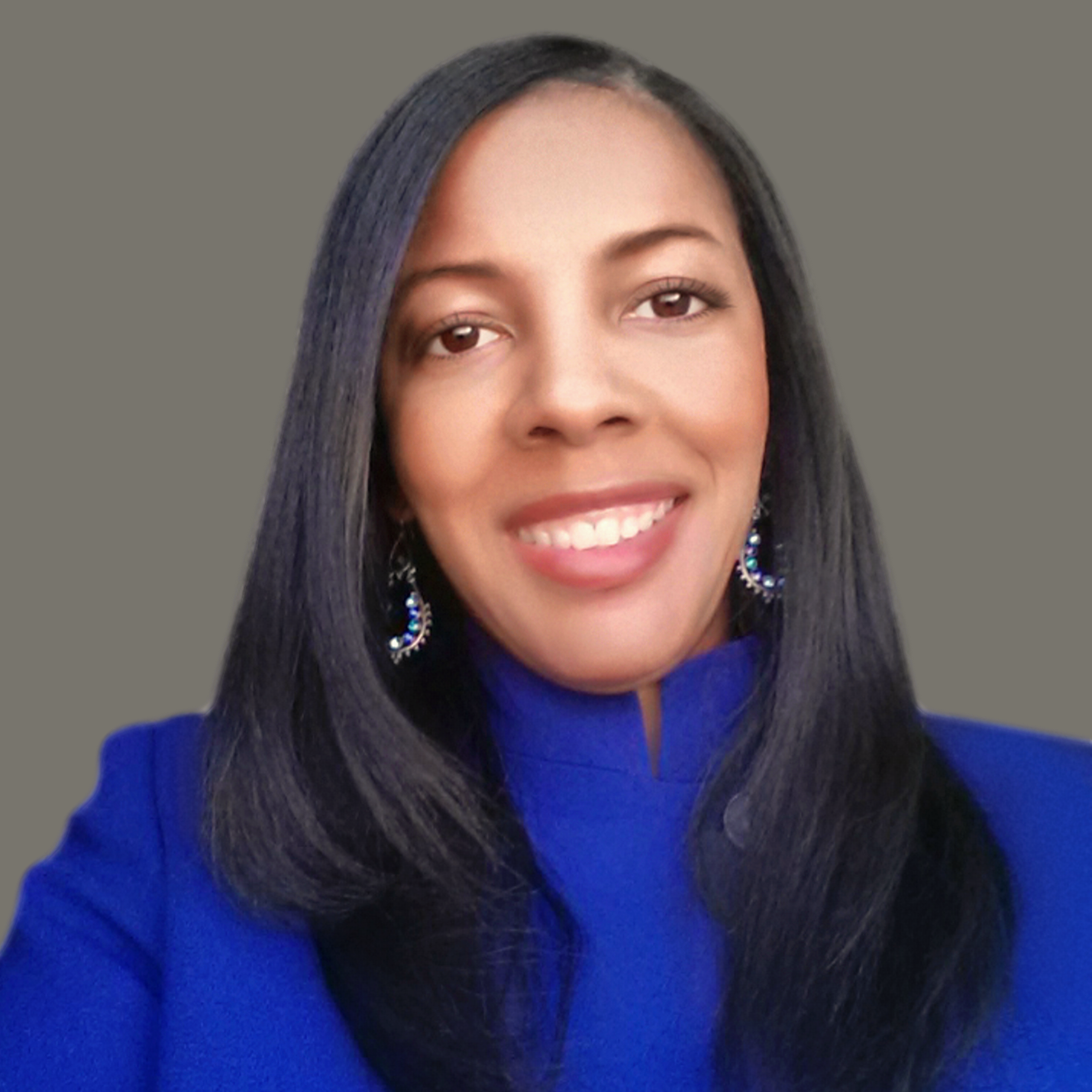 Libra Nicole Boyd, PhD is a musician, award-winning author, gospel music aficionado, and the founder and editor of Gospel Music Fever™. Her commitment to journalistic integrity includes bringing you reliable gospel music content that uplifts and advances the art form. Libra is presently working on several scholarly projects about gospel music in the media as well as gospel music in social movements.