"While I Wait"
Trice Staten (2013)
Available on iTunes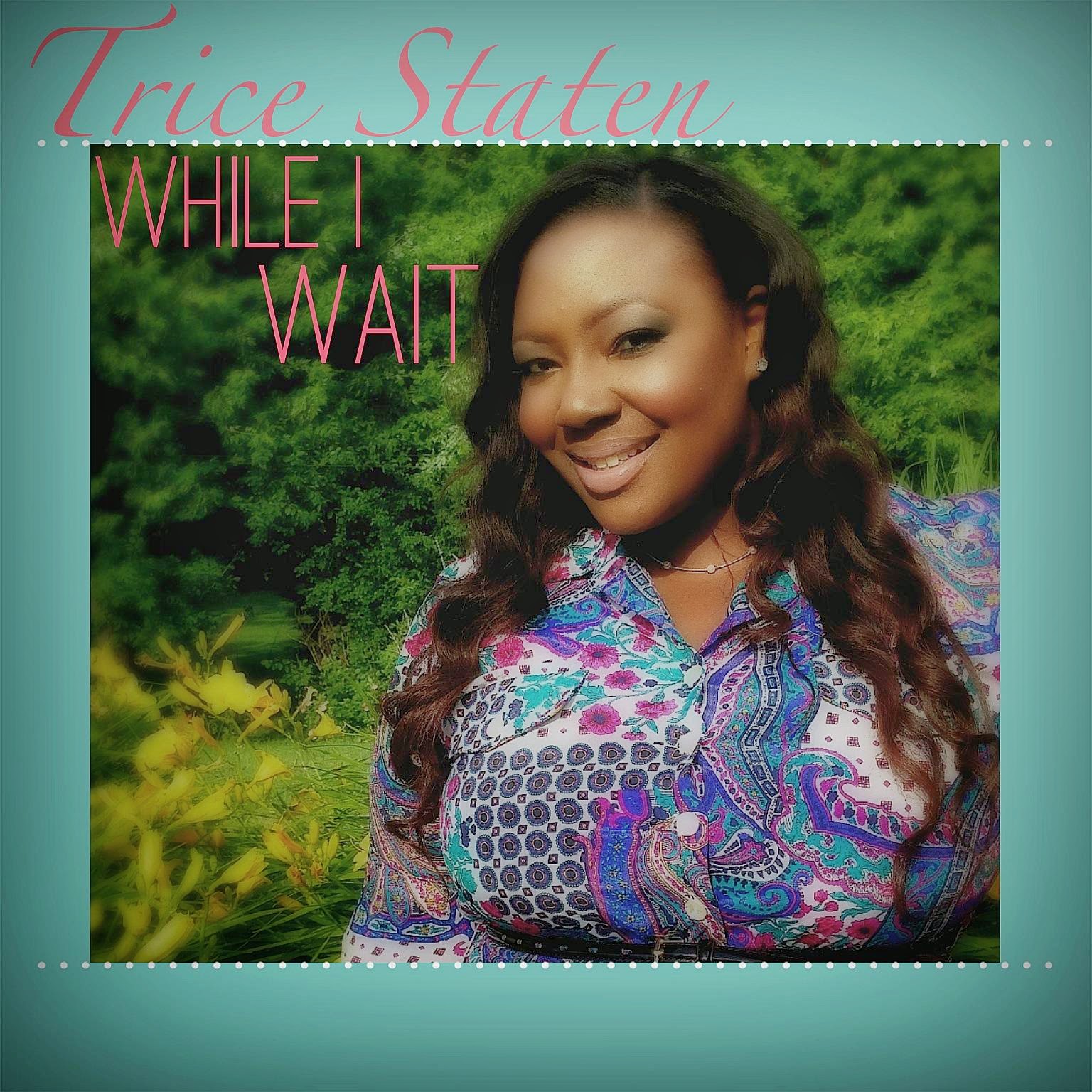 By Shaundria Williams 
Special Contributor
Have you ever been waiting on God to do something for you? Open a door?
Give you a sign? Create a breakthrough?
Ms. Trice Staten has a word of encouragement for you.
Depending on where you are in the waiting process, it may not feel like encouragement; but listen to it a few times.
The beautiful, worshipful, gentle self-penned ballad, "While I Wait," is sure to usher you from the bitterness and doubt often associated with waiting into anticipatory praise. 
The first stanza ever so clearly expresses the childlike expectations that we have concerning God's blessings and the care that He takes in uniquely crafting each one just for us.  In her chorus, Trice stands on the surety that the blessing is in fact on the way, and she softly declares that she will be faithful to her relationship with God by maintaining her praise and worship for Him–while she waits.  The melody might sound like a lullaby, but the lyrics are an honest reflection of the ups and downs of waiting on God.  Trice yet encourages us to praise Him, worship Him, and draw closer to Him while we wait.  
SOAPBOX:  Someone might wonder how.  How can I praise?  How can I worship when all of this is going on?  I've been waiting so long, won't people think I'm faking? Well listen, regardless of your circumstance, situation, or even the timing–He's still God and He's still worthy.  In spite of yesterday, you're still here.  The enemy comes to steal, kill and destroy.  Don't let him steal your praise, kill your hope, and destroy your blessing.  Remember, your praise is your weapon and your worship is your duty.  Let Ms. Trice Staten help get you back on the right track.
The Chicago native's debut single, "While I Wait," (produced by Matt Jones) is available on iTunes, Amazon, & Google Play.  The full-length project is expected to drop this spring.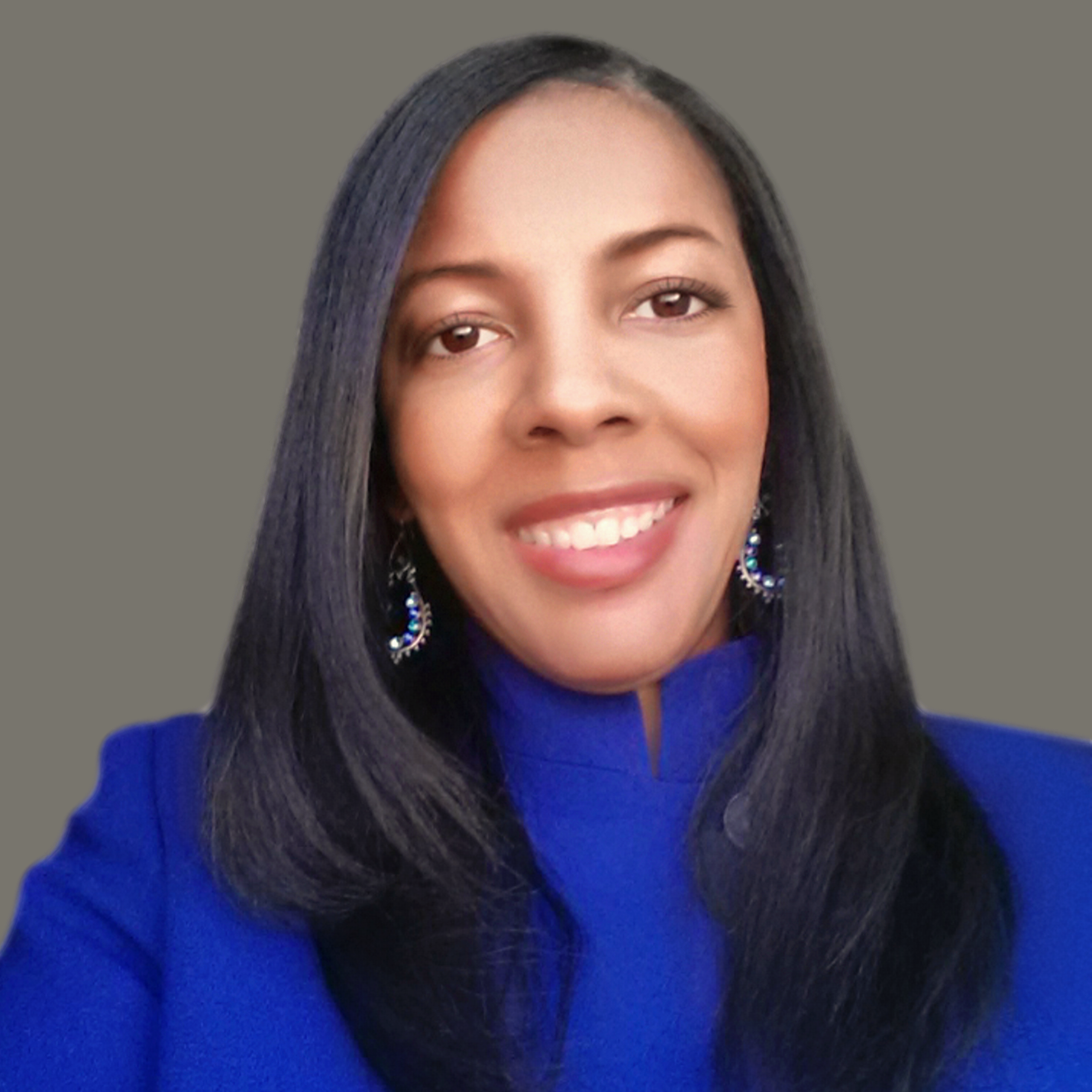 Libra Nicole Boyd, PhD is a musician, award-winning author, gospel music aficionado, and the founder and editor of Gospel Music Fever™. Her commitment to journalistic integrity includes bringing you reliable gospel music content that uplifts and advances the art form. Libra is presently working on several scholarly projects about gospel music in the media as well as gospel music in social movements.