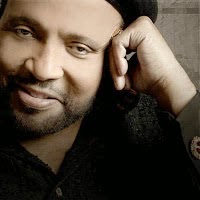 Pastor Sandra Crouch and the Crouch family are requesting prayers and messages of encouragement for Pastor Andraé Crouch. A note from the Crouch family, shared at www.thelightnc.com, discloses that the 71 year-old beloved singer, songwriter, pianist, and gospel music legend "is facing some health challenges" and recently spent time in the hospital. The note asks those who have been blessed by his life and ministry to cover him in prayer and to send him your encouraging messages and testimonies at [email protected] over the next 48 hours.


GMF will certainly be sending prayers up for Pastor Crouch, twin sister Sandra and the entire Crouch family, as well as the New Christ Memorial Church family, where they pastor.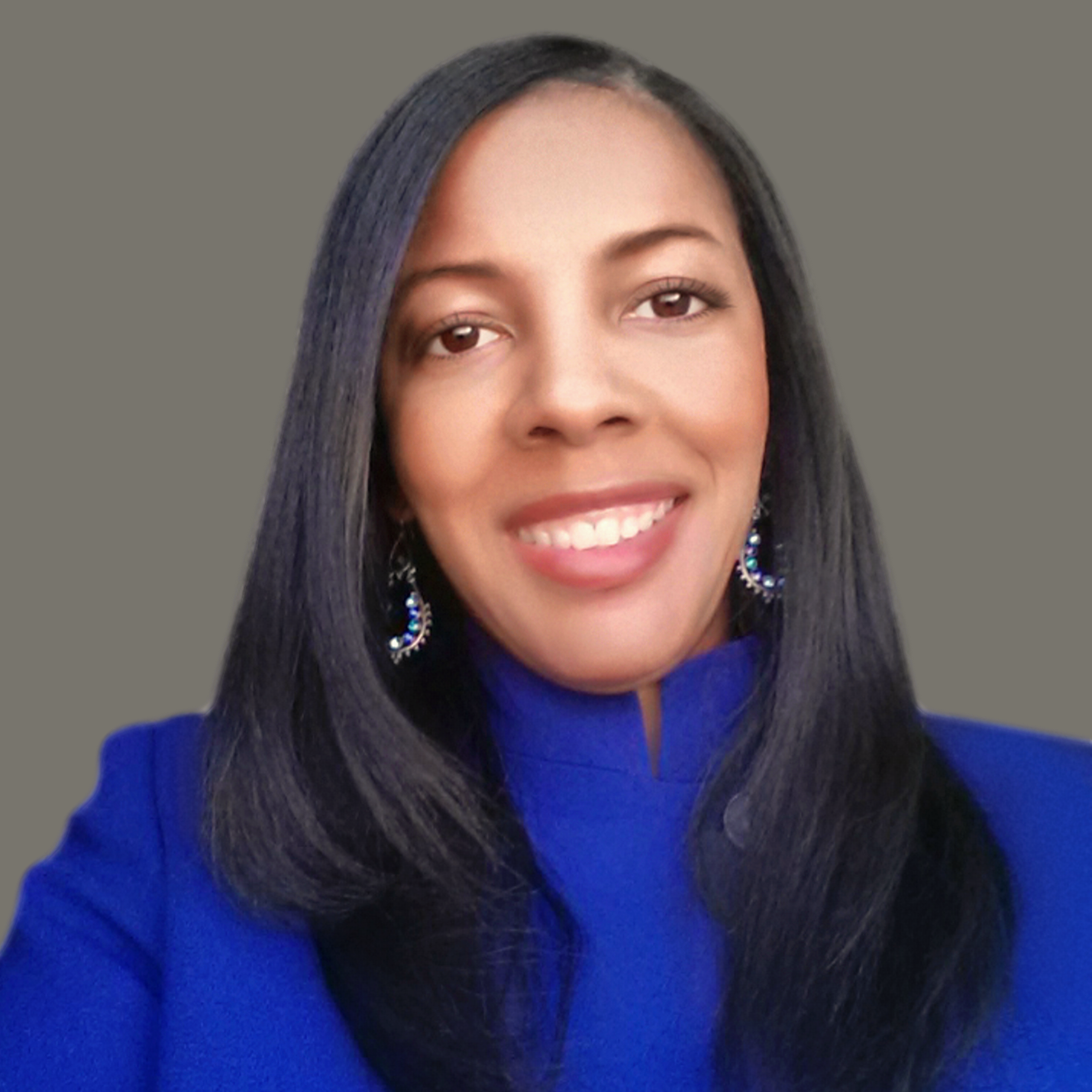 Libra Nicole Boyd, PhD is a musician, award-winning author, gospel music aficionado, and the founder and editor of Gospel Music Fever™. Her commitment to journalistic integrity includes bringing you reliable gospel music content that uplifts and advances the art form. Libra is presently working on several scholarly projects about gospel music in the media as well as gospel music in social movements.