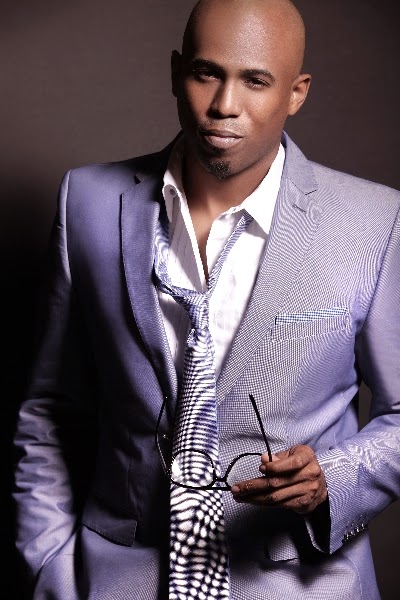 (Indianapolis, IN) Anthony Brown & group therAPy lent their voices as the headliner for the 18th Annual National Minority Donor Awareness Week Gospel Program. Nearly 2,000 attendees filled the Church of Christian Compassion in Philadelphia, PA this past Sunday to support the organization's effort to increase awareness of the need for minority organ and tissue donations.


Participants were treated to a free gospel concert as well as the opportunity to increase their knowledge about the importance of this initiative.


During the event, Anthony Brown spoke about the importance of organization's such as the Gift of Life Donor program stating, "A very wise man once told me that businesses like this…places like this are an extension of God's healing hand."


According to the the organization's official Facebook page, 120 new individuals registered to be donors that very evening. To find out more information about the Gift of Life Donor Program, please visit: http://www.donors1.org/learn2/religion/gospelprogram/


Here's a clip from their performance.



The preceding content is from a press release issued by Tyscot Music and Entertainment.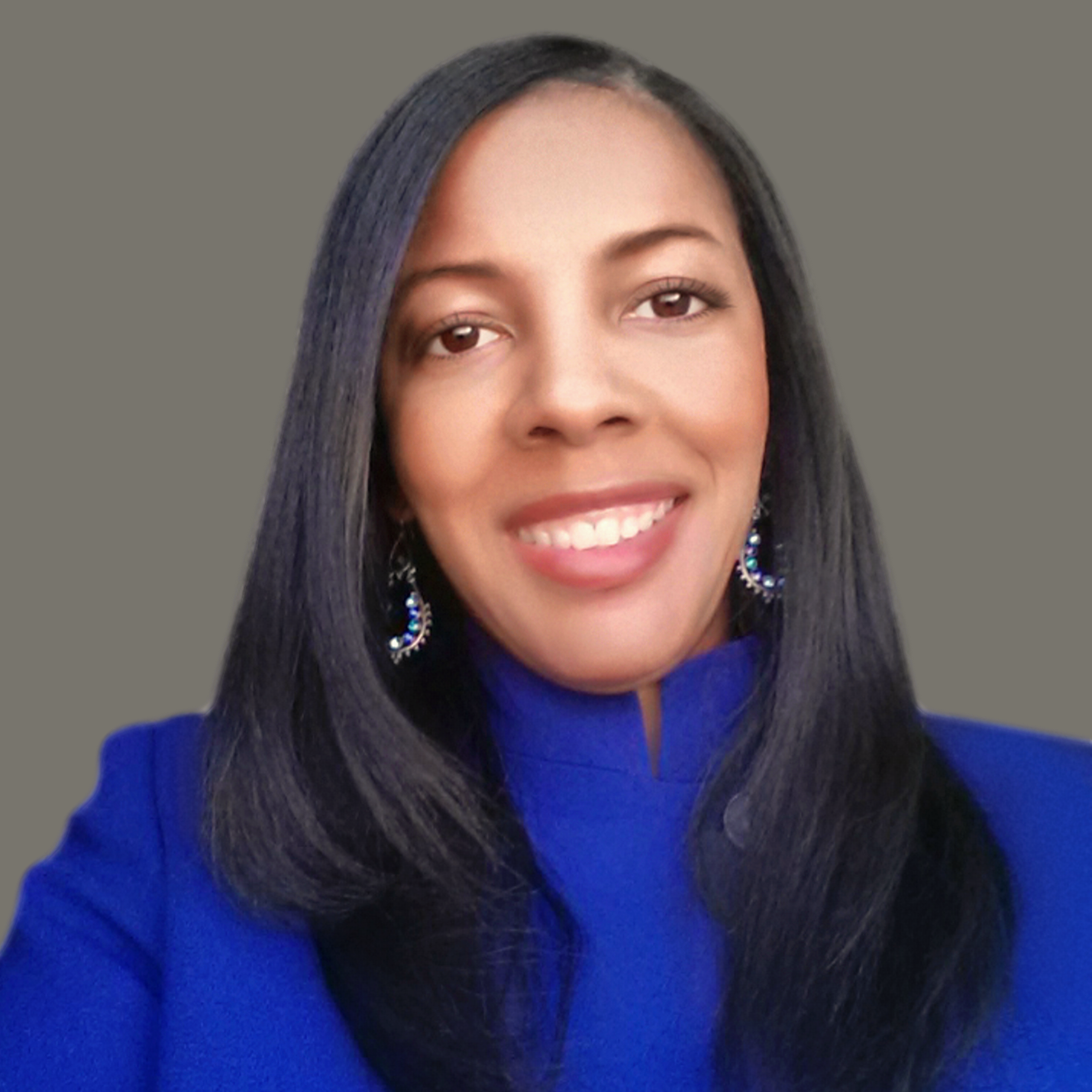 Libra Nicole Boyd, PhD is a musician, award-winning author, gospel music aficionado, and the founder and editor of Gospel Music Fever™. Her commitment to journalistic integrity includes bringing you reliable gospel music content that uplifts and advances the art form. Libra is presently working on several scholarly projects about gospel music in the media as well as gospel music in social movements.