As promised, the "Wilson Idol" talent show (held September 27, 2014) was a most competitive evening as far as its producer Dr. Mildred Summerville and the rest of the distinguished panel of judges were concerned. Those who presented their talents are certain to have felt that same intensity. In fact, many of the score cards were so closely ranked that declaring winners became extremely challenging on the part of the statistician. After the four top scorers were initially identified, the judges made the final decision to categorize the scores into Gospel, R&B, and Instrumental. Therefore, Dr. Summerville and the judges are pleased to announce the top scorers of each category.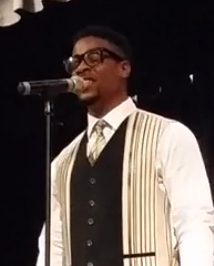 Photo by Shaundria Williams
$1000 Grand Prize Winner
Eric P. Fleming (right), who performed Smokie Norful's "I Need You Now"
Gospel
Quincy Spell, Jr.
Tami Cherry
The Remnant
R&B
Ronnie Ezzell
Dillon Green
Jason Bunn
Instrumental
Zyyayre Williams
Each of the top scorers received trophies for his/her outstanding performance.
The judges' announcement comes with Dr. Summerville's acknowledgement that the evening was "quite diverse" and included displays of talent ranging from jazz and R&B to rap, modern contemporary, gospel and more–making the evening a "memorable pleasure of delight."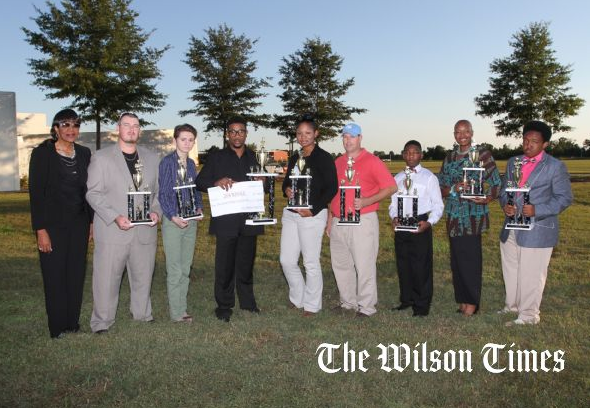 From left: Dr. Mildred Summerville, Jason Bunn, Dillon Green, Eric P. Fleming, Tami Cherry, Ronnie Ezzell, Quincy Spells, Jr., The Remnant, and Zyyayre Williams. GMF thanks The Wilson Times for the use of this photo.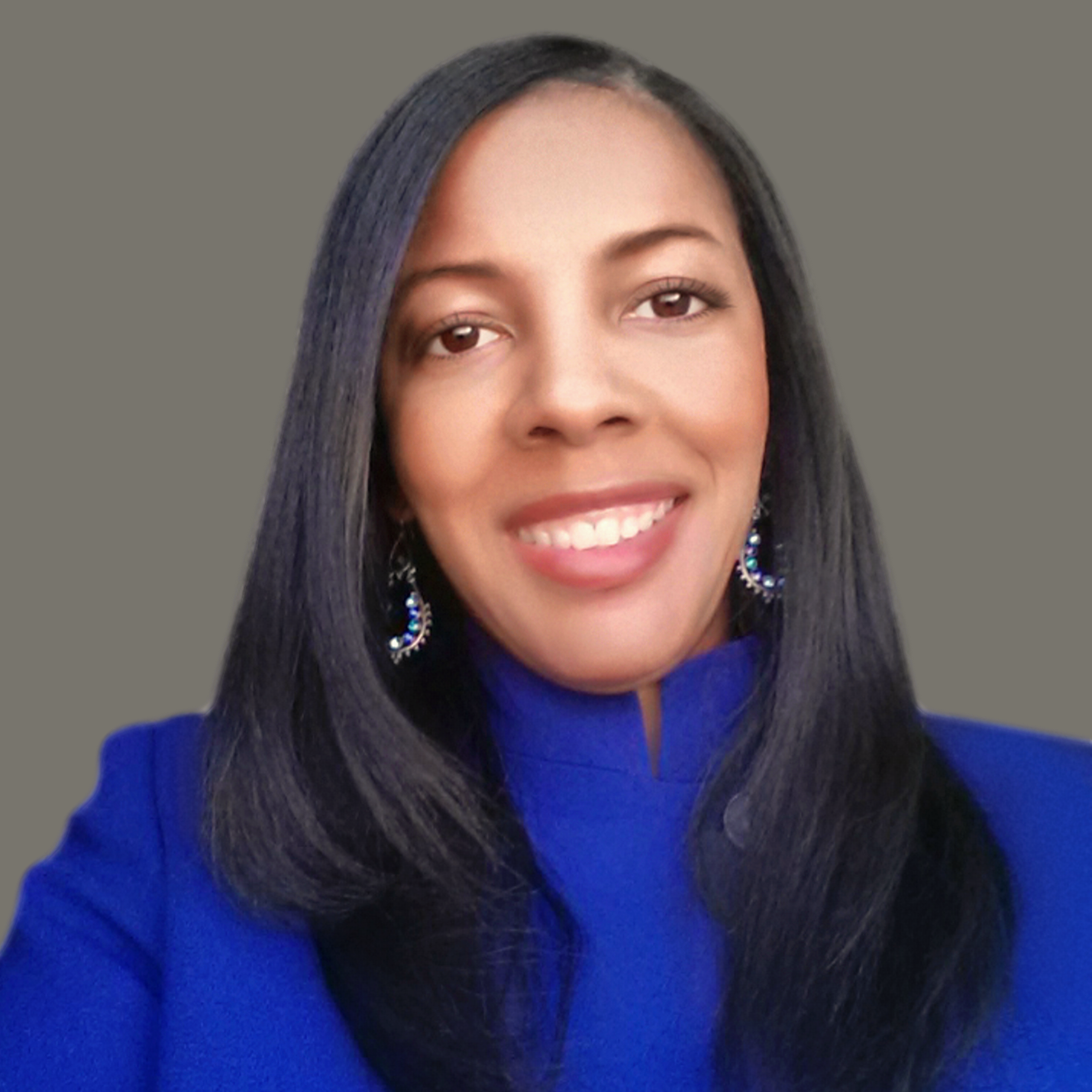 Libra Nicole Boyd, PhD is a musician, award-winning author, gospel music aficionado, and the founder and editor of Gospel Music Fever™. Her commitment to journalistic integrity includes bringing you reliable gospel music content that uplifts and advances the art form. Libra is presently working on several scholarly projects about gospel music in the media as well as gospel music in social movements.