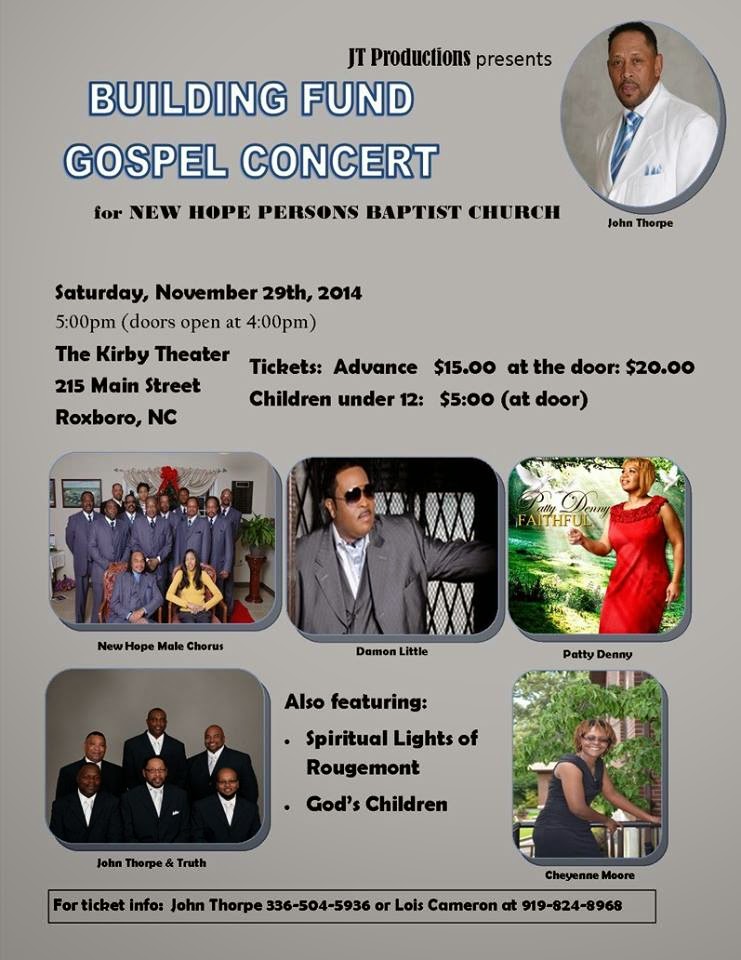 Click to enlarge
JT Productions in association with New Hope Person Missionary Baptist Church will present Damon Little in concert November 29, at 5 PM. The program will take place at the Kirby Civic Auditorium in Roxboro, NC. Tickets are $15 in advance (call 336-504-5936 or 919-824-8968) and $20 at the door.
Damon Little is known for his hit songs "You Can't Straddle the Fence," "Do Right," and "Make A Way." His current single is "Because of You" from the forthcoming CD Change of Heart. Read GMF's review of the single here: "Because of You" – Damon Little.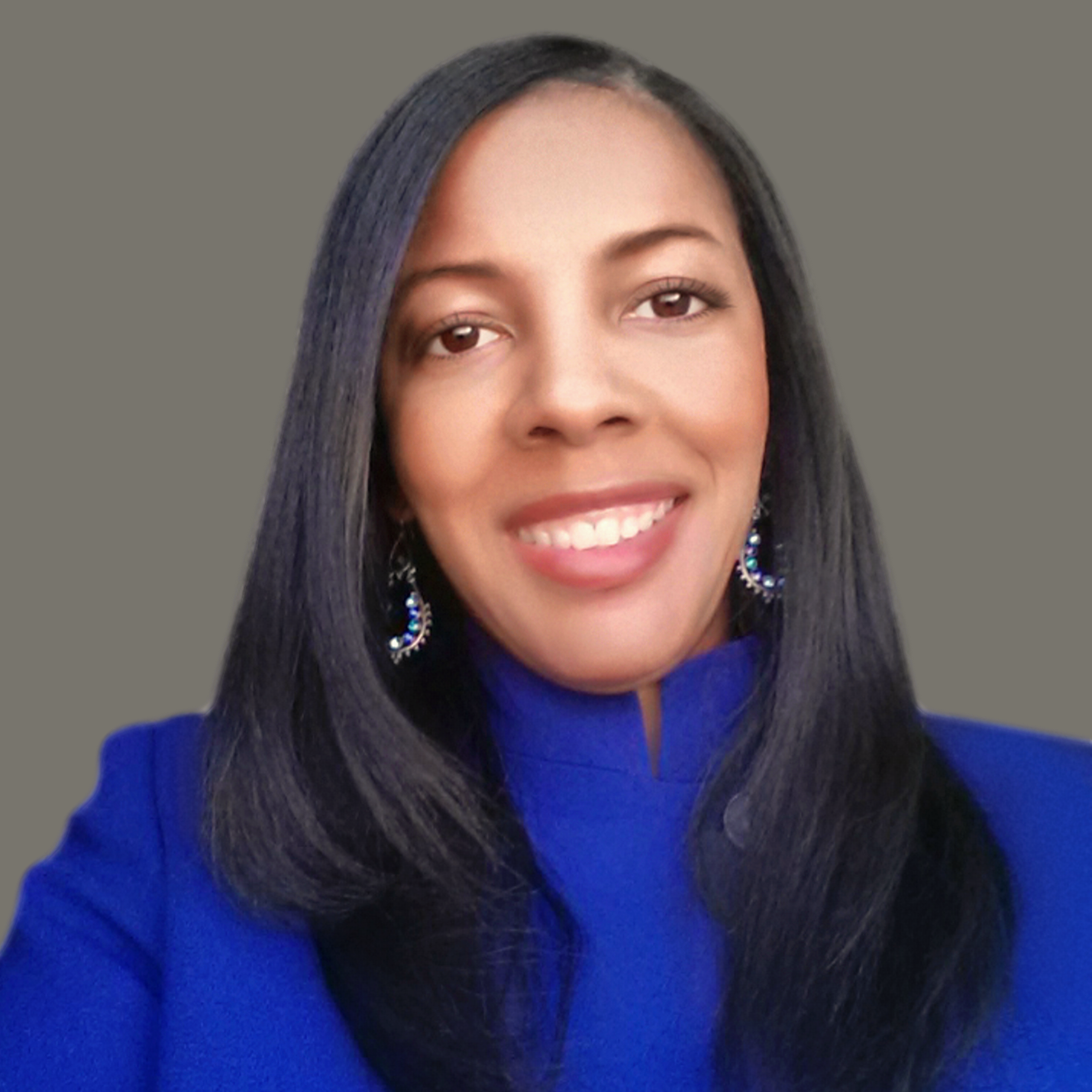 Libra Nicole Boyd, PhD is a musician, award-winning author, gospel music aficionado, and the founder and editor of Gospel Music Fever™. Her commitment to journalistic integrity includes bringing you reliable gospel music content that uplifts and advances the art form. Libra is presently working on several scholarly projects about gospel music in the media as well as gospel music in social movements.