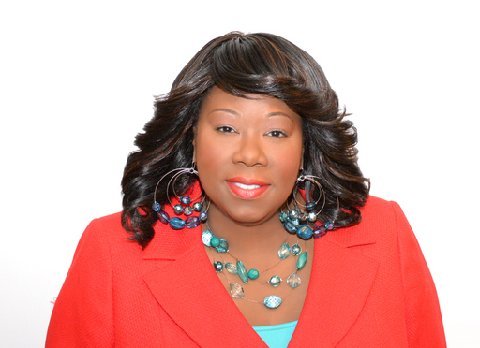 By Libra Boyd
Gospel Music Fever

Her name resonated in the music industry for more than 15 years as a celebrity event publicist and marketing executive. She was responsible for a client roster that included Jay-Z, Kanye West, Jamie Foxx, Tyrese Gibson, Russell Simmons and other mega names in the business. All the while,Tonya Lewis Taylor yearned to direct her focus toward her own gifts as a singer and songwriter. She had embarked on a professional music career after college, singing backup for Mariah Carey and Mary J. Blige; but the rigor of touring took its toll. As time passed, the compound effects of family and work commitments, fear, doubt, and insecurities continued to hamper her personal musical aspirations.
It is altogether fitting, then, that Tonya's debut album is titled Delayed But Not Denied. It's her life's soundtrack.
The 10-track praise and worship project, written and co-produced by the multi-talented artist herself, features the uptempo contemporary single, "Thank You," which launched her into the Top 20 on the Billboard Gospel Charts. It also led her on the 32-city Festival of Praise Tour with Fred Hammond and Donnie McClurkin, which, she tells GMF, changed her life as an artist.
"Can you imagine being mentored by two greats in gospel music?" Tonya muses. "I had over 50 years of experience right in front of me for six weeks, thirty-two cities….Donnie constantly drilling me about the importance of leaving everything on the stage night after night, and Fred giving me lessons on songwriting and business acumen. That experience was priceless!"

While "Thank You" resonates with radio and live audiences, it's her album's title song that Tonya connects with the most, "because the song is about the fact that my journey isn't over," she reflects. The title song is "Delayed But Not Denied," and the hook is her motivation on keep moving forward.
"The hook of the song says, 'because the race is not given to the swift nor to the strong but to the one that endures to the end, I'm still running, and I know I have to win.'"
Tonya's motivation extends beyond the music landscape. She is also active in her community. With a passion and calling for working with the youth–she's been involved in youth ministry since the ripe old age of 12–she co-founded the Entertainers 4 Education Alliance/I WILL GRADUATE Youth Development Program with her husband. The non-profit dropout prevention organization was birthed after the couple made a school visit years ago only to learn from the school's principal that the students did not attend regularly. "It became a mission," Tonya says, to help set the youth in her community on course for brighter futures.
It's all about the journey.
"Whenever possible, I always try to inspire people to do [their] assignment. Be that person [who] decides to be what God intended for you to be. Also, never give up on your dreams. I don't care if you are 18 or 81, if you have breath in your body you still have a chance to live your dream. I did….Remember you may be delayed, but you're not denied."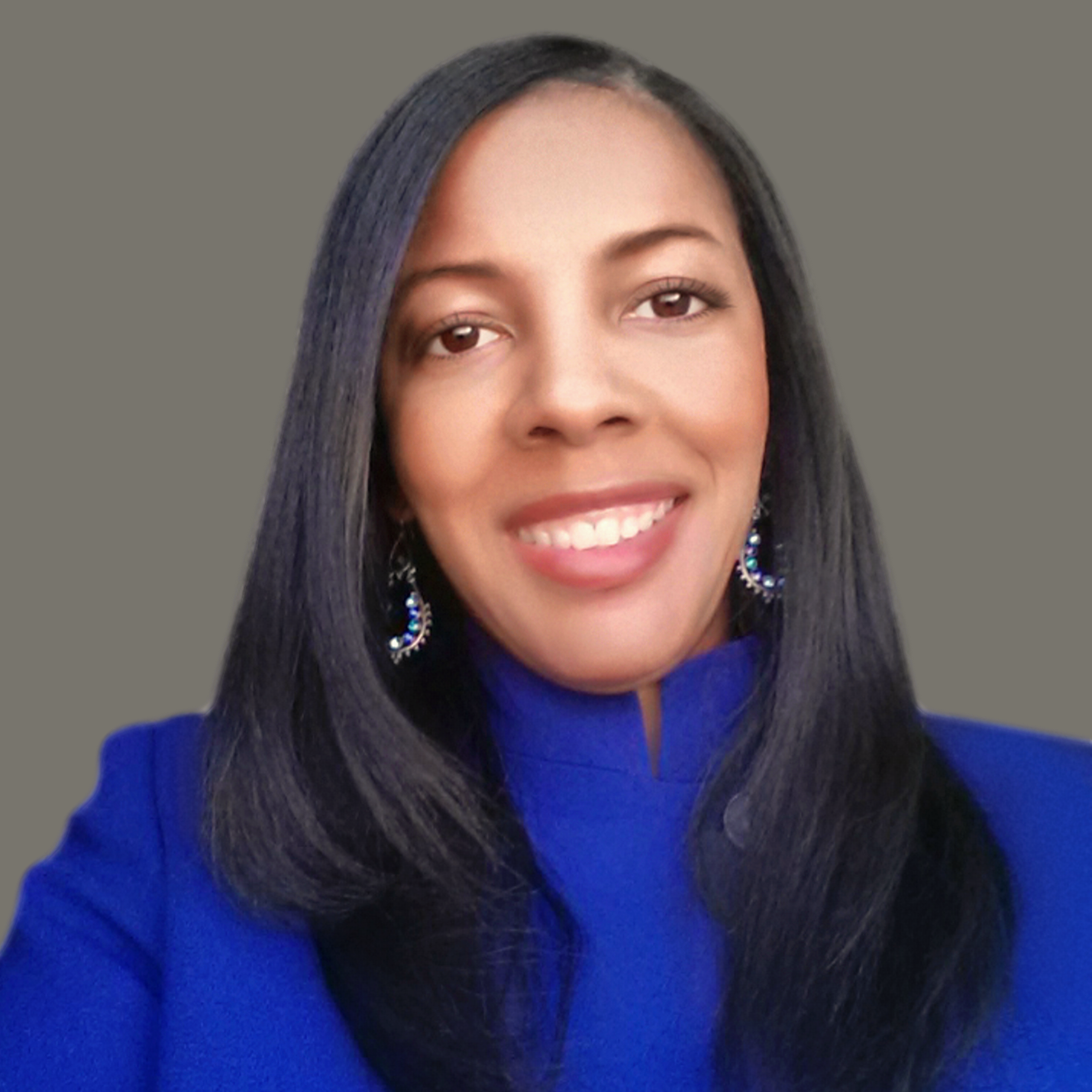 Libra Nicole Boyd, PhD is a musician, award-winning author, gospel music aficionado, and the founder and editor of Gospel Music Fever™. Her commitment to journalistic integrity includes bringing you reliable gospel music content that uplifts and advances the art form. Libra is presently working on several scholarly projects about gospel music in the media as well as gospel music in social movements.