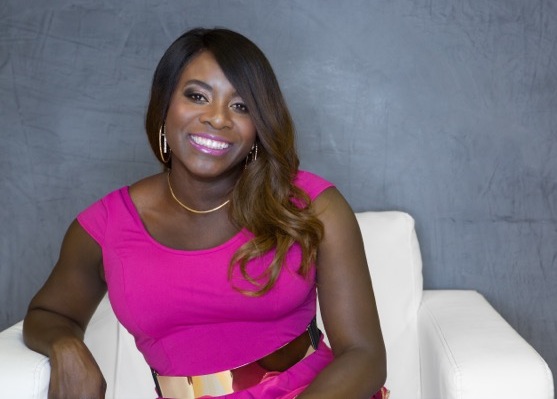 By Libra Boyd
Gospel Music Fever

Marshalee is a gifted and skilled singer.  She has sung at conventions and conferences, performed in corporate circles, made TV appearances, and landed roles in professional theatre.  Marshalee's resumé is weighty, and yet, just a glance at her bio tells you that her highest priority is representing Jesus Christ and "seeking daily to live in His image."
As His representative, the Jamaican-born songstress is using her current single, "Follow," to invite others to do likewise.  Recently, Marshalee shared more with me about her single and the "sound" that has given her exposure across multiple platforms.

I love the song, "Follow."  It encourages you to stay the course and follow Christ where He leads, and He will see that you accomplish the goals He has placed in your heart.  A line in the song says, 'I want to speak your words I wanna dream your dreams,' and it means I want to help evangelize the world so that people may come to know Jesus Christ and receive the gift of salvation so they can have a good and abundant life here on earth as well as have eternal life in heaven.  It is Christ's desire (to bring it down to earth—my level of understanding—it's His dream) that 'all should be saved…' and that 'none should perish.'
"Follow" is the lead single off the singer's 2015 album by the same name and is produced by Grammy-winning songwriter/producer Jeff Pardo, whom Marshalee describes as "a real musical genius…an amazing musician and extremely creative."  The contemporary christian anthem is also illustrative of a distinct sound—one that is inspired by her locale. 

I describe my 'sound' as CCMS (Contemporary Christian Music Soul) with a Caribbean and R&B flavor.  Naturally, being from the islands in addition to doing traditional, urban, contemporary and R&B gospel song arrangements, song ideas also come to me in reggae and calypso—both of which are natural formats of gospel music for me.  I believe God intended for me to incorporate those types of musical arrangements in my albums and stage presentations by virtue of the fact that He caused me to be born and raised in the culture and Island of Jamaica.
In addition to the influence of Jamaican culture, Marshalee eagerly acknowledges a host of artists who have been inspirations – Dottie Peoples, Yolanda Adams, Mary Mary, Mandisa, Pastor Donnie McClurkin, and Jonathan Nelson are just a few. She credits one gospel legend's concert in particular for the trajectory of her music ministry.

I remember attending a Shirley Caesar concert with my cousins in Paterson, New Jersey in the 1990's, and that experience had a profound spiritual and musical influence on me. It really focused my mind, spirit and heart on ministry and on serving God.  Her testimony and ministry was instrumental in setting me on my way to where I am in singing and writing music today.
Supplementary to her work as a performing artist, Marshalee dedicates herself to nurturing the musical interests of the youth in her community by offering a free summer music program for children and teens.  As she describes, the Voice Lesson and Choral Program "[provides] exposure to youth who are interested in music and [helps] validate and
nurture their vocal skills."  As many as 75 youths from the Framingham community have participated annually.  The program, Marshalee explains, is an extension of her ministry as a gospel artist.

There's boundless hope and power in gospel music soothing the body, soul, heart
and mind….Gospel music has the power to empower the hopeless and to
rebuild ruined lives.    
_____________________________
Marshalee is busy gearing up for her 2015 album release community concert, set for Friday, November 20, 2015, at 6 PM.  The event takes place at the Greater Framingham Community Church, 44 Franklin Street, Framingham, MA.  All are invited, and admission is free.  The full-length album will be on sale at the concert and can be pre-ordered at
www.MarshaleeMusic.com
.  It will also be available for download on iTunes, Amazon, and other electronic media.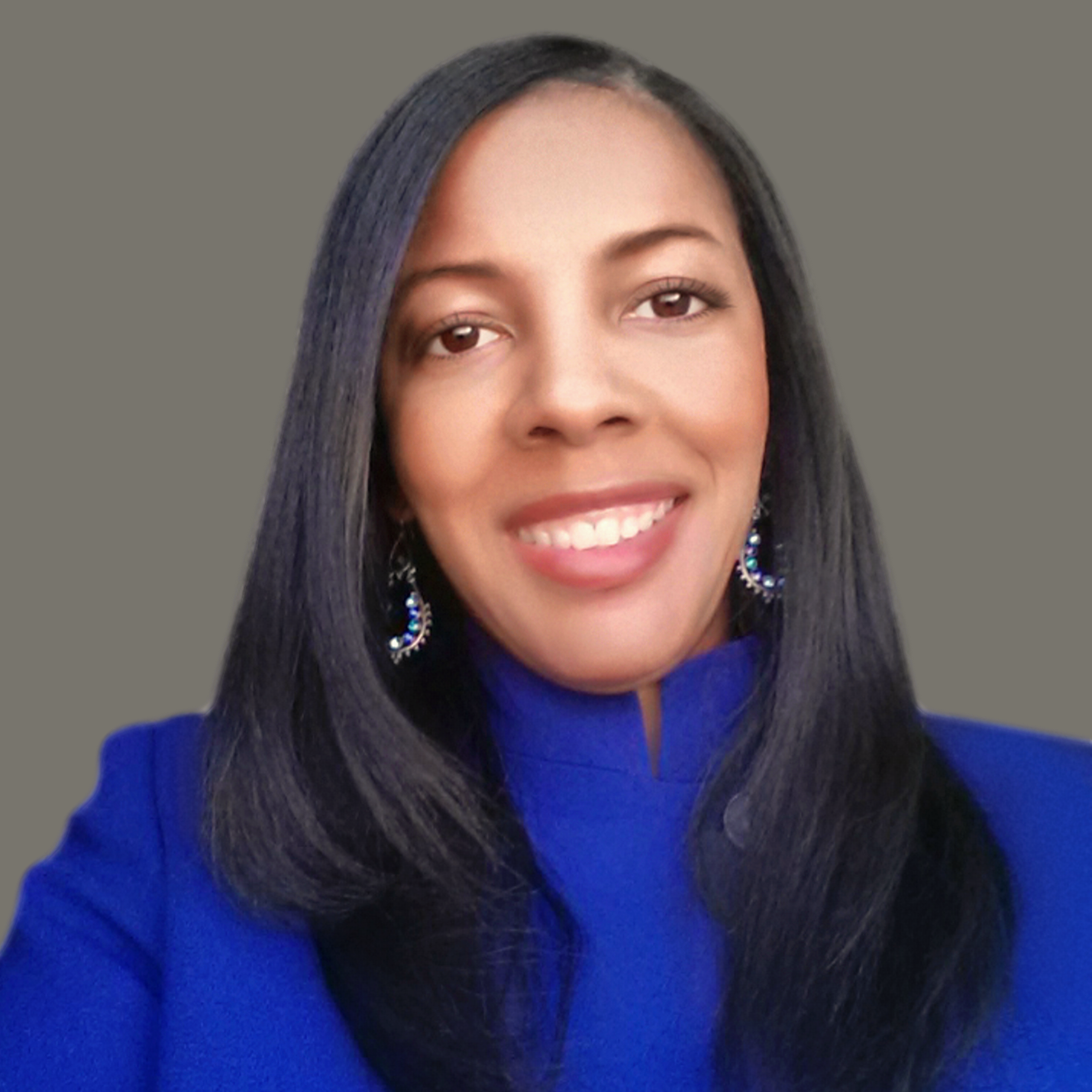 Libra Nicole Boyd, PhD is a musician, award-winning author, gospel music aficionado, and the founder and editor of Gospel Music Fever™. Her commitment to journalistic integrity includes bringing you reliable gospel music content that uplifts and advances the art form. Libra is presently working on several scholarly projects about gospel music in the media as well as gospel music in social movements.