"All of Me"
Doug Williams
From the upcoming CD, Crossover (Available Summer 2016) 
Blackberry Records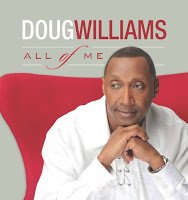 By Libra Boyd
Gospel Music Fever 
Doug Williams' current single "All of Me" is a contemporary vertical worship tune—not necessarily what one might expect from one of gospel quartet's most recognizable voices.  Doug has always been on the cutting edge, though—whether performing solo or with Melvin and Henry aka The Williams Brothers.
"All of Me," from the singer/songwriter's forthcoming project, Crossover, adheres mostly to the familiar CCM I-V-vi-IV progression.  Doug comfortably assumes the role of worship leader while the background singers' alternating unison and harmony voicings carry the worship melody.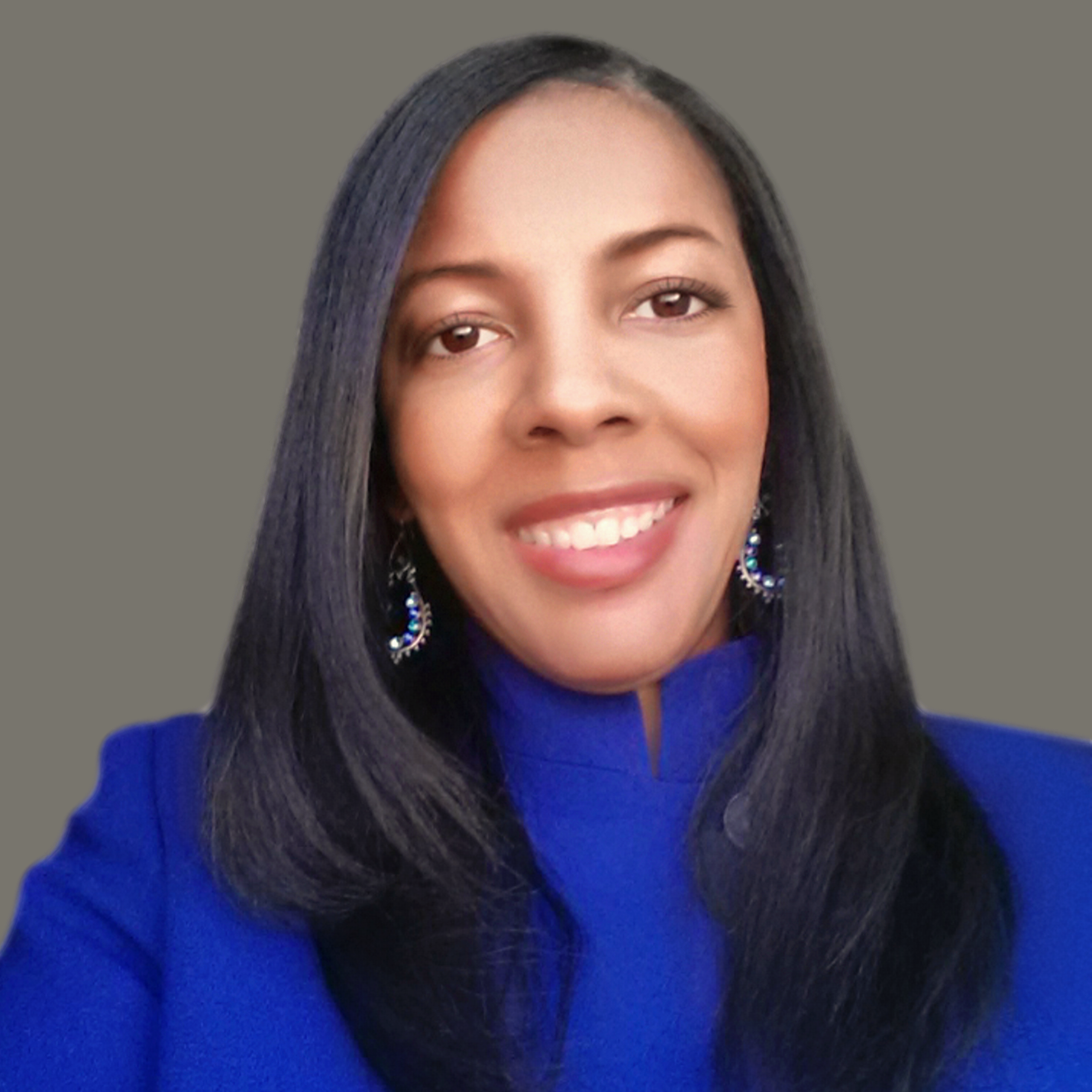 Libra Nicole Boyd, PhD is a musician, award-winning author, gospel music aficionado, and the founder and editor of Gospel Music Fever™. Her commitment to journalistic integrity includes bringing you reliable gospel music content that uplifts and advances the art form. Libra is presently working on several scholarly projects about gospel music in the media as well as gospel music in social movements.