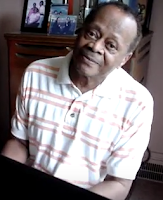 Photo | YouTube
By Libra Boyd
Gospel Music Fever


Jordan Phillips informed GMF that Herbert "Pee Wee" Pickard of Detroit, noted accompanist for James Cleveland and the Voices of Tabernacle, the Gospel Harmonettes, and others, passed away today (February 19).


Pickard was a musical prodigy who grew up in a religious and musical household. His father was a COGIC pastor and his mother and older sister were pianists. According to gospel music historian Opal Nations, as a teen Pickard toured with Professor Alex Bradford and Brother Joe May. During his tenure with May, he grabbed the attention of Evelyn Hardy, pianist for the Gospel Harmonettes. In the early 1950s, when Hardy decided to leave the group to resume her career as a public school educator, Pickard became the group's pianist (and later, the organist).
In 1968, the Savoy label released Soul Piano, an album of instrumental solos by Pickard. In the late 1970s, he recorded again on the Savoy label; this time with his group, the Pickard Singers.
Several musicians, including gospel artist Richard Smallwood, have acknowledged Pickard's influence on them. About a year ago, Smallwood took to social media to share his appreciation and admiration publicly. He wrote,
I remember as a young teen trying to emulate everything I heard on
record as he played for James Cleveland, The Angelic Choir, The Voices
of Tabernacle of Detroit and so many others. Much love and respect to
you Pee Wee for being my inspiration. Listening to you and studying you
pushed me to do things out of the box as a young kid. I stand on your
shoulders. You will never know how much I appreciate and admire you! I
am because of you.
A funeral will not be held, as Pickard did not want one, according to his family. Plans for a memorial musical tribute in March, the month of his 82nd birthday, are underway. The date will be announced later.
Please join GMF in prayer for the family, friends, and fans of another soldier who has gone home.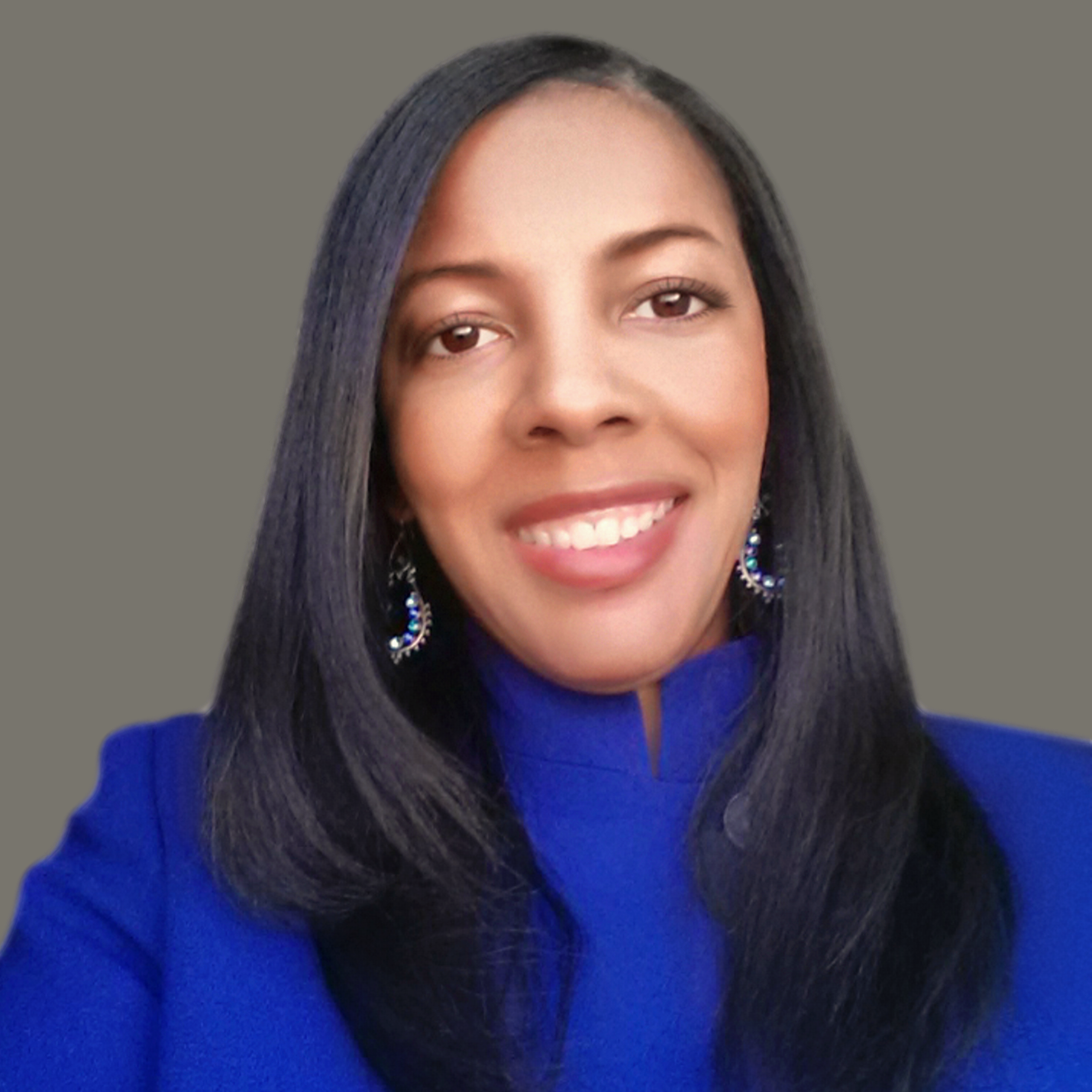 Libra Nicole Boyd, PhD is a musician, award-winning author, gospel music aficionado, and the founder and editor of Gospel Music Fever™. Her commitment to journalistic integrity includes bringing you reliable gospel music content that uplifts and advances the art form. Libra is presently working on several scholarly projects about gospel music in the media as well as gospel music in social movements.