YaLonda Lolar-Johnson (2015)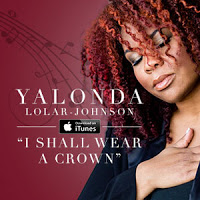 By Libra Boyd 
Gospel Music Fever
She describes herself as a soprano, but YaLonda Lolar-Johnson makes effective use of her alto register with her jazzy arrangement of "I Shall Wear A Crown," popularized by the late Thomas Whitfield.
YaLonda's satin vocal performance is complemented by equally polished accompaniment: silken background vocals, expressive horns—which feature a sax solo, and mellow jazz organ voicings.

YaLonda is a native of Saint Paul, MN.  Her EP, Exodus, is scheduled to be released sometime this year.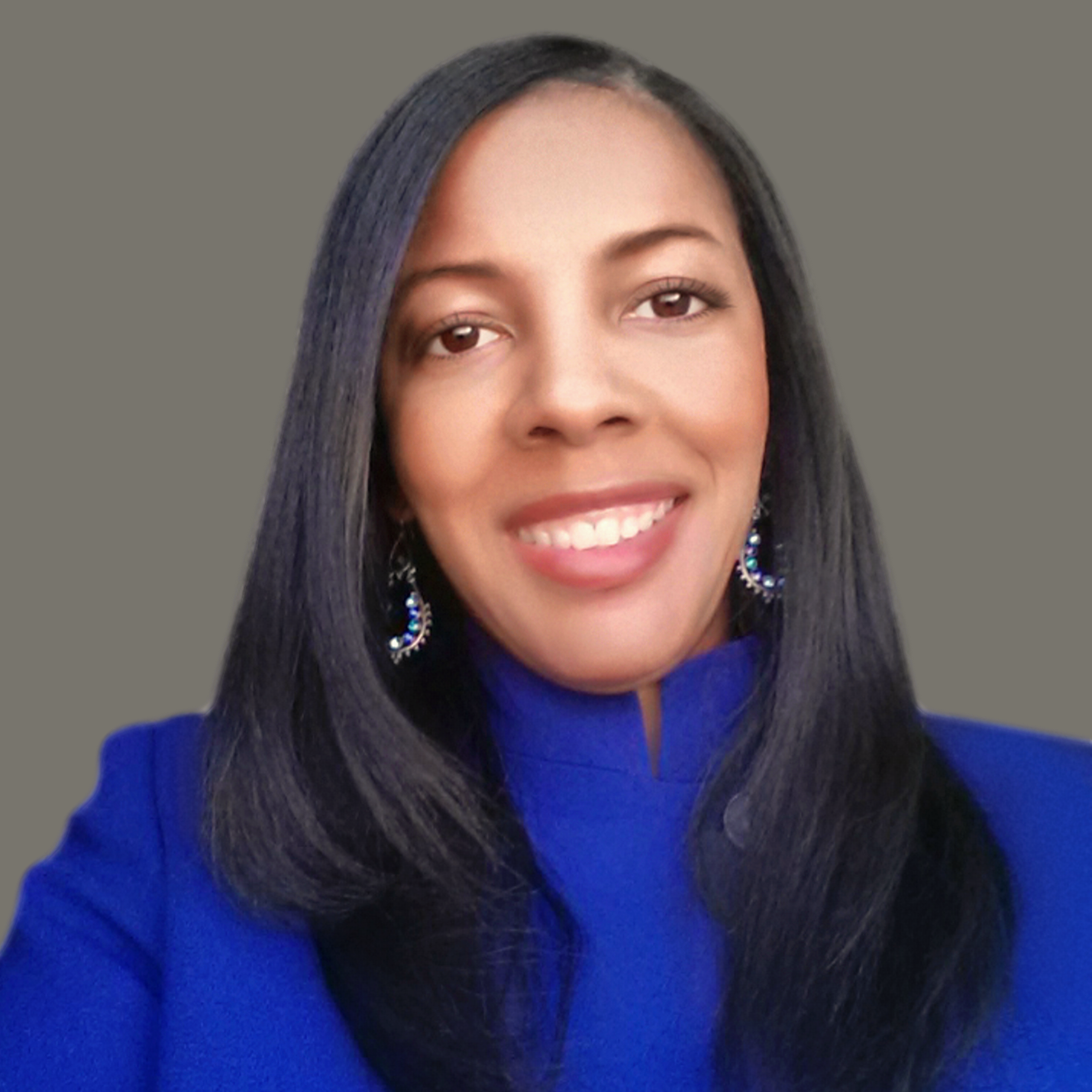 Libra Nicole Boyd, PhD is a musician, award-winning author, gospel music aficionado, and the founder and editor of Gospel Music Fever™. Her commitment to journalistic integrity includes bringing you reliable gospel music content that uplifts and advances the art form. Libra is presently working on several scholarly projects about gospel music in the media as well as gospel music in social movements.