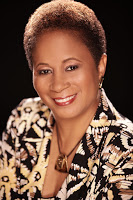 (Bloomington, IN) Jacquie Gales Webb, an award-winning radio/television producer and gospel music announcer, has selected Indiana University's Archives of African American Music and Culture (AAAMC) as the repository for her collected papers and an array of production materials related to her career. The collection will provide an invaluable resource for scholarly research and course development on Black-oriented radio, radio documentary production, media history, African American music—including gospel and jazz—as well as broader issues on music, mass communication and culture.

On March 9, Gales Webb will visit the IU campus to present a free public lecture in the Neal-Marshall Black Culture Center's Grand Hall at 4 PM. The lecture will be followed by a reception honoring her distinguished career and celebrating the establishment of the Jacquie Gales Webb Collection.

An exhibit currently on display through March 11, in the Neal-Marshall's Bridgwaters Lounge provides an overview of Gales Webb's career as well as the history of Black radio. As producer of the groundbreaking 1996 Smithsonian radio series, "Black Radio: Telling It Like It Was," Webb was among the first to explore the history and development of Black-oriented radio through interviews with pioneering disc jockeys, producers, radio station executives and recording artists.

On March 7, a publicly accessible online multi-media exhibit celebrating Gales Webb's career was added to the AAAMC's website (aaamc.indiana.edu). Drawing upon materials in the Jacquie Gales Webb Collection, the exhibit includes many images of her work within radio, the gospel music industry, and the Washington, D.C. community.

The Jacquie Gales Webb Collection was also the source of many items used in the AAAMC's online multi-media exhibit, "The Golden Age of Black Radio," which debuted February 1 on the Google Cultural Institute website. Included are audio clips of interviews conducted by Gales Webb with Black radio pioneers, many available to the public for the first time. Following the format of Gales Webb's Black Radio series, the four-part exhibit traces the birth of Black-oriented radio in Chicago, the role of radio during the Civil Rights Movement, women in radio, and the role of personality deejays in "breaking the hits" and promoting Black music and artists. The AAAMC was one of 50 institutions invited to partner with Google to celebrate Black History Month by curating new online exhibits. Gales Webb has hosted the number one "Sunday Afternoon Gospel" music program in Washington, D.C. since 1990 on 96.3 WHUR.


From Bill Carpenter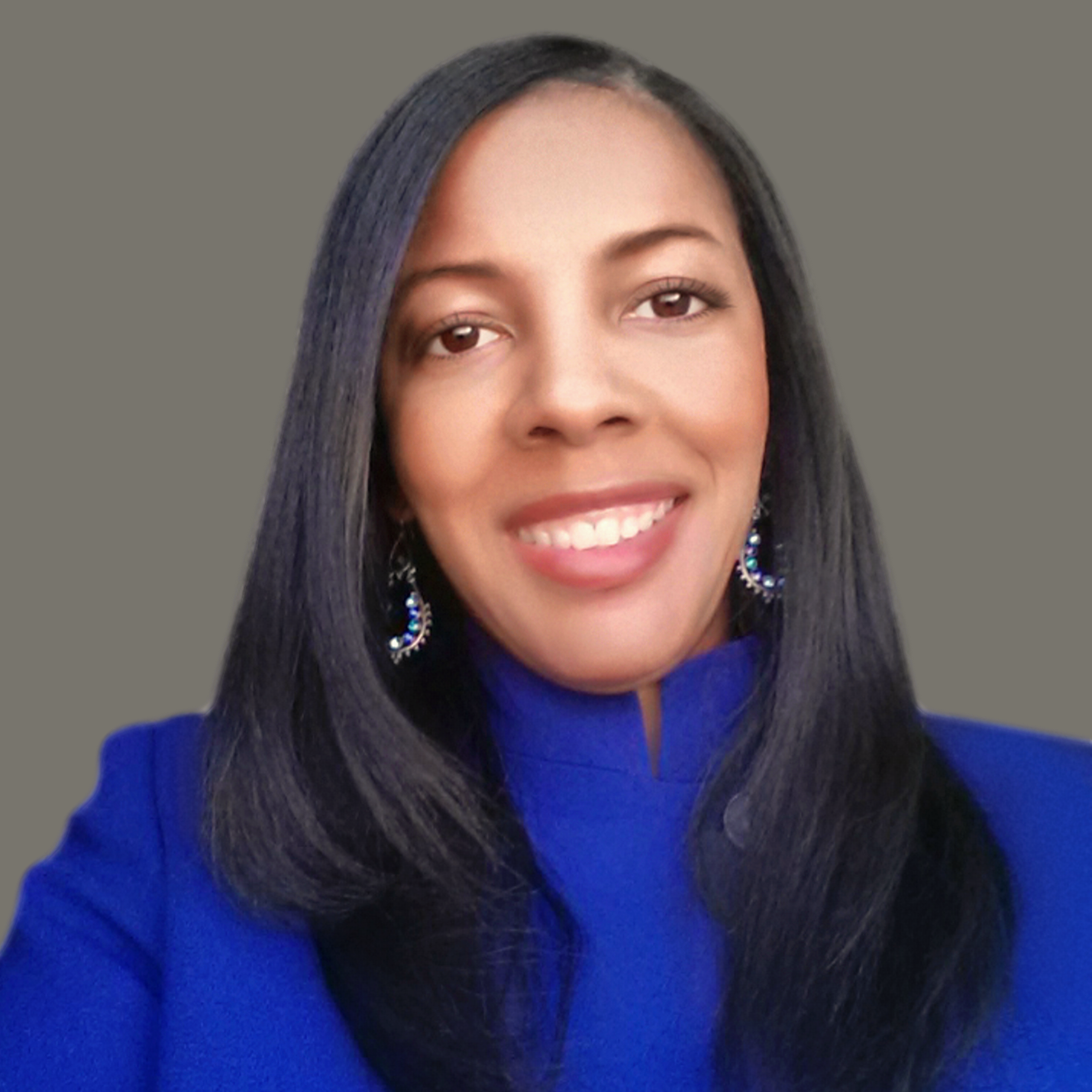 Libra Nicole Boyd, PhD is a musician, award-winning author, gospel music aficionado, and the founder and editor of Gospel Music Fever™. Her commitment to journalistic integrity includes bringing you reliable gospel music content that uplifts and advances the art form. Libra is presently working on several scholarly projects about gospel music in the media as well as gospel music in social movements.