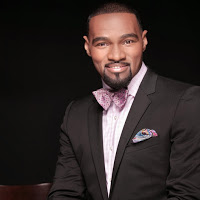 Earnest Pugh is ending his tenure as pastor of worship at Lighthouse Church in Houston.
"Pastor Keion Henderson and I mutually agreed that seasons have changed," Pugh stated in a press release.  "I am moving on to pursue some dreams that have laid dormant in my heart for years.  Our joint efforts of laboring in the vineyard at Lighthouse have been fruitful and we believe God's best is yet to come for all involved parties.  To God be the glory for the wonderful things He has done, is doing and will do to advance the Kingdom through our lives and ministries."
In upcoming months, Pugh will launch Vets Rock, a non-profit organization to assist women combat veterans.  A vet himself, the singer is retired from 15 years of active-duty in the Army.  The organization's official launch on November 21 in Washington, DC will include an "Oh Give Thanks" concert, a Thanksgiving dinner voucher giveaway to 250 vets and their families, and a birthday gala for Pugh.
In addition to establishing Vets Rock, Pugh is reportedly beginning a 50-city tour to commemorate his journey to 50 years of life and more than 20 years in the gospel music industry.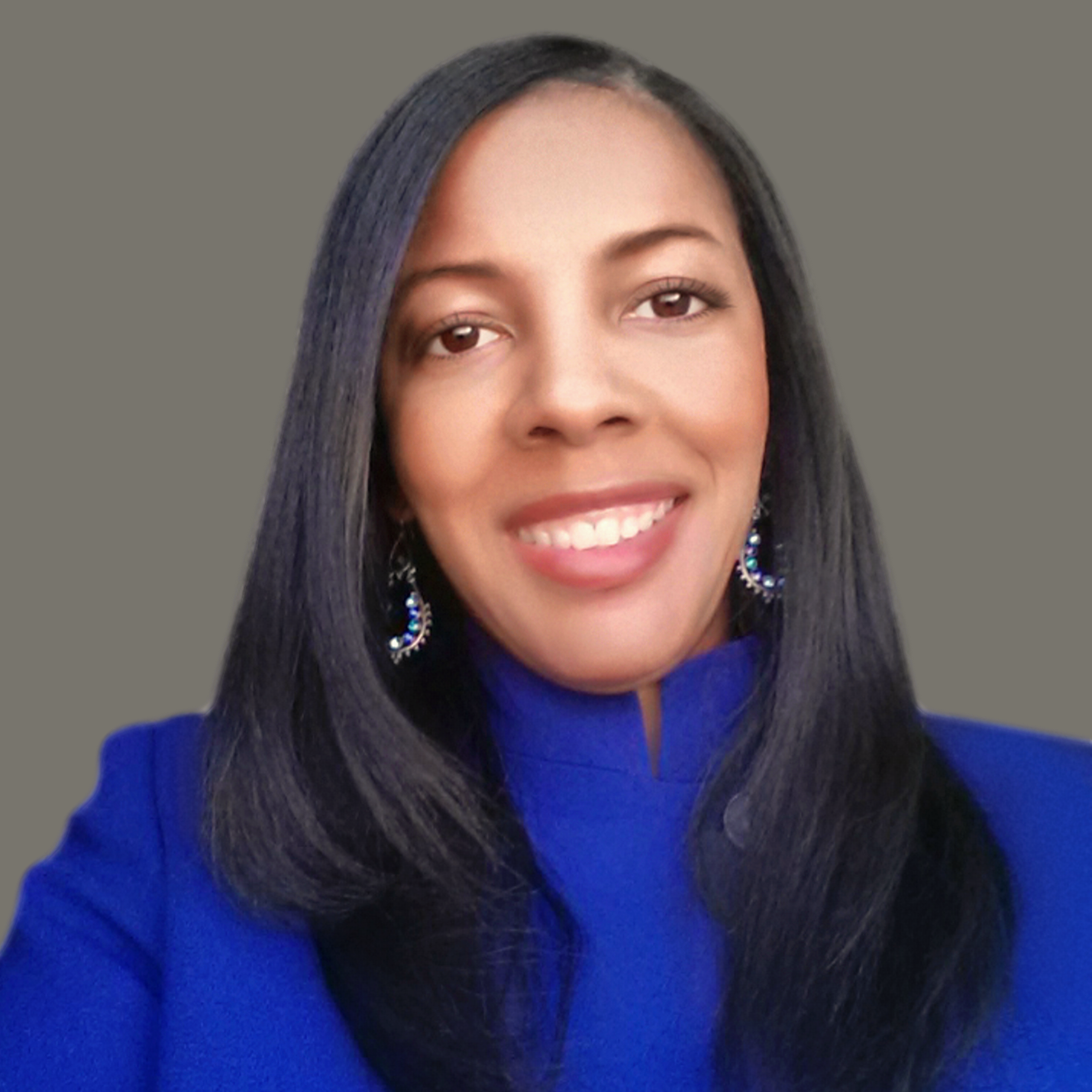 Libra Nicole Boyd, PhD is a musician, award-winning author, gospel music aficionado, and the founder and editor of Gospel Music Fever™. Her commitment to journalistic integrity includes bringing you reliable gospel music content that uplifts and advances the art form. Libra is presently working on several scholarly projects about gospel music in the media as well as gospel music in social movements.