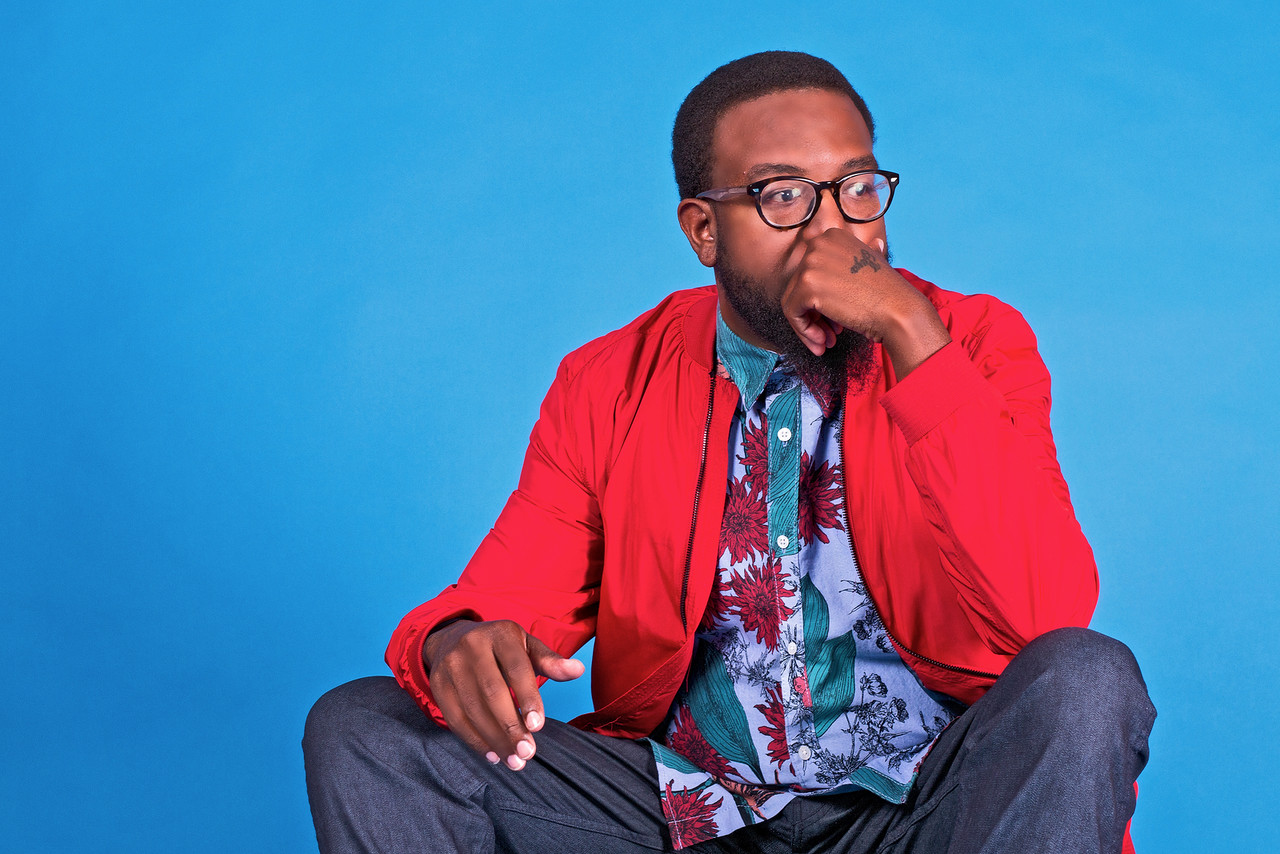 New Orleans (LA) Maroon 5's PJ Morton is excited to present JoJo as the latest signing to his newly formed record label, Morton Records. JoJo's debut radio single "Run On" will soon hit multiple radio formats.

"'Run On' is a very personal single release for me," says Morton. "JoJo has sung background for me and toured with me for ten plus years. His support over the years not only to me but the likes of Fred Hammond has been amazing. I'm excited for the masses to hear what I've been fortunate to hear for years. JoJo's voice is truly special."

"'Run On' is a song that speaks to every part of you and whatever situation you may face," JoJo says. "It helps you to know that nothing is too big or too devastating that you can't just pick up and press forward–'Run On!' I'm grateful for the opportunity to be a part of a modern day, God ordained movement called Morton Records! I believe this was all a part of God not only connecting me to PJ and his family, but giving me the discipline to stay and fully support another man's dream for so many years! It's only because I was faithful to his dream, that God gave him to idea to turn around to make my dreams come true."

JoJo was born Josiah Martin on the island of Oahu in Hawaii. The son of a church pastor, he is the youngest of five boys. He began to sing at the age of four and by the age of seven, he was traveling around California singing at musicals and performing sermonic selections before his father preached. Later on, he and his siblings traveled and performed together as The Martin Boys. With some direction from his mother, a trained vocal instructor, JoJo began to develop as a soloist and ended up as a finalist for the NAACP ACT-SO Competition in Houston. He eventually sang lead on "Just Praise Him" and "So Good" with Joe Pace and The Colorado Mass Choir. It was during this time that JoJo discovered he wanted to make music his primary focus.

JoJo traveled the country with a musical stage play called, "The Rock and The Rabbi," and has also had the opportunity to share the stage with Tyrese, Fred Hammond, Kirk Franklin, Maroon 5, PJ Morton, Bishop Paul S. Morton, Sr., Mary Mary, Frank McComb, Tweet, Dave Hollister and others.


– From Bill Carpenter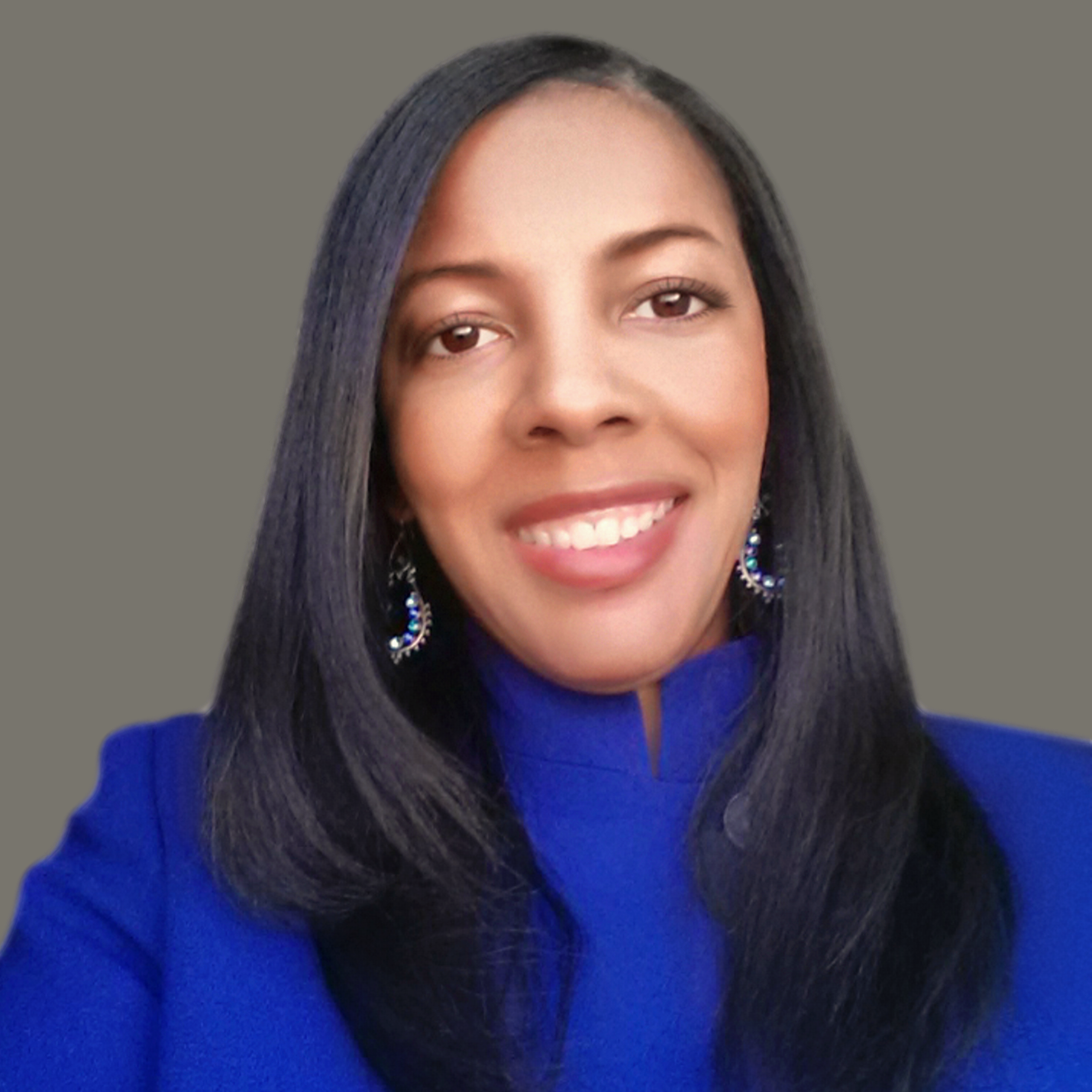 Libra Nicole Boyd, PhD is a musician, award-winning author, gospel music aficionado, and the founder and editor of Gospel Music Fever™. Her commitment to journalistic integrity includes bringing you reliable gospel music content that uplifts and advances the art form. Libra is presently working on several scholarly projects about gospel music in the media as well as gospel music in social movements.