By Libra Boyd
Gospel Music Fever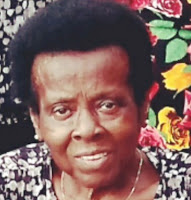 GMF joins the local gospel community in mourning the passing of Frances Torain, a founder and lead singer of the Torain Family Singers of Roxboro, NC.  Torain made her transition Tuesday, November 1, 2016, after recent years of health challenges.  She was 78 years old.
The Torain Family Singers recently celebrated their 47th anniversary.  Over the years, they have canvassed the NC/VA area singing God's praises, including their uptempo arrangements of audience favorites "99 1/2 Won't Do" and "The Train."

Frances's singing style was non-showy, rustic, and churchy.  A highlight of her musical performances was her ability to deliver a rollicking traditional number in an abbreviated fashion, leaving congregations clapping, tapping, and craving more as she and the group returned to their seats to enjoy the remainder of the service.  She and the Torain Family Singers would sometimes pack as many as three tunes into seven minutes–a task that is seldom accomplished nowadays at gospel musicals.
GMF lifts the Torain Family and friends in prayer during this difficult time.  Arrangements, per Cunningham and Nelson Funeral Home, are as follows:
Visitation
Monday, November 7, 2016
1-5 PM
Cunningham and Nelson Funeral Home
87 Brookland Church Road, Hwy 158 East
Roxboro, NC 27573
&
6-8 PM
Christian Apostolic Holiness Church
5445 McGhee's Mill Road
Semora, NC 27343
Funeral Service
Tuesday, November 8, 2016
2 PM (body will lie in state for one hour prior)
Christian Apostolic Holiness Church
5445 McGhee's Mill Road
Semora, NC 27343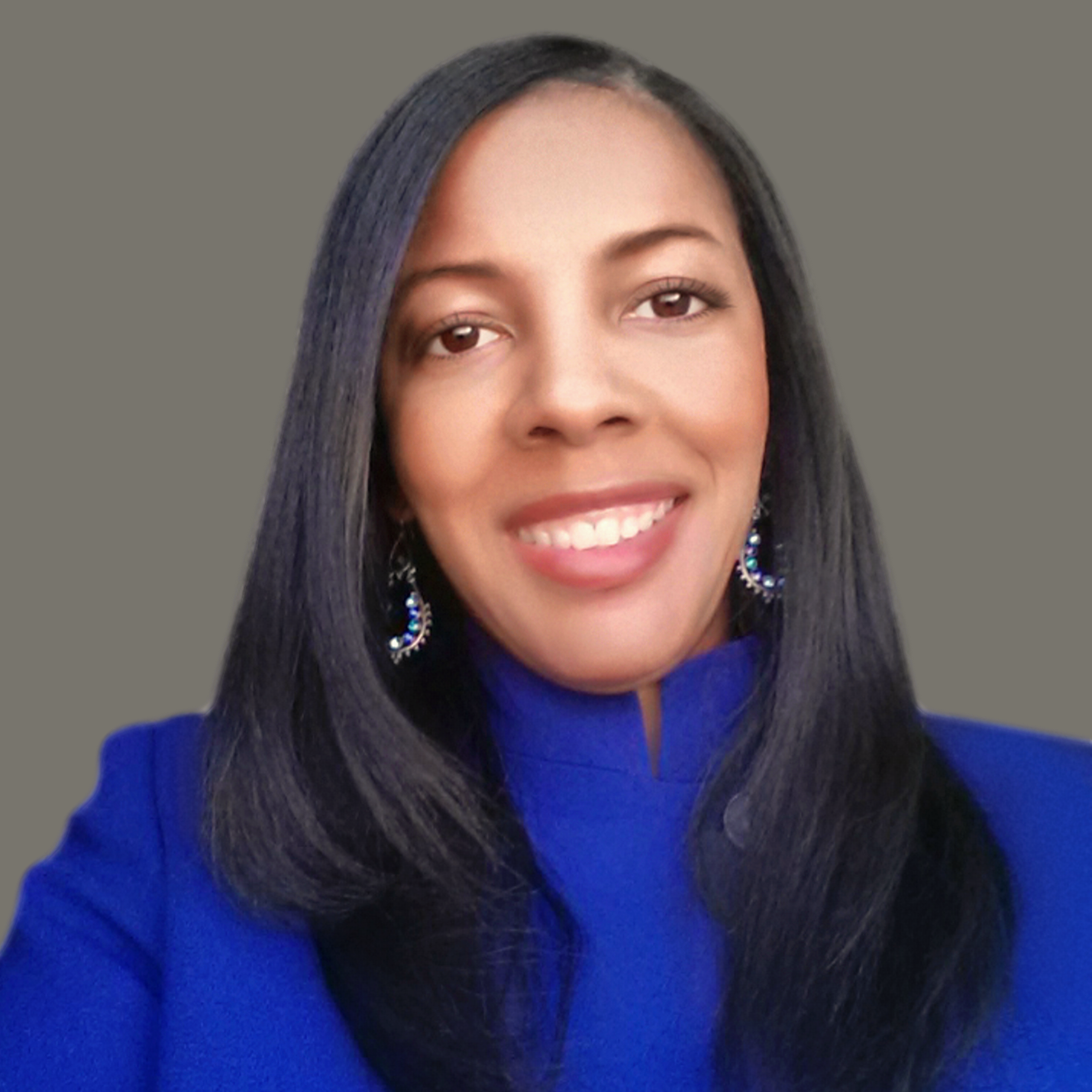 Libra Nicole Boyd, PhD is a musician, award-winning author, gospel music aficionado, and the founder and editor of Gospel Music Fever™. Her commitment to journalistic integrity includes bringing you reliable gospel music content that uplifts and advances the art form. Libra is presently working on several scholarly projects about gospel music in the media as well as gospel music in social movements.