"This Christmas"
Joshua Rogers (2016)
Mixed Bag Entertainment
http://www.thejoshuarogers.us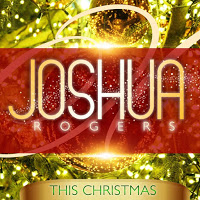 By Libra Boyd
Gospel Music Fever
Certain Christmas songs put you in the holiday spirit from the opening note.  Donny Hathaway's "This Christmas" is one of them. Forty-six years following its original release, Joshua Rogers delivers a cover of the R&B/soul classic.
Rogers, who became the youngest person and first male to win BET's Sunday Best, chooses an "if it ain't broke, don't fix it" approach to "This Christmas."  The gospel sensation's sage decision underscores his facility for traversing music genres and pays tribute to Hathaway's creative genius.
Rogers is gearing up to drop a new album in summer 2017.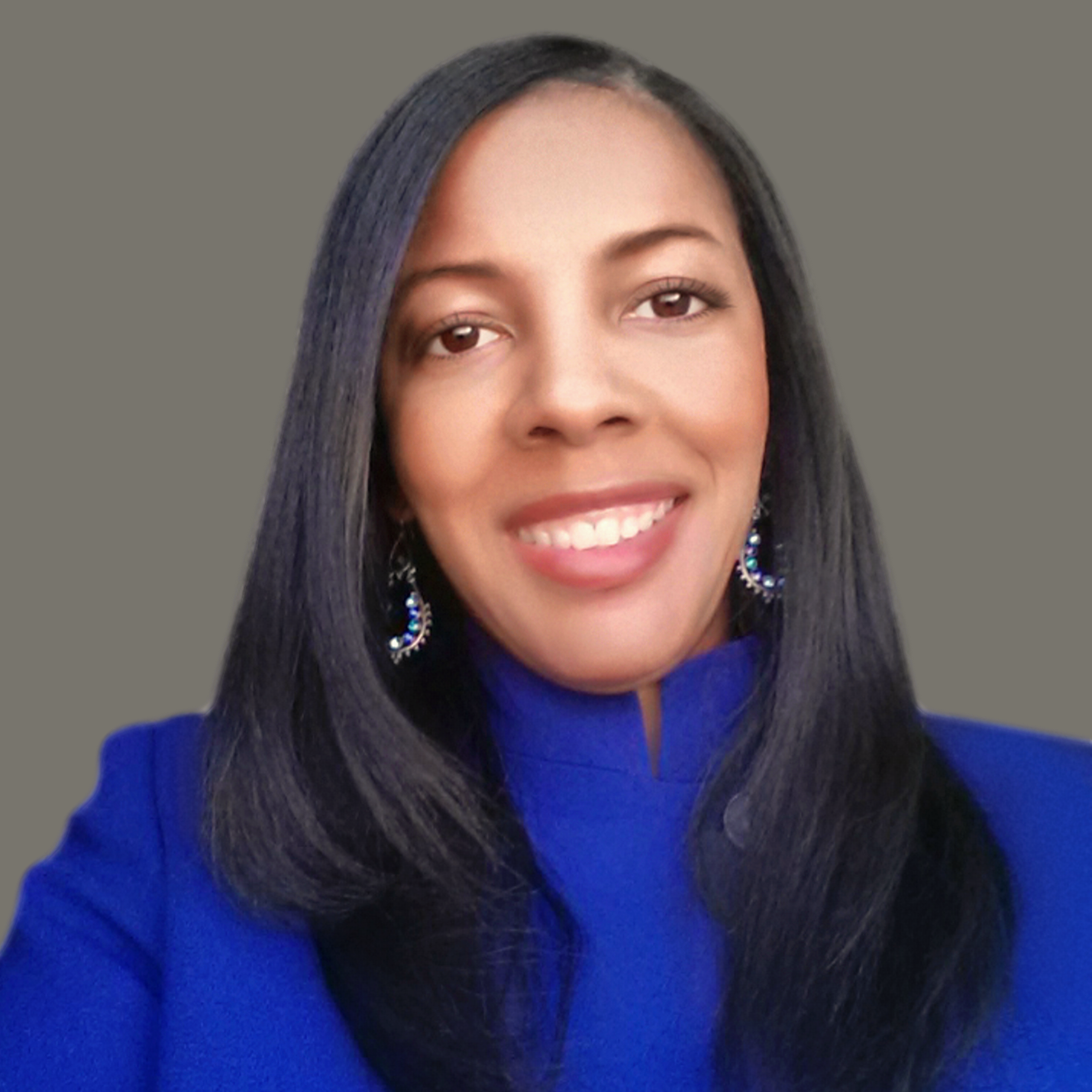 Libra Nicole Boyd, PhD is a musician, award-winning author, gospel music aficionado, and the founder and editor of Gospel Music Fever™. Her commitment to journalistic integrity includes bringing you reliable gospel music content that uplifts and advances the art form. Libra is presently working on several scholarly projects about gospel music in the media as well as gospel music in social movements.