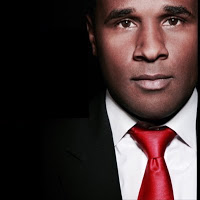 By Libra Boyd
Gospel Music Fever


Prayers have been lifted for media personality/pastor, Cory "CoCo Brother" Condrey, ever since the news broke of his involvement in a horrific head-on collision last month. In the Periscope update that soon followed, his wife, Joann Rosario-Condrey, disclosed that he sustained several breaks and injuries.


Media sources initially reported the head-on collision was near fatal. Yesterday, Cory, who is recovering, tweeted the tragic news that the man who hit him has now passed on. Prayers and well wishes continue to flood social media as Cory shares his journey to recovery with his supporters.


If his face or name is familiar, then you probably recognize Cory as the former host of BET's Lift Every Voice or as the voice of radio shows "The Spirit" and "CoCo Brother Live: The Weekend." He and Joann are pastors of RainFire Church Maranatha in Douglasville, GA.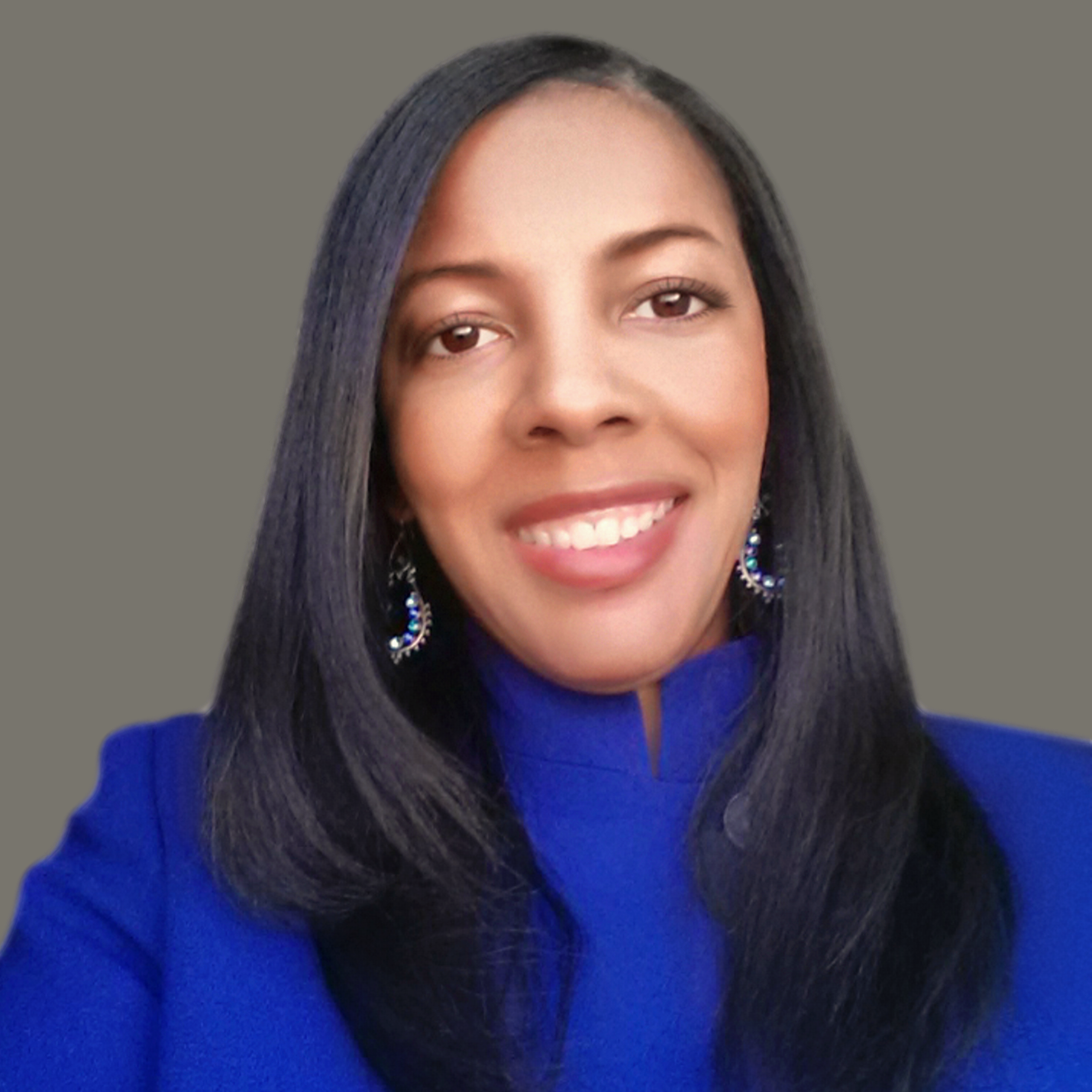 Libra Nicole Boyd, PhD is a musician, award-winning author, gospel music aficionado, and the founder and editor of Gospel Music Fever™. Her commitment to journalistic integrity includes bringing you reliable gospel music content that uplifts and advances the art form. Libra is presently working on several scholarly projects about gospel music in the media as well as gospel music in social movements.