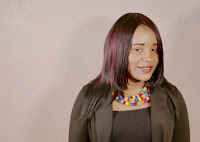 Enjoy Josian's current music video, "Victory," produced by Donald Robinson of Near Future Media. Josian Maybury is a Jamaica born and raised gospel reggae singer, currently making her home in Bermuda.
Both the lyrics and meaning of "Victory" became evident to Josian
after she received the horrific news–while in the studio–
that her seven year-old son was hit by a car and in the hospital.
Her son was discharged from the hospital after a brief stay with only minor bruises. Josian declares that "'Victory' represents triumph over tragedy and believing that God will answer your prayers."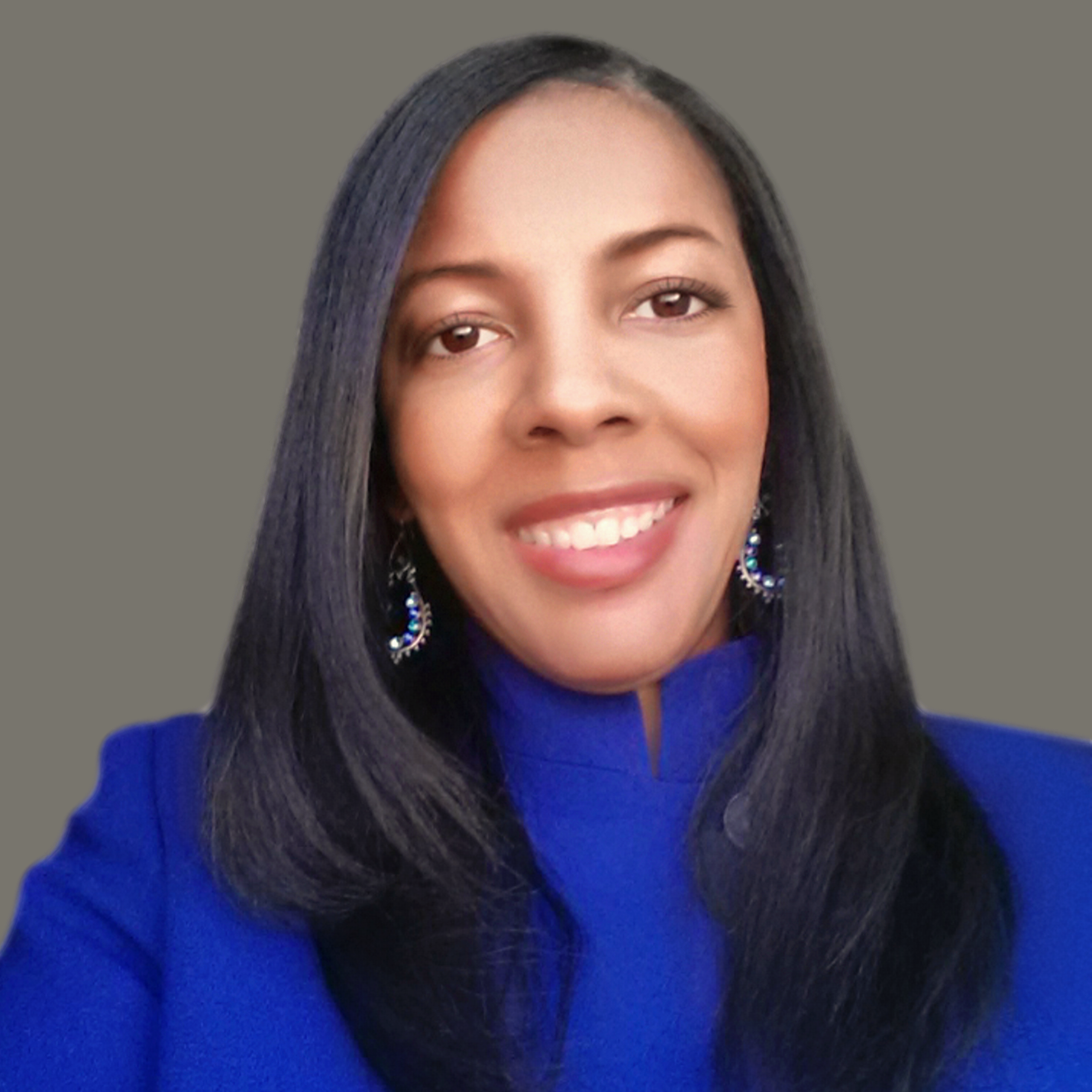 Libra Nicole Boyd, PhD is a musician, award-winning author, gospel music aficionado, and the founder and editor of Gospel Music Fever™. Her commitment to journalistic integrity includes bringing you reliable gospel music content that uplifts and advances the art form. Libra is presently working on several scholarly projects about gospel music in the media as well as gospel music in social movements.