By Libra Boyd
Gospel Music Fever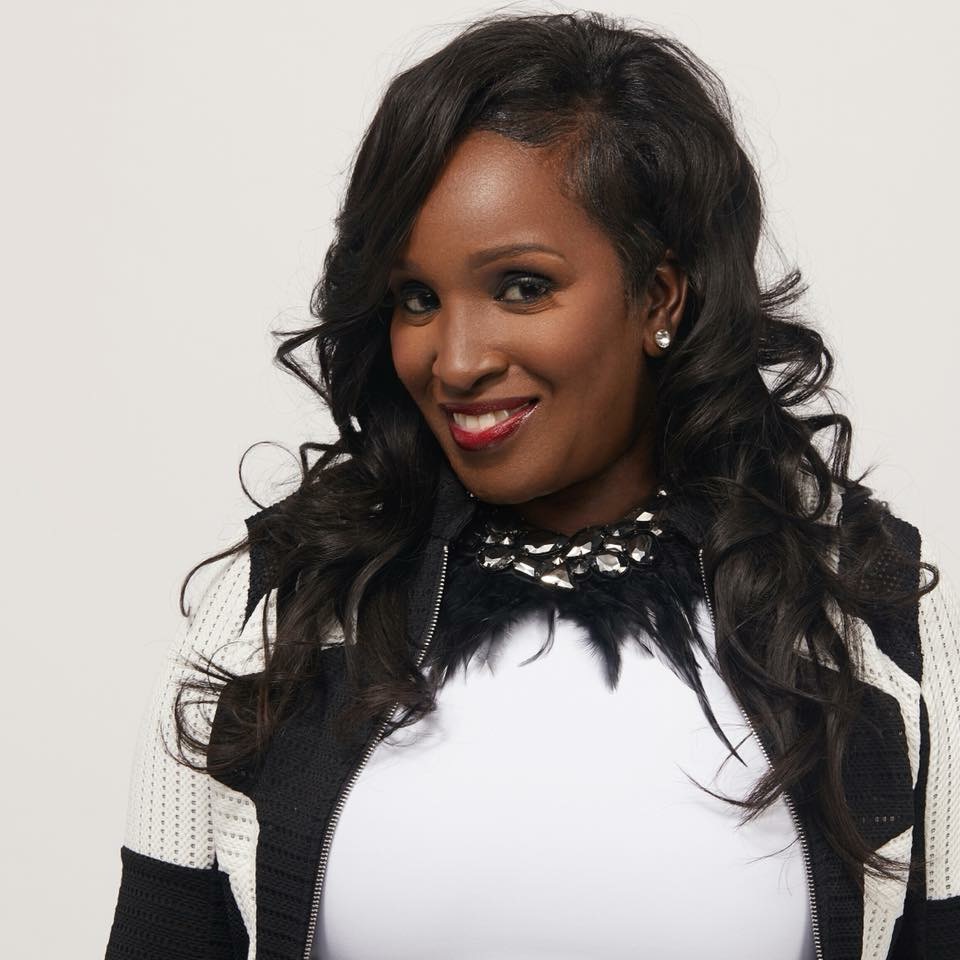 Since her childhood days in Bridgeport, CT, singing in her church and with local choirs, Lucinda Moore's music ministry has blossomed into a career that has included a five–year tenure as background vocalist for the legendary Tramaine Hawkins, a trio of solo recordings, and a Stellar Award for Traditional Female Artist of the Year.
Lucinda's current single is titled, "Still Alive (I Survived)."  (Click here to read GMF's review.)  The song as well as her testimony and words of encouragement are nothing short of inspirational.  
Libra:  Lucinda, our conversations go back a lot of years–to the days of AOL Instant Messenger!  How dope has God been for you?
Lucinda:  Doper than dope! God has been the dopest of Dope-tivity!!!!!
Libra:  Your current single is "Still Alive (I Survived)," and a song like that isn't sung without a testimony.  What's yours?
Lucinda:  Well back in 2015, the spine doctor found a cyst the size of a watermelon on my spine.  He told me that if I did not have surgery right away that I will be paralyzed in the next week.  I did the surgery!  During recovery from the surgery, the doctor came into my hospital room and told my mom that my heart stopped on the table.  I overheard it and when I came to, I began to write the lyrics.  Cedric Thompson and I co-wrote together.  He produced, rearranged, added to it, and what you hear, magic happened!
Libra:  How did you and Cedric come together as writing partners for this song?
Lucinda:  Cedric and I have known each other for years!  I first got to know his wife, LeJuene Thompson, when I was about 14 years old.  Then, she married Cedric!  Just from being in the gospel industry, I've gotten to know the both of them.  Preparing for my new single, several people had suggested for me to get Cedric Thompson to produce the CD!  I am so glad I listened!
Libra:  Lucinda, what is your word to people in the church who are in survival mode and barely hanging on?  There are hurting people in pews, pulpits, and choir lofts every week who are contemplating whether their lives are really worth living.   
Lucinda:  My word to those who are [on] the verge of giving up is, I was where you are.  I thought about ending it all.  I felt like God [had] forgotten about [me].  I've been through hurt, brokenness, divorce, unloved, lied on, rejected.  I've been through physical, mental, and sexual abuse!  But there is one thing that I did to be healed 100 percent from all the trauma and you
must do the same:  Forgive yourself, for blaming yourself, so you can love yourself!  Once you begin to love yourself, nothing and nobody can ever hurt you again!!!  Then you can give the testimony of "I'm Still Alive, I Survived!"
Libra:  It's important for readers to know that you've been in the gospel industry nearly 30 years.  I'm sure you've seen and experienced a lot while active in ministry, and you've also seen the industry itself evolve.  What do you feel is currently much needed but not often present in today's gospel music?
Lucinda:  Well, I think I was the last of the Mohicans – one of them – to experience how the gospel industry was when there were more than three major labels and it wasn't easy to get into the industry.  Now you have streaming, digital outlets, and do-it-yourself recordings that are hitting the charts!  What is much needed in this Gospel industry is remembering where we came from and not forgetting the tradition of music like the hymnals, the choirs on Sunday mornings etc.  
Also, things are not handed out to recording artists that easy!  In order to be a NATIONAL recording artist, you have to keep that drive and work hard for it!  You can't give up because somebody told you, "NO!"  Keep going!
Libra:  If you weren't doing gospel music yourself, what would you be doing?
Lucinda:  I would have either been a detective or would have been a forensic scientist!  From a young child, I have always been intrigued by what I watched on TV.  I've always been into TV shows like America's Most Wanted, CSI, and other shows that pertain to law enforcement, solving, and piecing together investigations!  Straight out of high school, I ended up singing for Tramaine Hawkins for years [and] then started my own career.  I have no regrets!
Libra:  What else would you like to share with us?
Lucinda:  To everybody who is reading this, please go stream or purchase "Still Alive (I Survived)"!  My babies need some sneakers and barrettes for Christmas and Easter!!
Lucinda (@Lucindamoore1) is on Snapchat, Twitter, Periscope, Instagram, and Facebook.  Her website is www.lucindamoore.com.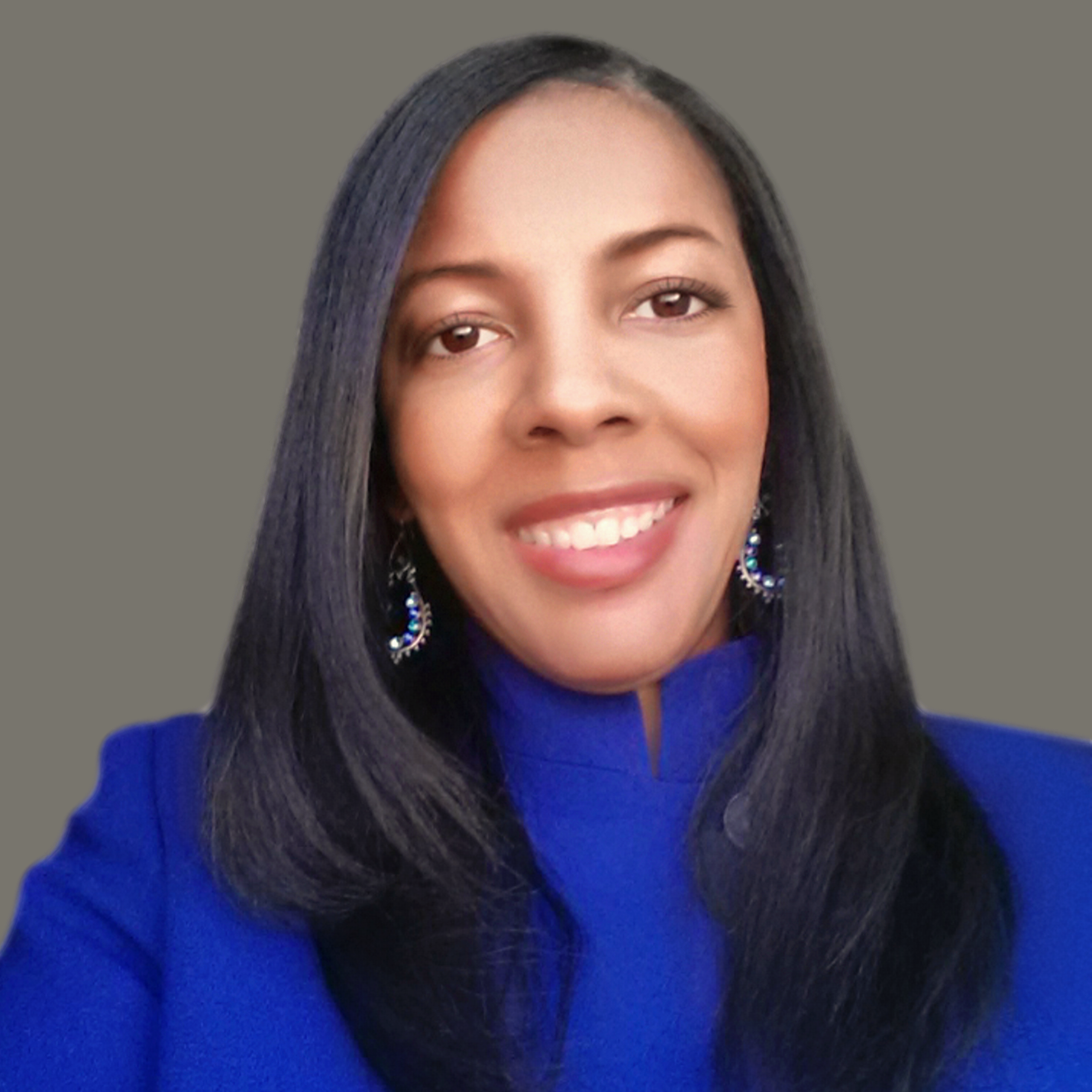 Libra Nicole Boyd, PhD is a musician, award-winning author, gospel music aficionado, and the founder and editor of Gospel Music Fever™. Her commitment to journalistic integrity includes bringing you reliable gospel music content that uplifts and advances the art form. Libra is presently working on several scholarly projects about gospel music in the media as well as gospel music in social movements.