Photo | WRAL.com
By Libra Boyd
Gospel Music Fever

Spiritual Awakening, believed to be among the longest-running gospel music TV shows on the East Coast, will air its final broadcast this Sunday (March 31), according to the show's host, Bishop Terence Jenkins.  Spiritual Awakening's history dates back to the early 1940s.  The following is excerpted from the website of its parent company, Capitol Broadcasting:
Spiritual Awakening is a locally-produced gospel music program that evolved out of the legendary "Sister Gary Spiritual Program."  It is one of the oldest continuously-running gospel music shows on the East Coast. 
"The Sister Gary Program" began on WRAL Radio in 1942 and made its television debut on WRAL in 1969. After host Mabel Gary died in 1978, the program title changed to Spiritual Awakening, with hosting responsibilities going to Gary's sister, Sandra Byrd.

In 1989, Ms. Byrd passed the hosting baton to her son, Otis Byrd, a local pastor. Reverend Byrd hosted for more than a decade before giving way to Sonja Hamm, who hosted the show for some five years before turning it over to current host Terence Jenkins in late 2005.

Spiritual Awakening has been produced since 1990 by Dona Anderson–a former programming assistant at WRAL-TV. Dona regularly schedules top regional and national talent to perform and minister to a weekly audience on WRAL-TV and sister station WRAZ-TV.

The show focuses primarily on gospel music, but it has also featured segments on spiritual dance and breast-health awareness. The award winning program can be seen in parts of North Carolina, South Carolina and Virginia.

Spiritual Awakening has won the Torchbearers Award for Excellence, presented by the Raleigh/Triangle Chapter of the Gospel Music Workshop of America and also a Community Service Award presented by the Capital City Academy in Raleigh.

Sunday's broadcast, which is sure to be a bittersweet finale, features singer Tierra Martin.  It airs at 6am ET on WRAZ/Fox 50.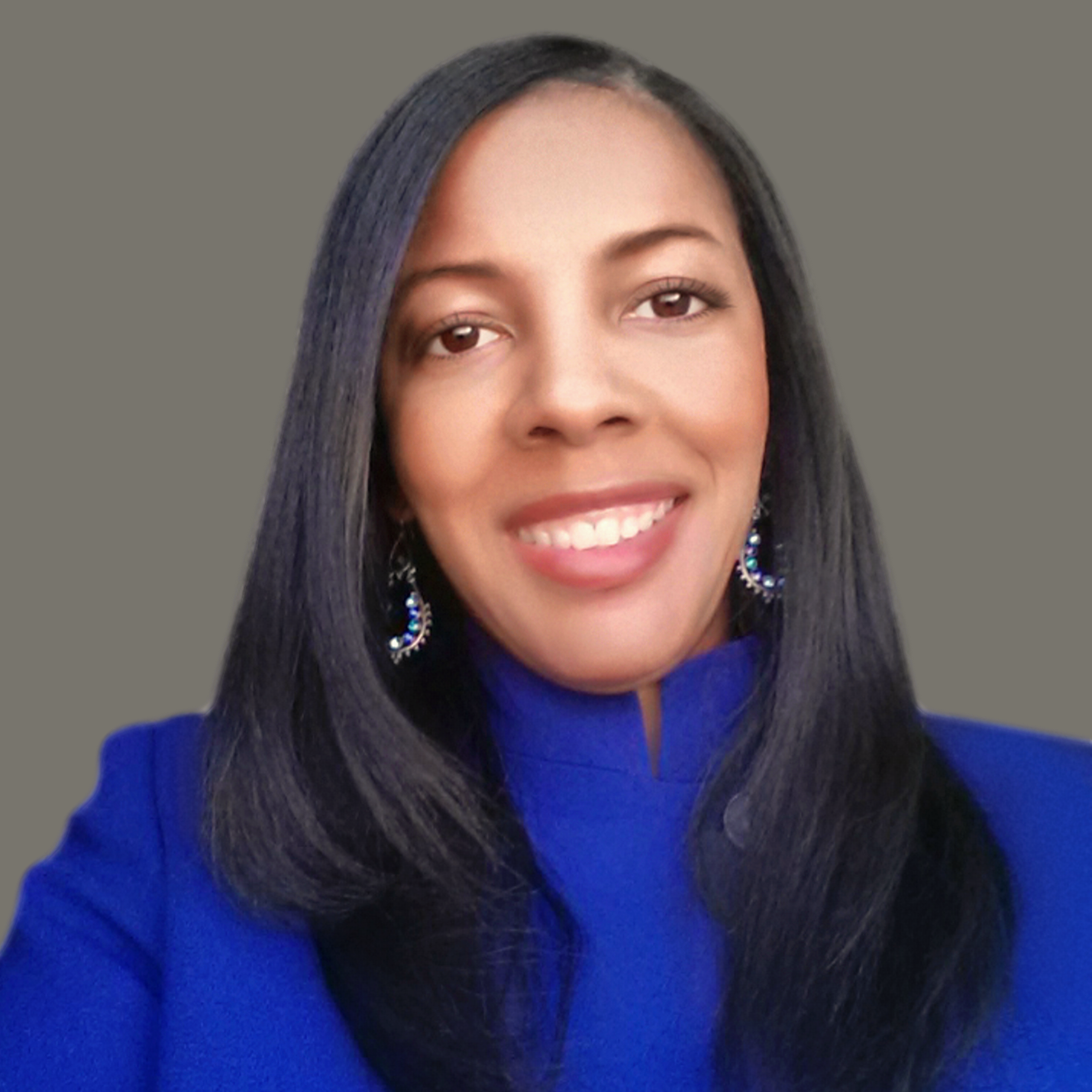 Libra Nicole Boyd, PhD is a musician, award-winning author, gospel music aficionado, and the founder and editor of Gospel Music Fever™. Her commitment to journalistic integrity includes bringing you reliable gospel music content that uplifts and advances the art form. Libra is presently working on several scholarly projects about gospel music in the media as well as gospel music in social movements.