"Hallelujah"
Doyin Johnson (2018)
For more information, email [email protected]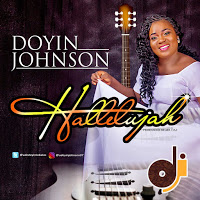 By Janie Sheeley-Torain
GMF Special Contributor
 
Get ready to close your eyes, raise your hands and usher in the presence of the Holy Spirit through worship! Doyin Johnson's "Hallelujah" is an energizing, powerful worship song with lyrics that will lure you closer to Jesus.
Worship is a powerful spiritual exercise in anyone's life. As you listen, worship and rejoice, for God's grace has been lavished on us. We have received a generous, over-abundance of God's love, grace and favor! Doyin invites you to join her along with all that was created to bring God glory—the 24 elders, ocean, mountain, and trees—to give God the highest praise, "Hallelujah!"
---
Janie Sheeley-Torain, Ed.D, is a gospel music enthusiast, author, National Board Certified Teacher, and life-long educator. She is an advocate of invigorating gospel music that inspires, elevates, and encourages the listener. She has published and is currently working on manuscripts that embolden the musicians of gospel music.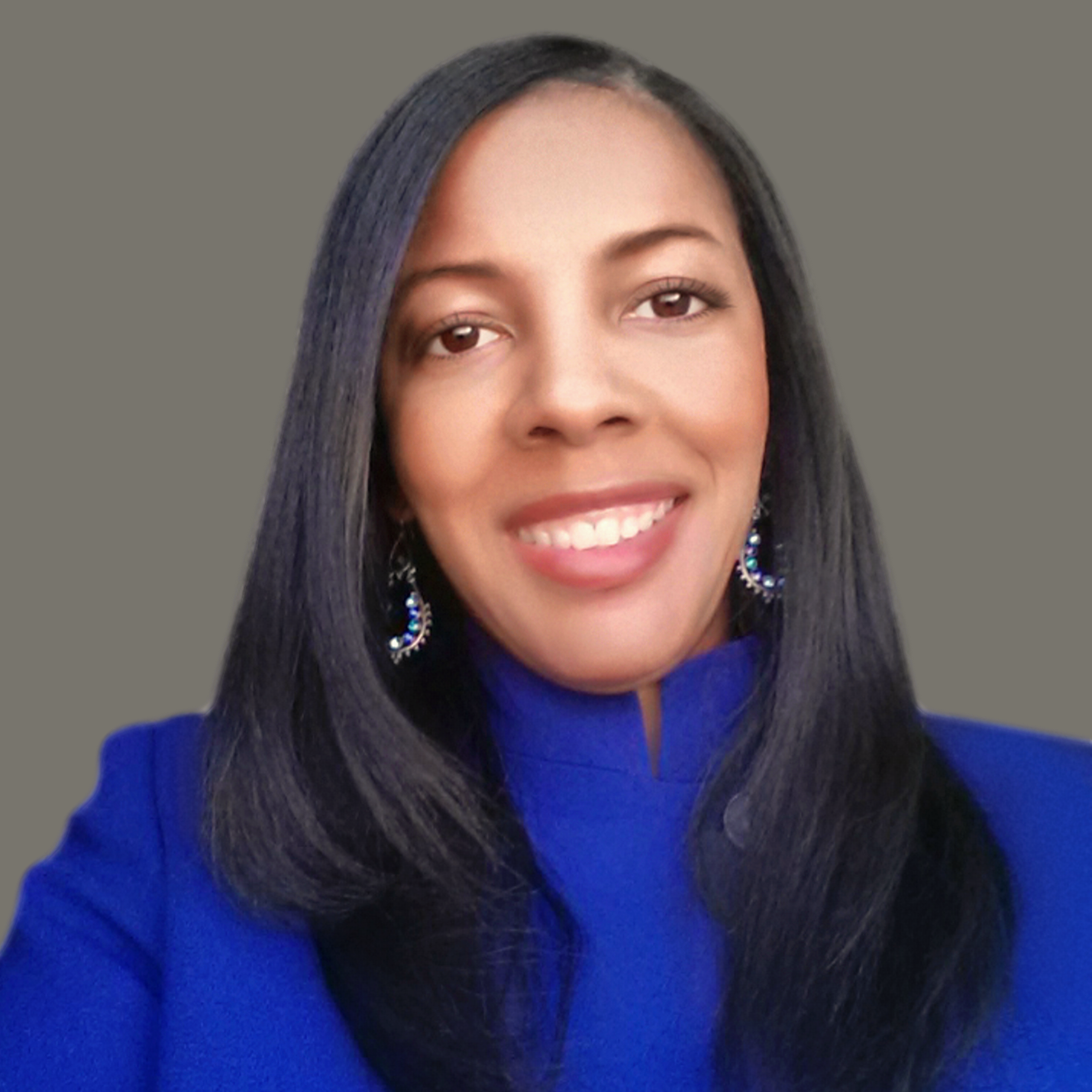 Libra Nicole Boyd, PhD is a musician, award-winning author, gospel music aficionado, and the founder and editor of Gospel Music Fever™. Her commitment to journalistic integrity includes bringing you reliable gospel music content that uplifts and advances the art form. Libra is presently working on several scholarly projects about gospel music in the media as well as gospel music in social movements.