By Libra Boyd
Gospel Music Fever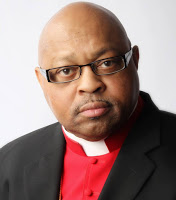 GMF was saddened to learn of the passing of Bishop Donnie Graves, who died December 29, 2019.  He was 65 years old. 
Formally trained in organ and sacred music, Bishop Ralph Donnell Graves is widely recognized as a masterful musician, composer, arranger, and choir director whose albums include I'm Saved, Count Your Blessings, I Am Determined, So Far I Have Weathered the Storm, Back With A Vengeance, and Sounds from Heaven.  Among his notable compositions are "Count Your Blessings" and "When All God's Children Get Together."
Bishop Graves was the presiding prelate of Deliverance Temple Restoration Ministries, Inc. and pastor of The Gathering Place in Raleigh, NC.  He also established and pastored Refreshing Springs Restoration Center and Greater Metropolitan Restoration Center in Rocky Mount and Greensboro, respectively.
GMF offers heartfelt condolences to Bishop's daughters, grandchildren, and the entire Graves family as well as his church family, friends, colleagues, and protégés. 

Homegoing information has been published as follows:
Wake
Friday, January 3, 2020
7 PM
The Gathering Place
3500 Woodmeadow Pkwy
Raleigh, NC  
Visitation
Saturday, January 4, 2020
9-10 AM
Mount Calvary Word of Faith Holy Church
3100 Sanderford Rd
Raleigh, NC
Homegoing Service
10 AM
Mount Calvary Word of Faith Holy Church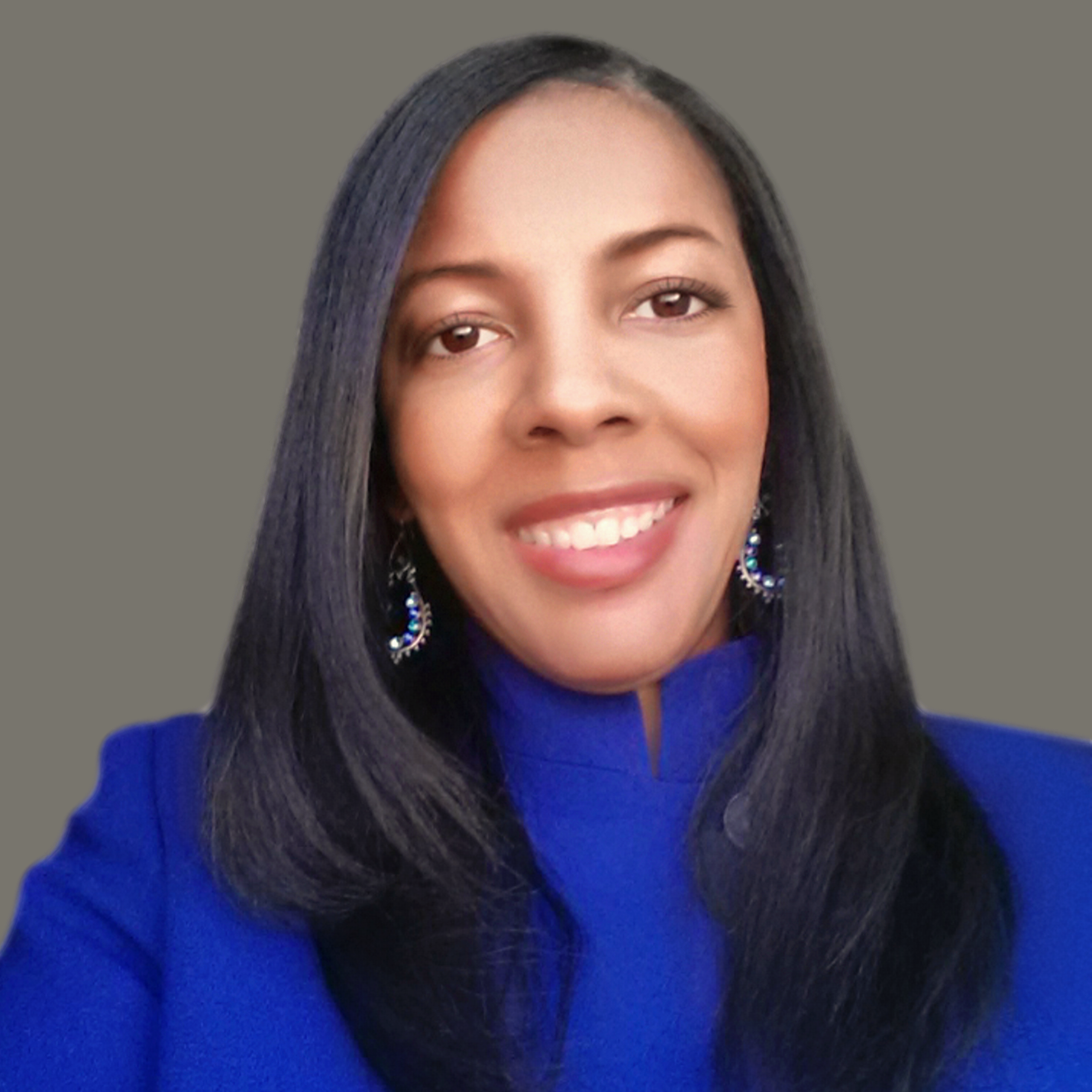 Libra Nicole Boyd, PhD is a musician, award-winning author, gospel music aficionado, and the founder and editor of Gospel Music Fever™. Her commitment to journalistic integrity includes bringing you reliable gospel music content that uplifts and advances the art form. Libra is presently working on several scholarly projects about gospel music in the media as well as gospel music in social movements.