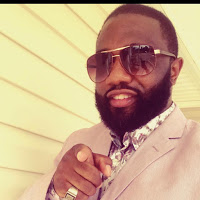 Herb McFadden informed GMF yesterday (January 30, 2020) that Mondre Bynum made his transition.  He was 39 years old.

Bynum was a songwriter, producer, author, and lead singer of the eastern North Carolina based group Mondre and Divine, whose music includes "Jesus Makes Me Smile," "So Amazing," "It's Gonna Get Better," "Working Everyday," and I Believe in Us. 
Bynum penned "It's Gonna Get Better" following the tragic death of his younger brother due to gun violence.  He went on to author a devotional by the same title and to found a non-profit called the IGGB Campaign, the mission of which is to "assist those who have been directly affected by gun violence, the family of the victim as well as all others directly or indirectly impacted by murderous acts."
GMF extends heartfelt condolences to the Bynum family during this extraordinarily shocking and difficult time.
Libra Boyd, creator, producer, and host of the Gospel Music Fever Radio Show, will pay tribute to Bynum during the second half of the show's one-hour broadcast this Monday, February 3, at 1 PM ET.  You can listen at kwaygospel.com.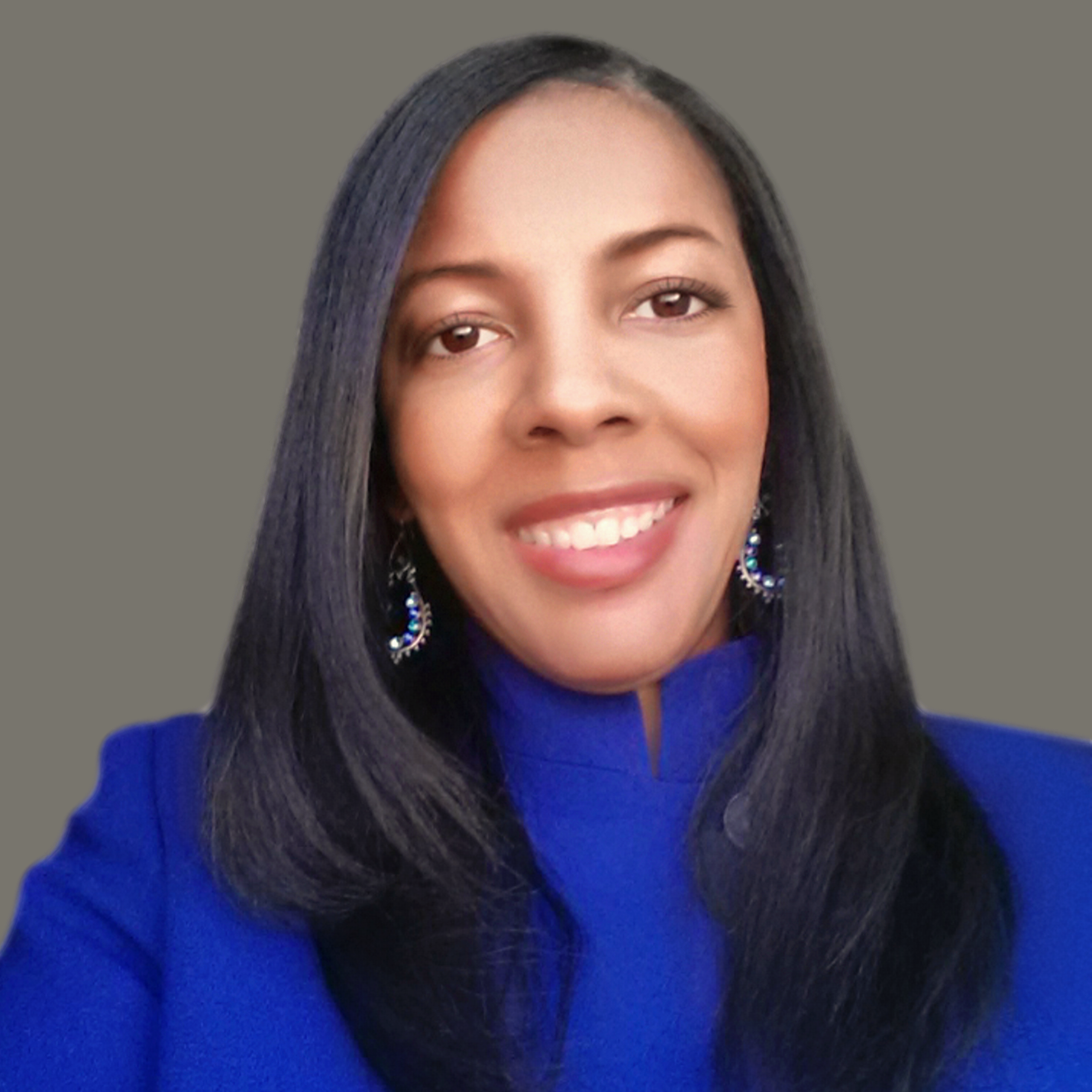 Libra Nicole Boyd, PhD is a musician, award-winning author, gospel music aficionado, and the founder and editor of Gospel Music Fever™. Her commitment to journalistic integrity includes bringing you reliable gospel music content that uplifts and advances the art form. Libra is presently working on several scholarly projects about gospel music in the media as well as gospel music in social movements.