"I Can't Make It Without You"
Beloved St. John Evangelistic Church
From the album, The Praise Worship Experience (2019)
belovedstjohn.org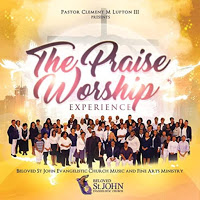 By Janie Sheeley-Torain
GMF Special Contributor
"I Can't Make It Without You" is the single from Beloved St. John Evangelistic Church Music and Arts Ministry's full-length project, The Praise Worship Experience.  The upbeat praise track is fueled by a punchy bassline that showcases the bass player's chops and manages to stay out of the way of the singers and other musicians.  Meanwhile, the vertical lyrics, penned by Scot Stevens and driven by enthusiastic vocals of Beloved St. John Evangelistic Church, underscore our dependence on God and remind us perhaps now more than ever in our nation's dark and divided days that we can rely on Christ to bring us through any situation. 


______________________
Janie Sheeley-Torain, Ed.D, is a gospel music enthusiast, author, National Board Certified Teacher, and life-long educator. She is an advocate of invigorating gospel music that inspires, elevates, and encourages the listener. She has published and is currently working on manuscripts that embolden the musicians of gospel music.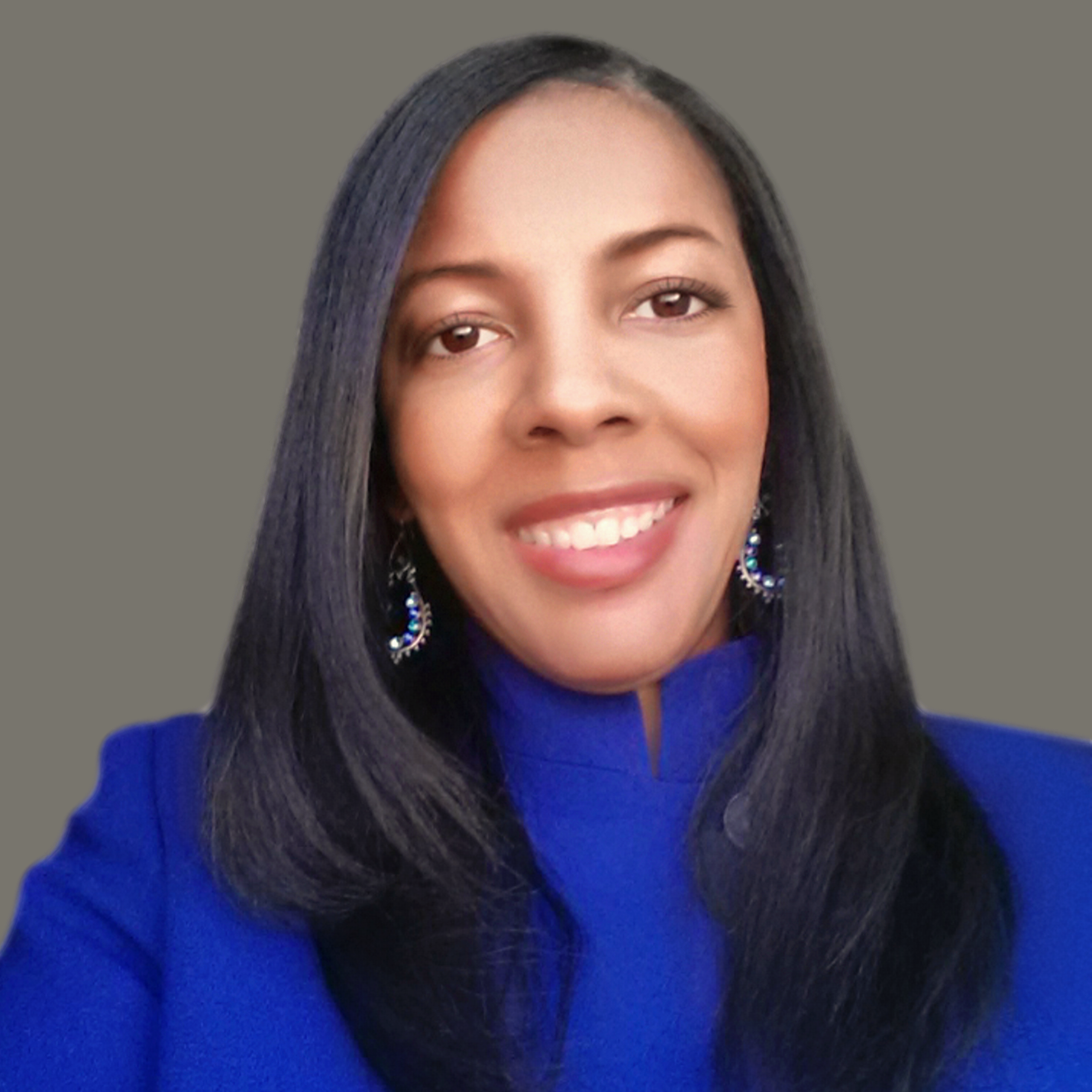 Libra Nicole Boyd, PhD is a musician, award-winning author, gospel music aficionado, and the founder and editor of Gospel Music Fever™. Her commitment to journalistic integrity includes bringing you reliable gospel music content that uplifts and advances the art form. Libra is presently working on several scholarly projects about gospel music in the media as well as gospel music in social movements.