"I'll Never Stop Praising the Lord"
Northern Delaware Chapter GMWA Recording Choir
From the album, God Be Glorified (2019)
Enon Music Group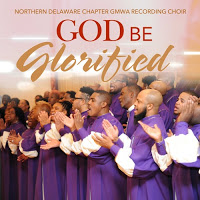 By Janie Sheeley-Torain
GMF Special Contributor

The vibrant voices of the Northern Delaware Chapter GMWA Recording Choir declare, "I'll Never Stop Praising the Lord."  The uptempo O'Landa Draper-esque track is featured on the aggregation's project, God Be Glorified.
Let the spirited declaration inspire you to do the same: never stop praising the Lord.  You know you may have missed a few church services and choir anniversaries, but let this choir – led by Minister Wayne Carter, Sr. – take you to church.  And definitely let the lively band energize you to pick 'em up and put 'em down.  The joy of the Lord is your strength! 
Get ready!  Get ready!  Get ready!  Praise God like the COVID-19 shelter-in-place order is over! 
______________________
Janie Sheeley-Torain, Ed.D, is a gospel music enthusiast, author, National Board Certified Teacher, and life-long educator. She is an advocate of invigorating gospel music that inspires, elevates, and encourages the listener. She has published and is currently working on manuscripts that embolden the musicians of gospel music.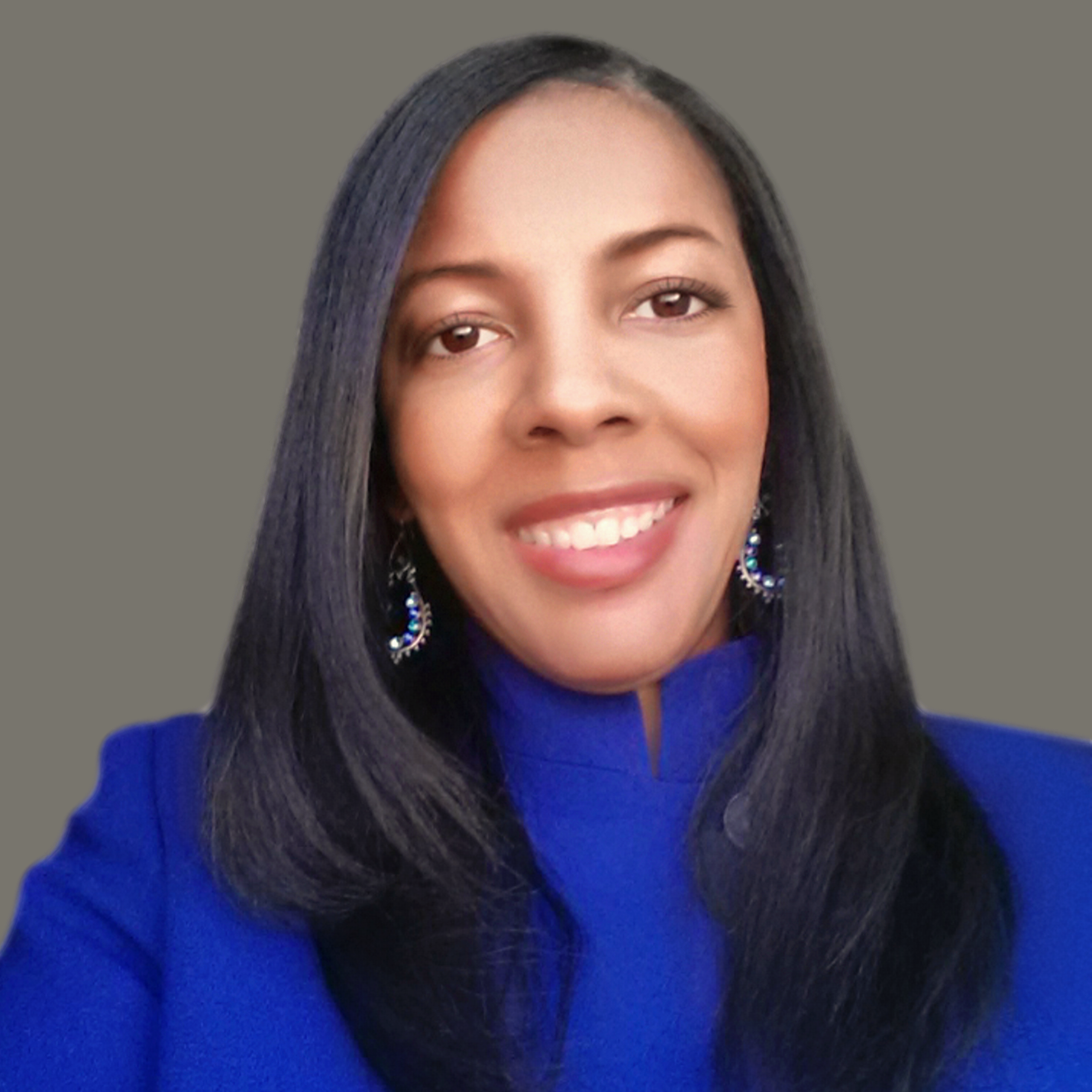 Libra Nicole Boyd, PhD is a musician, award-winning author, gospel music aficionado, and the founder and editor of Gospel Music Fever™. Her commitment to journalistic integrity includes bringing you reliable gospel music content that uplifts and advances the art form. Libra is presently working on several scholarly projects about gospel music in the media as well as gospel music in social movements.