Richard Wallace, founding member of the legendary Mighty Clouds of Joy has died, according to a statement released today by Rev. Isaac Lindsey, manager of Joe Ligon's Mighty Clouds of Joy. The official statement reads: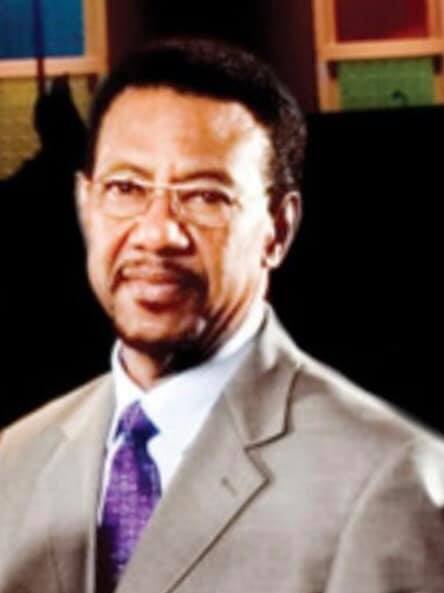 We are heartbroken to share the news that the world's greatest gospel bass guitarist and baritone singer, Brother Richard Wallace of the three-time Grammy Award-winning group The Mighty Clouds of Joy of Los Angeles, California, passed away today, Monday, July 27, 2020, at the UT Health Center in Tyler, Texas surrounded by his wife and family.
Richard was a loving husband, father, grandfather, brother, cousin, uncle, mentor, and friend to so many who loved him dearly.
As much as Richard cherished his privacy, he always appreciated the expressions of goodwill from people around the world and from all walks of life.
While we mourn the loss of a very good and humble man, we also celebrate his remarkable life as one of the founding members of one of the most successful groups in gospel music history, The Mighty Clouds of Joy, and hope that it serves as an example to young people around the world to work hard to make their dreams come true, to be willing to explore and push the limits, and to selflessly serve a cause greater than themselves.
For those who may ask what they can do to honor Richard, we have a simple request. Honor his example of service, accomplishment, and modesty, and the next time you set your mind to do anything, declare and decree that God is not dead, he still lives and that you can't do anything on your own.
We kindly ask everyone to please respect the family's privacy during this time of bereavement.
The Celebration of Life service will take place at 12 PM (CT) on Saturday, August 1, 2020, at the Green Acres Baptist Church in Tyler, TX. Cards and memorials may be sent to Mrs. Elizabeth Wallace, 2209 Woodlands Drive, Tyler, TX 75703.
GMF extends sincere sympathy to the Wallace family and the Clouds during this deeply emotional time.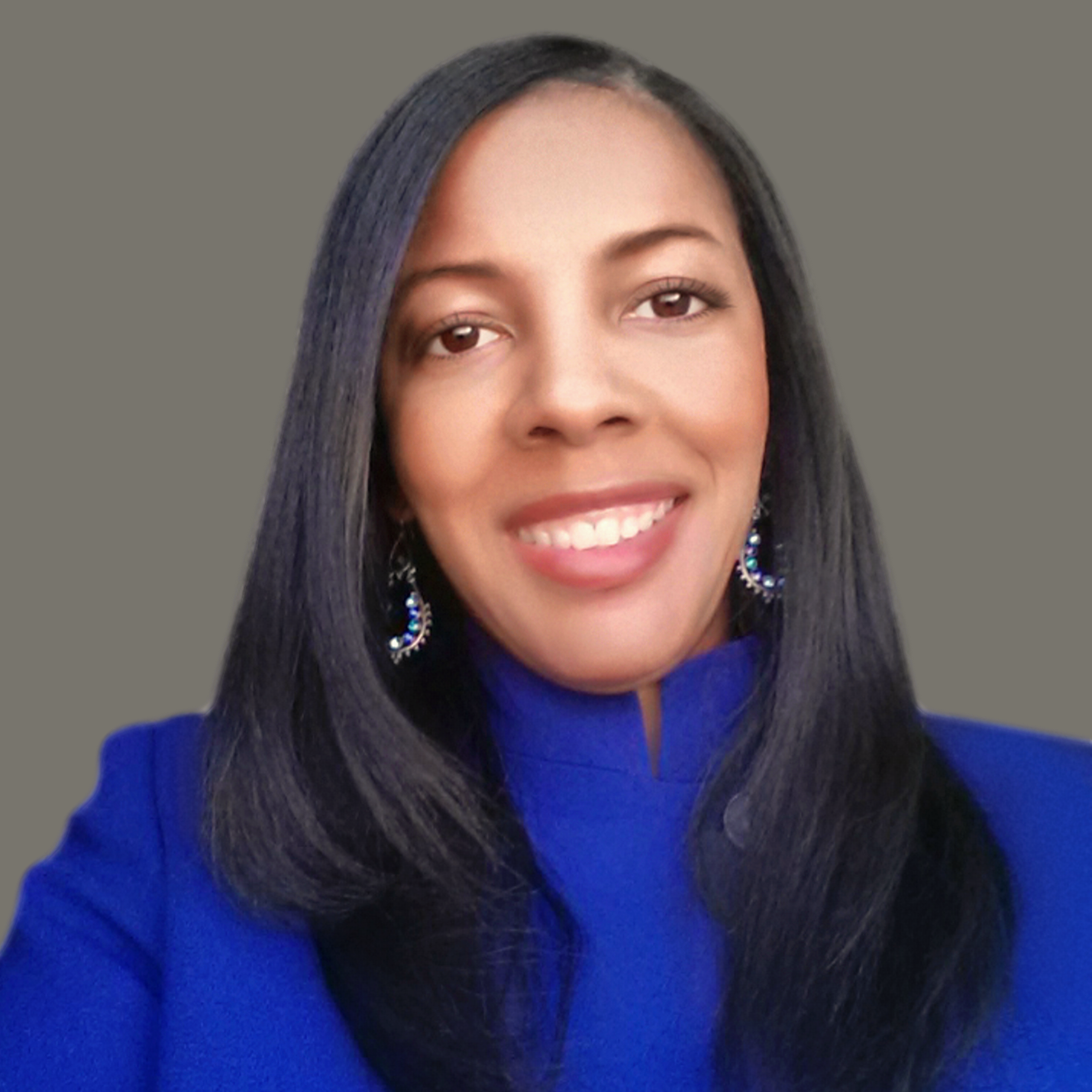 Libra Nicole Boyd, PhD is a musician, award-winning author, gospel music aficionado, and the founder and editor of Gospel Music Fever™. Her commitment to journalistic integrity includes bringing you reliable gospel music content that uplifts and advances the art form. Libra is presently working on several scholarly projects about gospel music in the media as well as gospel music in social movements.