By Libra Boyd
Gospel Music Fever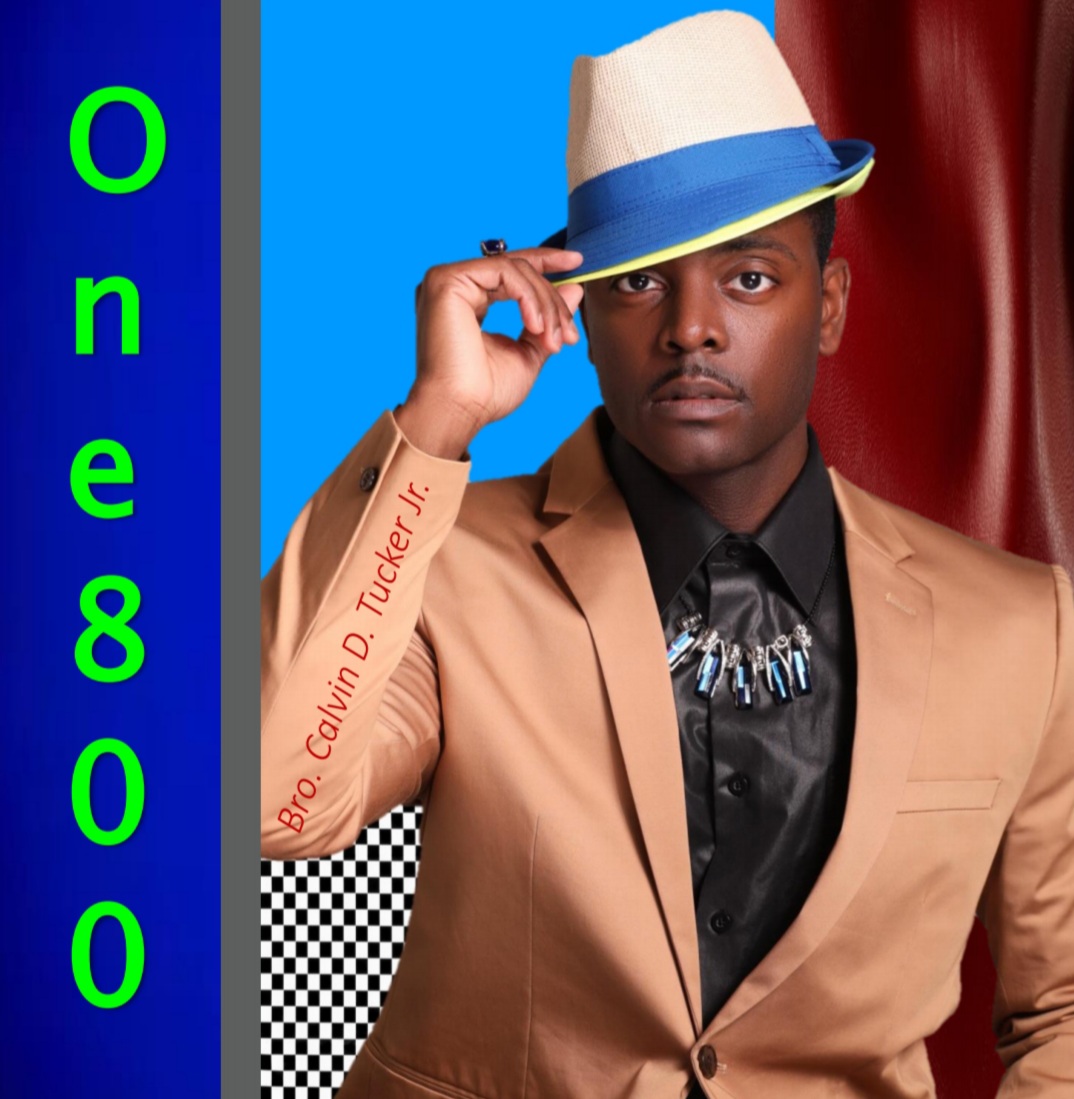 Calvin D. Tucker, Jr. is a professional actor, model, inspirational recording artist, and award-winning songwriter. Recently, the Baltimore-born performing artist returned from a nine-year hiatus in recording to release his self-penned single, "One 800." Coined "the mental health song," the uptempo composition raises awareness about grief and suicide prevention. Loss and grief are experiences to which Tucker relates.
Libra: Let's talk about your single, "One 800." You wrote this song a few years back in memory of your childhood friend, Ronnie Marvin Collins, Jr., and your cousin, Tamitrea Carter. Now, it serves as a tribute to your father, Calvin Donald Tucker, Sr., who passed in January. Tell us about the song and why it's titled, "One 800."
Calvin: "One 800" is still dedicated to my cousin and childhood friend. I just didn't realize when I started recording the song, how soon it would become dedicated to my dad.
This song began as a recurring dream that I would have of me and my cousin as well as some [dreams] with me and my friend. They were literally visuals of us hanging out and they would be short. This would happen randomly and spread out over years until finally, I was listening to a different Techno/Dance track that my friend Chris Sherman produced and needed lyrics for. As I sat and listened, the track evoked the lyrics to what was then called, "Take The Pain Away." That was 2014.
In 2019, I said to myself, "I need new music," and began recording the song before the very first [COVID-19] shutdown. By the time COVID-19 hit and we started losing people in great numbers, I began to feel that this song needed a heavier title that was indicative of the desperation and despair of grief. That [title] became "One 800." When you hear [phone numbers beginning with 1-800], you think of needing relief, emergencies, help, etc. That's the heart and soul that this song was birthed from: simply needing help.
Libra: How differently does this song resonate with you now compared to 2014?
Calvin: The song resonates way more personally now because my father passed a few weeks before the song's debut. I was already promoting a Feb 1, 2021 release date even though the song was completely finished in November 2020. I decided to go ahead and let my father hear the song on a Saturday in December 2020. I told him this was the song I wrote, dedicated to Mitrea and Ronnie. He cried and said, "That's nice." Two days later he passed away from his battle with ALS.
Libra: We all handle grief differently and "One 800" is geared toward grief awareness and management as well as suicide awareness and prevention. How personal is this for you?
Calvin: I am a testament that grief can be very difficult. I was young when my friend and cousin both passed away and it was hard. I drew closer to my family and friends, worship, and my relationship with the Lord. God showed me that the performing arts is a powerful outlet and means of coping and so I definitely continued to put my all into those ventures.
I've thought about suicide before once, and it didn't have to do with someone's death. It was [because of] personal issues I faced. Although I didn't put a plan together and attempt to execute it, I still feel for those who struggle with suicidal thoughts, emotions, and scenarios.
Libra: One of the great tragedies of the COVID-19 pandemic is the depth of grief and loss experienced by countless many. How are you coping in the midst of this pandemic?
Calvin: So far I've lost an uncle to COVID-19. There are tons of people I know from the church, and family of friends who have passed due to COVID-19 and it's horrible. I continue to heal through my relationships with God, my family, friends, and therapy through the performing arts. I am considering actually going to standard therapy, I just haven't felt the pull to go yet.
Libra: What would you say to the families who are grieving, Calvin?
Calvin: I say, this is the time to grow closer together; remember all the fun and goofy times. These things always relieve stress and guilt and other emotions that come with grief management. I say still do things that are fun, play your favorite music and TV shows, go to the park and ride your bike, take a road trip. Don't become a prisoner to this pandemic; just use every precaution while enjoying life and healing.
"One 800″ features vocals from Carrie Boone and is available on all digital platforms. Tucker invites you to connect with him via www.calvinthespecialist.com and on Instagram @Calvin2ent.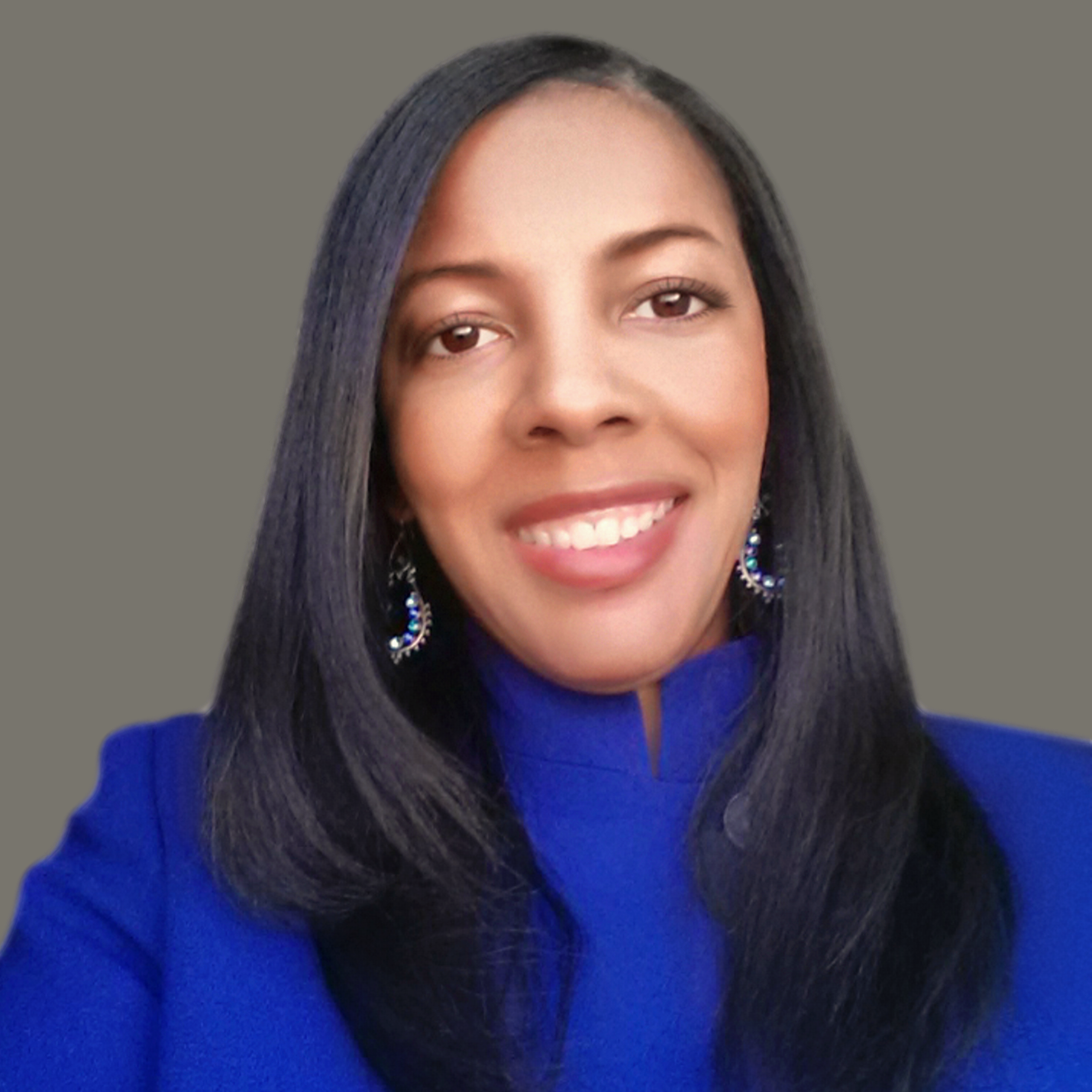 Libra Nicole Boyd, PhD is a musician, award-winning author, gospel music aficionado, and the founder and editor of Gospel Music Fever™. Her commitment to journalistic integrity includes bringing you reliable gospel music content that uplifts and advances the art form. Libra is presently working on several scholarly projects about gospel music in the media as well as gospel music in social movements.