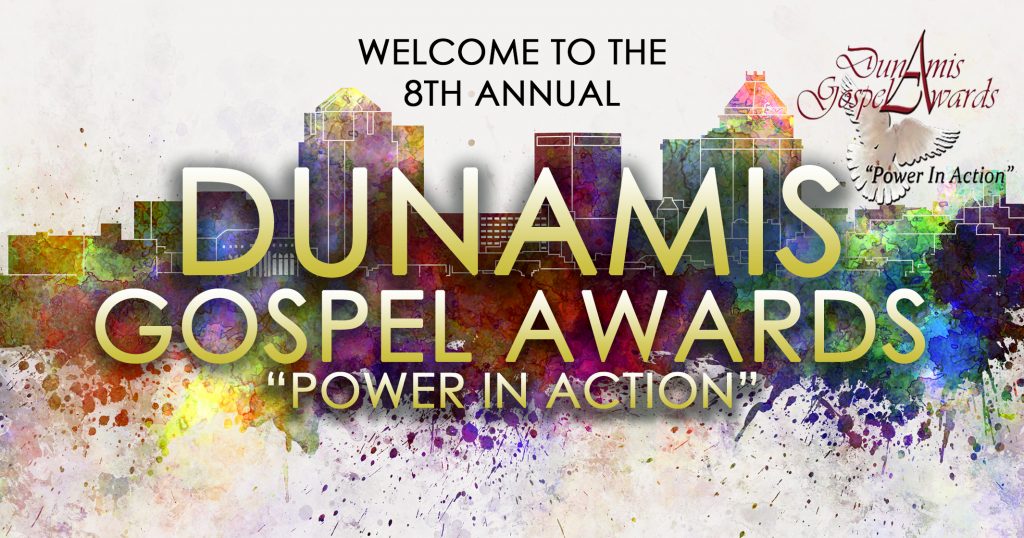 The 2021 Dunamis Gospel Awards, said to be one of the fastest-growing awards events in the Southeast, is set for this weekend in Winston-Salem, NC. 
"These prestigious awards of honor will highlight some of the area's most prominent pastors, first ladies, church and independent gospel artists, radio stations, radio announcers, and choir directors for their accomplishments and spiritual commitment through their ministry gifts to the Kingdom," says Dunamis Gospel Awards founder, Bishop Terry L. Young.
The eighth annual ceremony takes place November 13, at Central Triad Church on 2935 Cole Road. Red carpet interviews begin at 5 PM and the awards show starts at 6 PM.
Among several artists delivering special music performances are Will Harris and Friends, Sir Jerry Sadler and SOP, Jonathan Parker-Ashley and Higher Dimension, and Macedonia Mass Choir. First Lady Billie Mason Johnson and Yves McKenzie have been tapped as the evening's co-hosts. 
In recent weeks, the public had the opportunity to cast their votes to help determine winners in each of the awards categories. Winners will be revealed at Saturday's event. Gospel Music Fever is honored to be nominated for Media Publication of the Year.
Tickets for the Dunamis Gospel Awards can be purchased at ticketbud.com.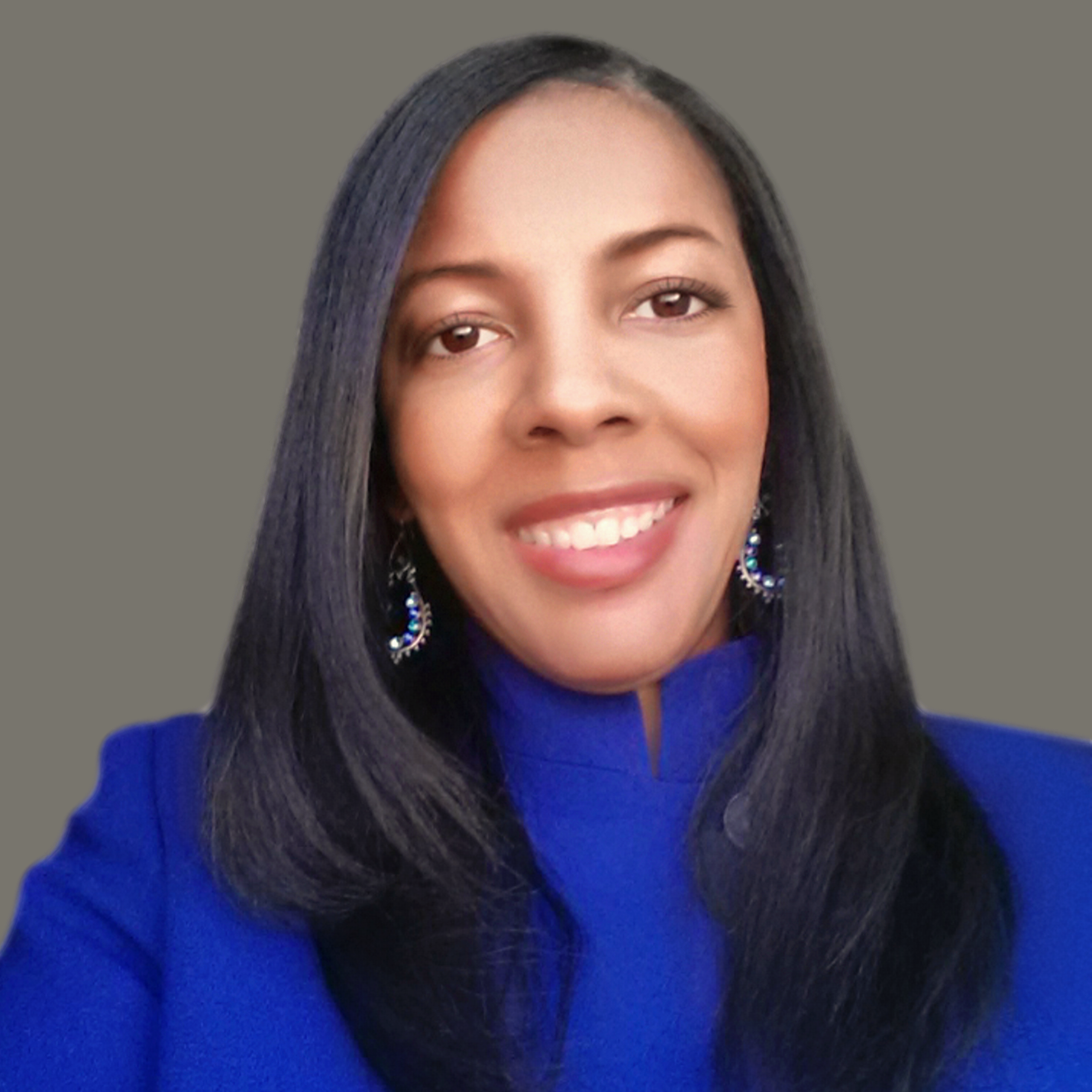 Libra Nicole Boyd, PhD is a musician, award-winning author, gospel music aficionado, and the founder and editor of Gospel Music Fever™. Her commitment to journalistic integrity includes bringing you reliable gospel music content that uplifts and advances the art form. Libra is presently working on several scholarly projects about gospel music in the media as well as gospel music in social movements.