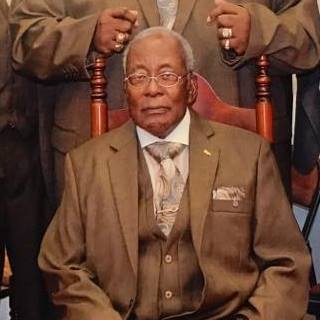 Funeral services were recently held for James "Mutt" Farmer, a longtime member of the Silver Stars of Blanch, NC. Farmer passed on September 15, 2022, after a period of declining health. 
Founded by Isaac Long (d. 1999), The Silver Stars released numerous projects that featured Farmer as primary lead singer. Times Like These, So Glad I'm Here, Didn't Hear Nobody Pray, Movin' To the Millennium, and Bye and Bye are only a few. 
On a personal note, Brother James was a dear friend to our family for well over 50 years. He shared in our joyous celebrations, which included giving concerts at our family reunions, and in our times of grief, during which he rendered solos at the homegoing services of beloved family. His physical presence is already greatly missed. Surely, as he sang, we will look for him "Somewhere in Glory."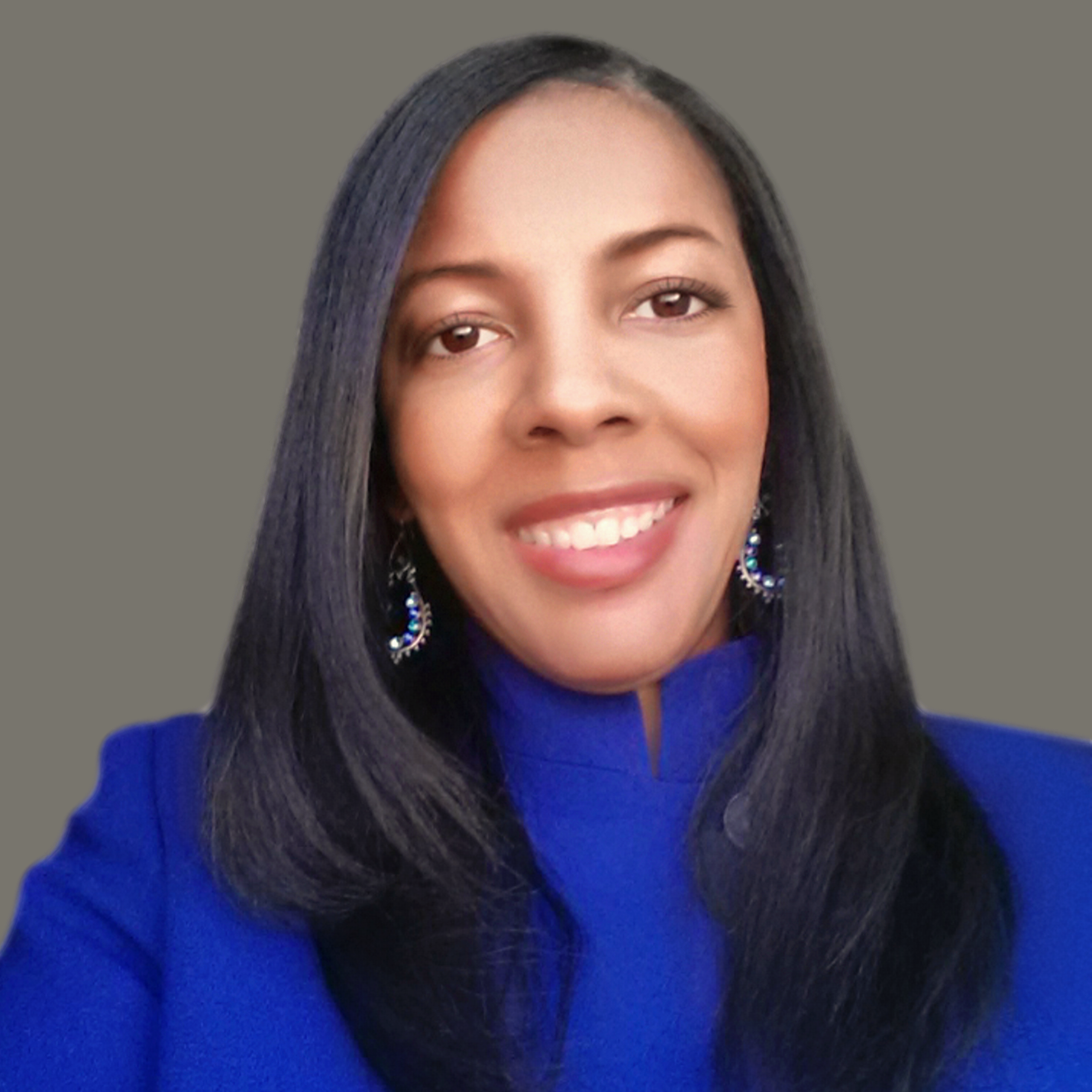 Libra Nicole Boyd, PhD is a musician, award-winning author, gospel music aficionado, and the founder and editor of Gospel Music Fever™. Her commitment to journalistic integrity includes bringing you reliable gospel music content that uplifts and advances the art form. Libra is presently working on several scholarly projects about gospel music in the media as well as gospel music in social movements.