"He'll Make It Alright"
Julius Pearson and The Gospel Chorale of Chicago (2022)
Enchanted Media Group
Available on Apple Music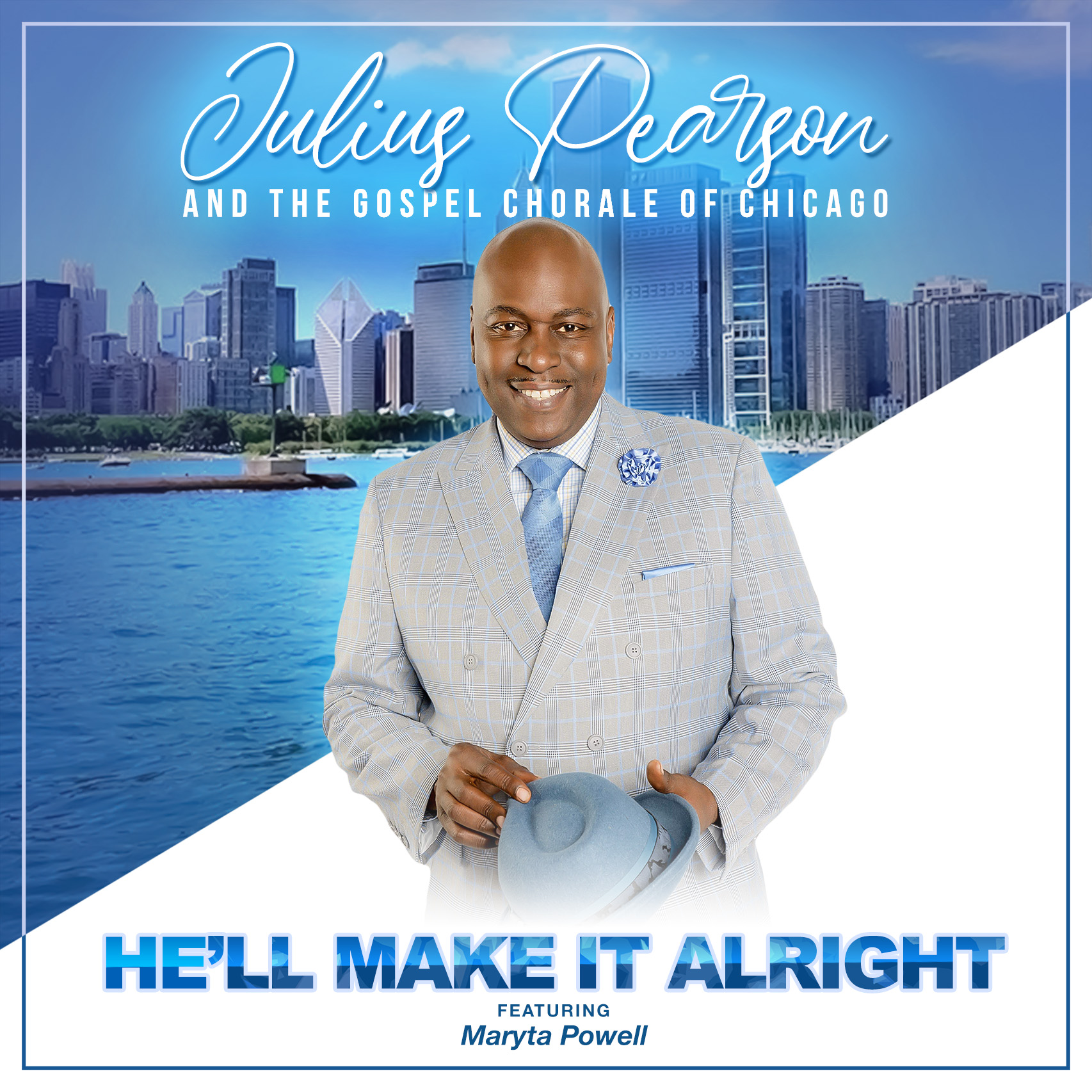 By Libra Boyd
Gospel Music Fever
Julius Pearson and The Gospel Chorale of Chicago give me exactly what I love about choir music in the Windy City: the sound of church. It's the hand-clapping, foot-stomping, high energy that makes "He'll Make It Alright" a great addition to the Sunday morning catalog. Maryta Powell blazes the lead vocal. The single is the first from the choir's forthcoming album, Black Church Music, Vol. 1, set to be released this summer.
Pearson is originally from Louisiana and now resides in Chicago. He is the Gospel Chorale of Chicago's founder and director.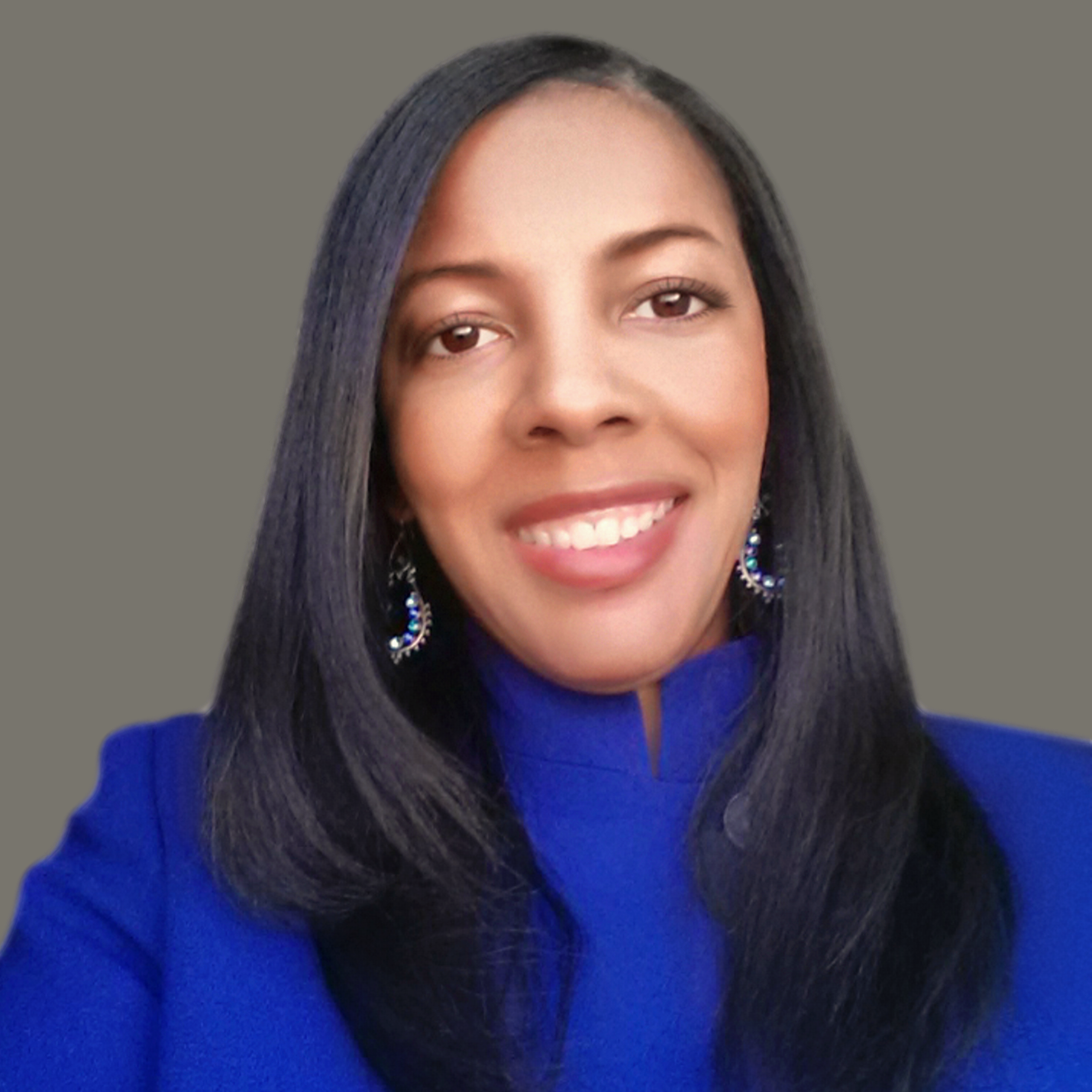 Libra Nicole Boyd, PhD is a musician, award-winning author, gospel music aficionado, and the founder and editor of Gospel Music Fever™. Her commitment to journalistic integrity includes bringing you reliable gospel music content that uplifts and advances the art form. Libra is presently working on several scholarly projects about gospel music in the media as well as gospel music in social movements.