"Making A Way"
The New McShaws (2022)
Available on digital outlets
Facebook: TheNewMcShaws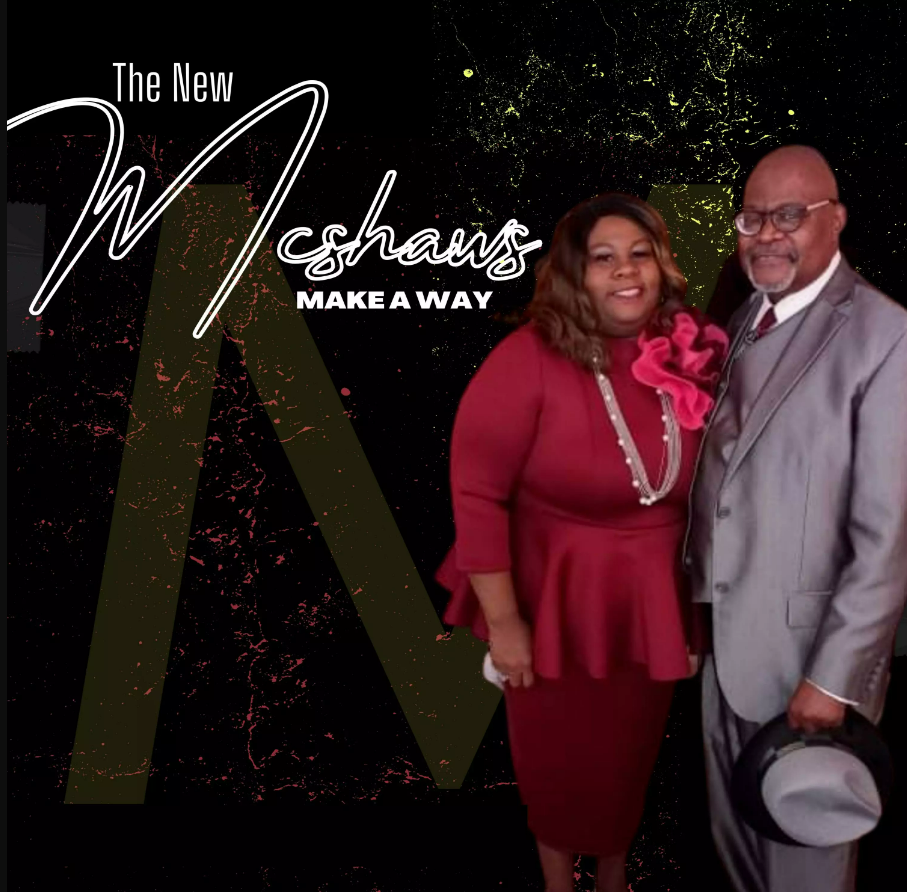 By Libra Boyd
Gospel Music Fever
In the gospel music world of husband-wife duos, a few names readily come to mind like Angelo and Veronica, Phil and Brenda Nicholas, Sullivan and Iola Pugh, and Mom and Pop Winans. Insert Pastors David and Jacqueline McShaw. The pair, known as The New McShaws, have most recently brought us the single, "Making A Way."
"Making A Way" is The New McShaws' personal expression of God's provision during the COVID-19 pandemic and in their daily lives. Together, they sing as a couple who has, in fact, experienced enough adversity to know God as their waymaker. With their sentiments elevated by upbeat musical support, Pastor David leads the way through this moderately-paced, celebratory tune, tagging Pastor Jacqueline in the verses and vamp.
All the things I need in my life
I have faith in You Lord, you'll provide
You give me everything that I need
And You have never forsaken me
The McShaws have been singing nearly all their lives. Pastor David has traveled, sung, and recorded with the late Rev. Timothy Wright's Concert Choir, Pastor John P. Kee, The O'Neal Twins, and as part of Dr. Juan Santiago and Uninhibited Praise. Pastor Jacqueline grew up singing in and directing the church choir from a child until adulthood. She has sung in various workshop choirs with Pastor John P. Kee, LaShun Pace, Bishop Donnie Graves, and Twinkie Clark, and has traveled extensively with Dr. Juan Santiago and Remnant.
Currently, the McShaws have a Facebook ministry that streams live on Saturdays.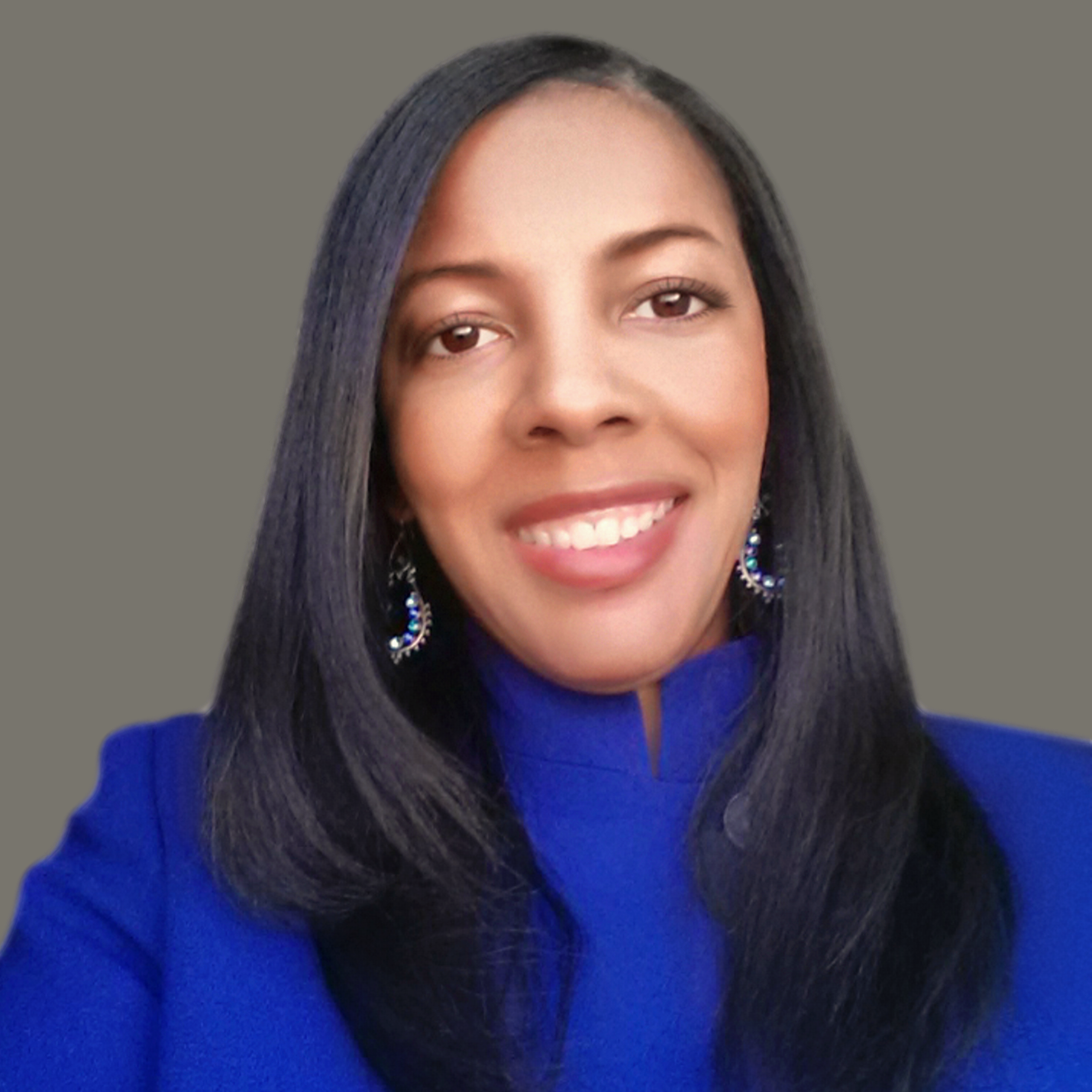 Libra Nicole Boyd, PhD is a musician, award-winning author, gospel music aficionado, and the founder and editor of Gospel Music Fever™. Her commitment to journalistic integrity includes bringing you reliable gospel music content that uplifts and advances the art form. Libra is presently working on several scholarly projects about gospel music in the media as well as gospel music in social movements.